Five Tips for Shared Workspace Etiquette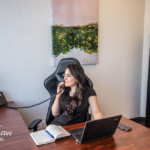 As more and more businesses and industries move toward remote or flexible work arrangements, coworking spaces are becoming increasingly popular. Some companies, especially start-ups, have always worked in coworking spaces. However, there are some professionals who, although are more comfortable with traditional offices, are now facing a coworking arrangement. Many of these professionals are unfamiliar with coworking spaces, and it's imperative to understand coworking space etiquette if one is going to be using it.
One type of coworking space that is increasingly popular is a shared office space that individuals, teams and organizations can all use. The majority of coworking spaces have everything you need for a productive workday:
Photocopier
Printer
Drinks and Snacks
Micro-website
Cleanliness
Sending and Receiving e-mail
Electronic Client and Package Notification
A high-speed internet connection and after-hours events are also frequently available.
When using a coworking space, being mindful of those around you is essential.. Having a basic understanding of coworking etiquette will ensure you are a respectful and respected member of the space when you visit for the first time.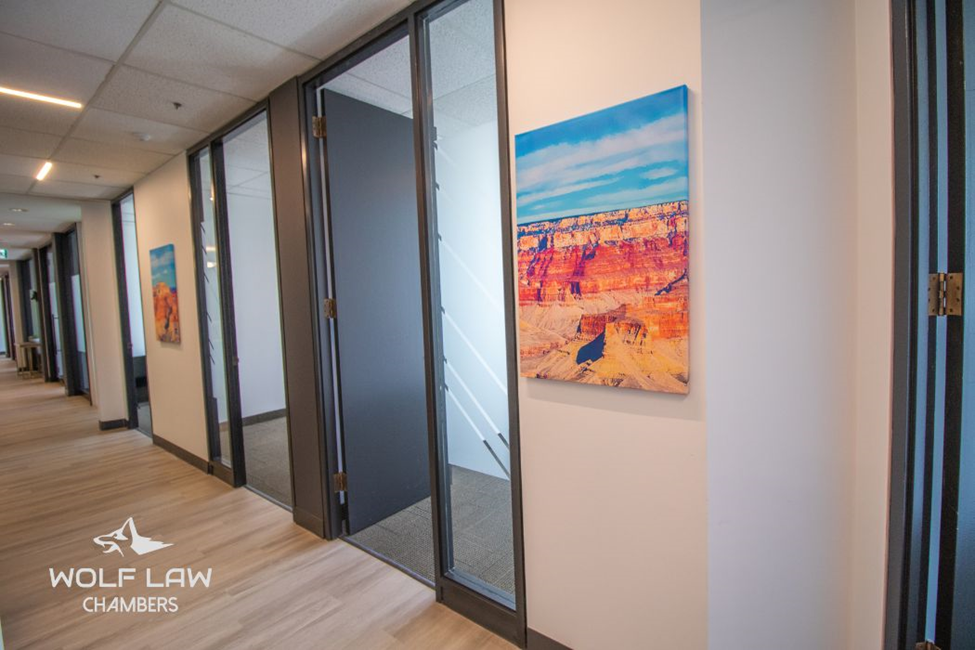 Coworking Space Etiquette Tips
1. Use headphones
Make sure you listen to your music, podcasts, or white noise privately while you work. Headphones are a "must-have" when working in a coworking space. Noise-canceling headphones are also handy for blocking out conversations and activities around you. All calls, and meetings, should be conducted with headphones or a headpiece. No one else is interested in hearing your conversation! While coworking spaces are conducive for sharing ideas with other professionals, sometimes you don't want to be disturbed, and headphones are a handy but polite way to indicate that.
2. Be conscious of space
A specific desk, table, or booth may be assigned exclusively to you in some coworking spaces. Other spaces are shared: different people will use the same space on a rotational or first come, first served basis. Finally, nearly all coworking spaces have communal areas with tables and couches for working to be used by anyone at any time. The shared nature of these work areas means it's essential to be conscious of how much space you're using. It's impolite to spread your papers and tools over an entire table if there are others also looking for space.
3. Be aware of the time
Time is everything when it comes to coworking space etiquette. Don't forget there is a person who has reserved the meeting room/workstation after you. Wrap up your work or meeting on time. Consider others if you're using a phone booth. Booking meeting rooms, tables and workspaces are no different; don't assume it's available. Always book the space well in advance to ensure you get it and to refrain from infringing upon colleagues' time. In coworking spaces, most things are shared, so adhering to a schedule allows you to be a more respectful office colleague
4. Keep boundaries in mind
Coworking spaces offer many positive benefits, including collaboration. However, not everyone wants to collaborate all the time. Try not to interrupt someone too frequently, and be mindful of their work habits. Consider scheduling time to collaborate with them instead of dropping by at any time. Collaboration and networking events are also common in many coworking spaces. Meet your coworkers!
5. Clean up after yourself
Coworking spaces are no different than regular offices or communal spaces in that general etiquette and common courtesy dictate that you clean up after yourself. Despite shared offices having janitorial services, it's your responsibility to leave your workspace as clean or cleaner than you found it, so that the next person can sit down and begin working immediately. Coworking spaces often have communal kitchens, printer rooms, meeting rooms, and phone booths which should be treated with respect and cleaned after each use as well.
We hope these tips have helped! Coworking spaces are important and a great benefit to the modern professional, but as in any area when there are many people, we all have to work together to keep everything running smoothly.
Wolf Law Chambers knows how important it is for lawyers, paralegals, and solo practitioners to meet with clients. Using our meeting rooms, you'll be able to conduct your meeting successfully. Learn how to schedule your first meeting today by checking out our meeting room services.