277 Lakeshore Road East - Suite 408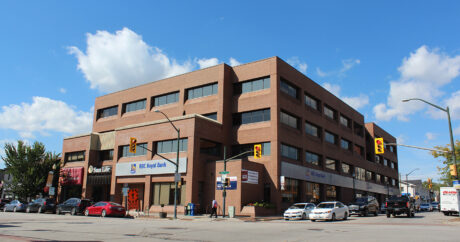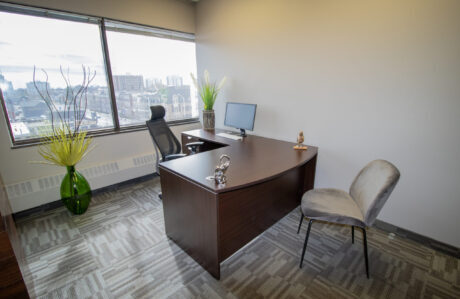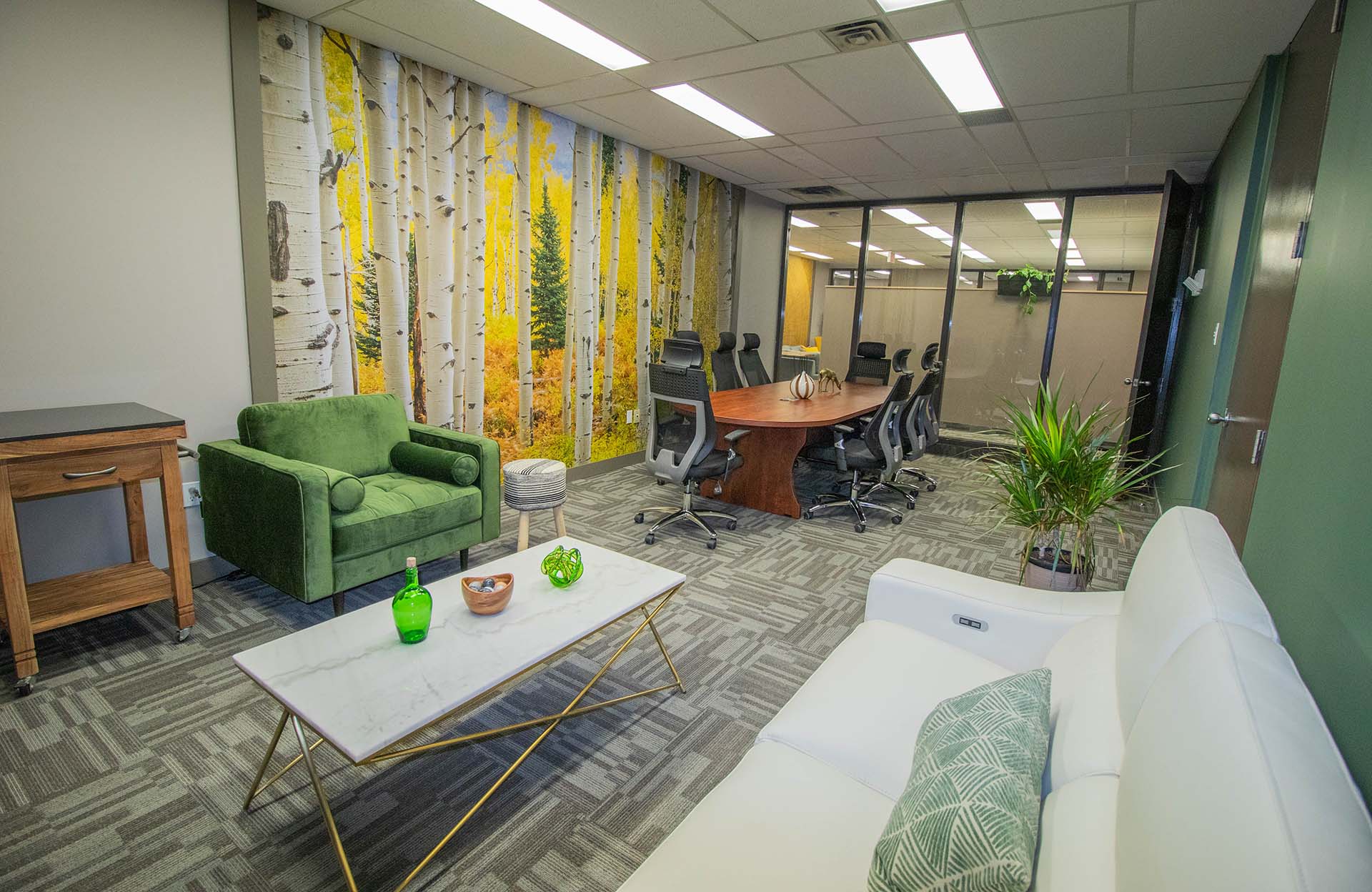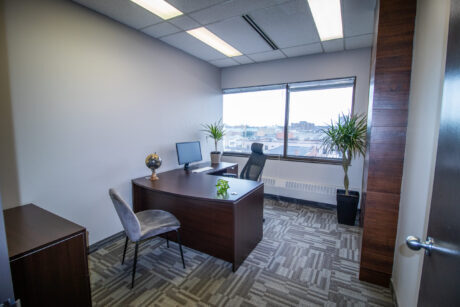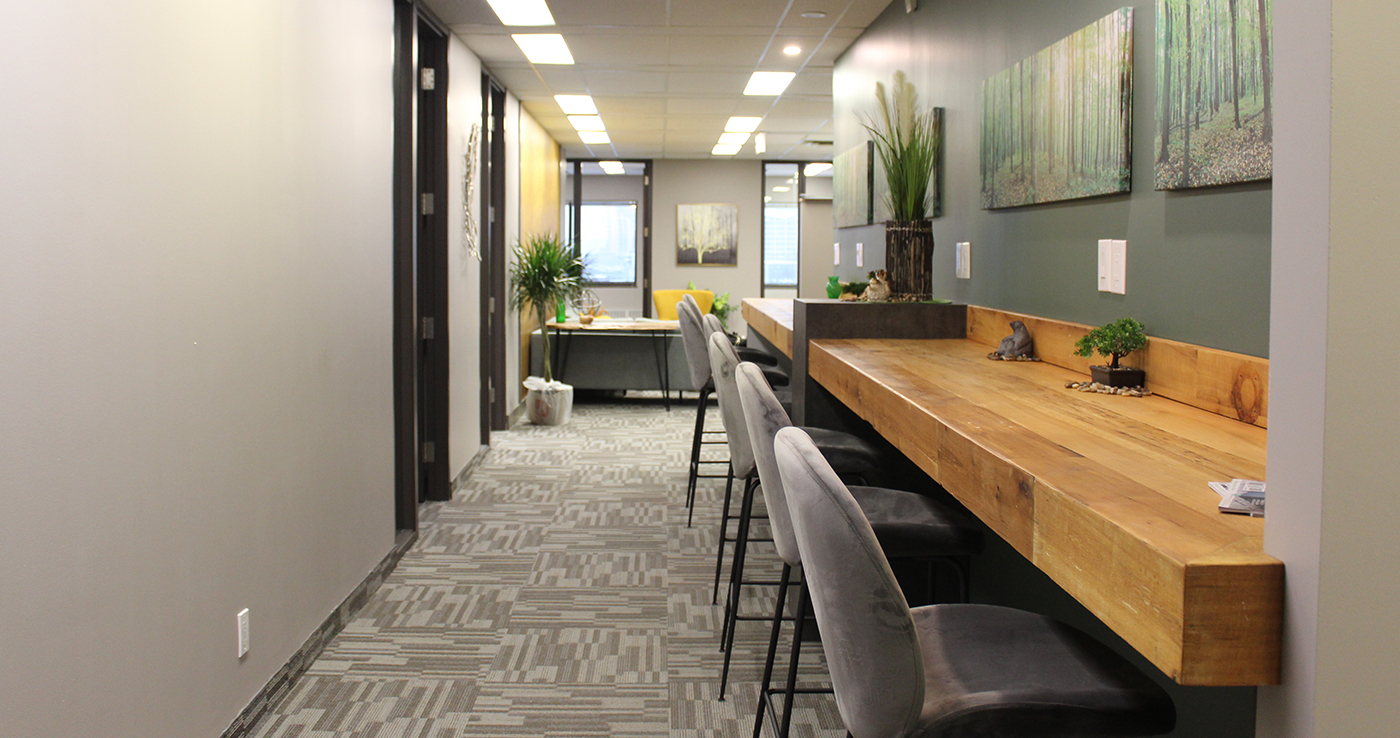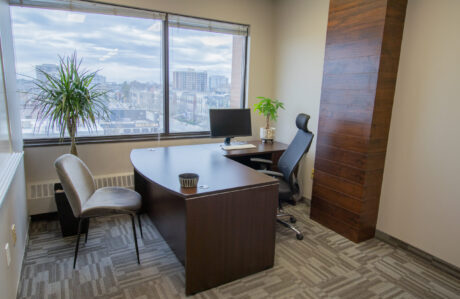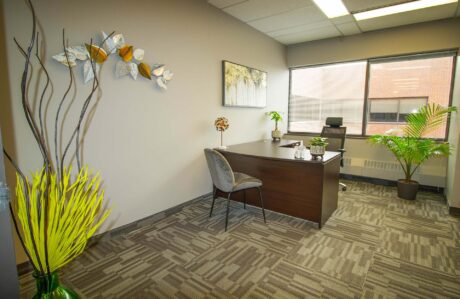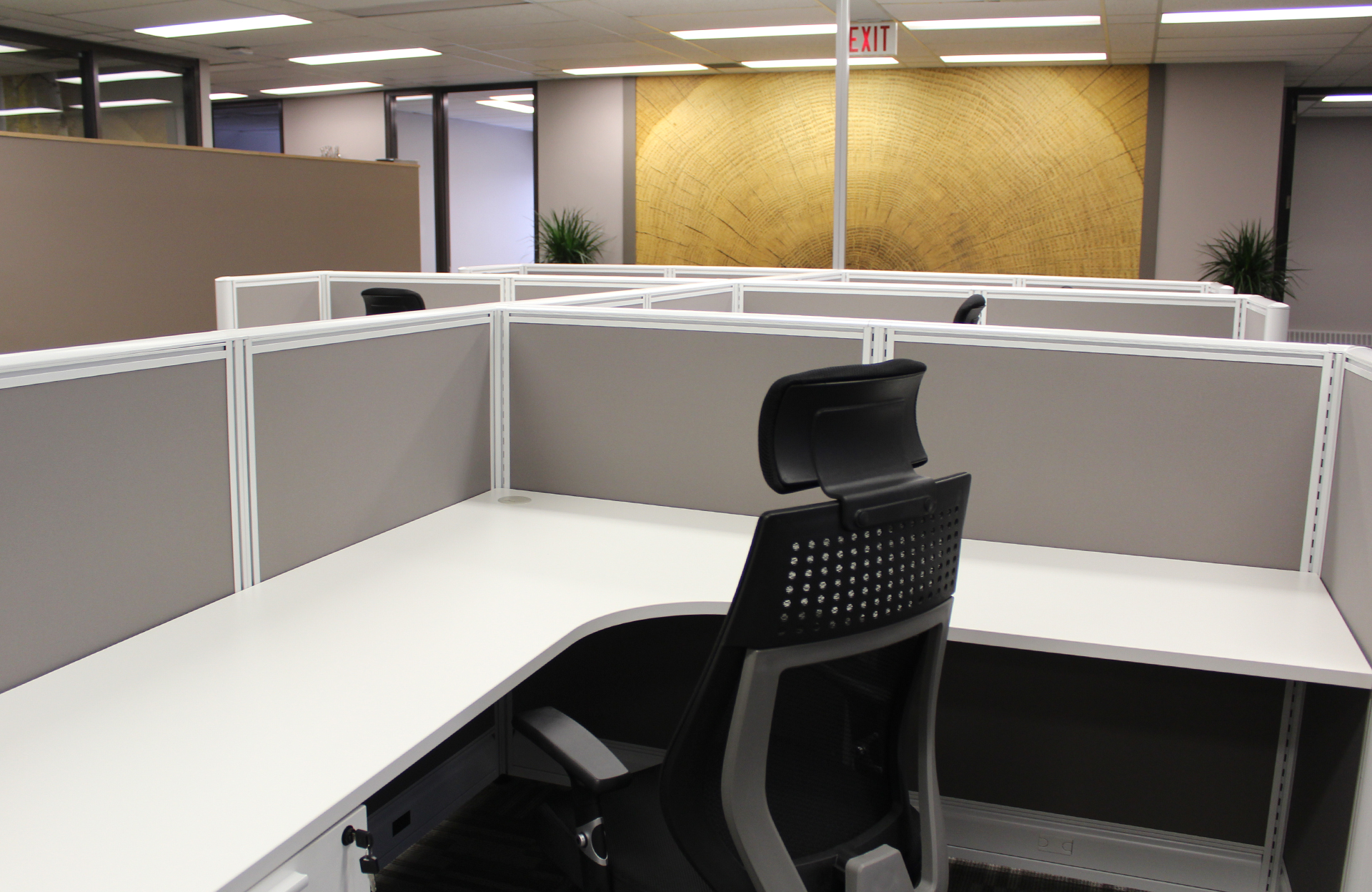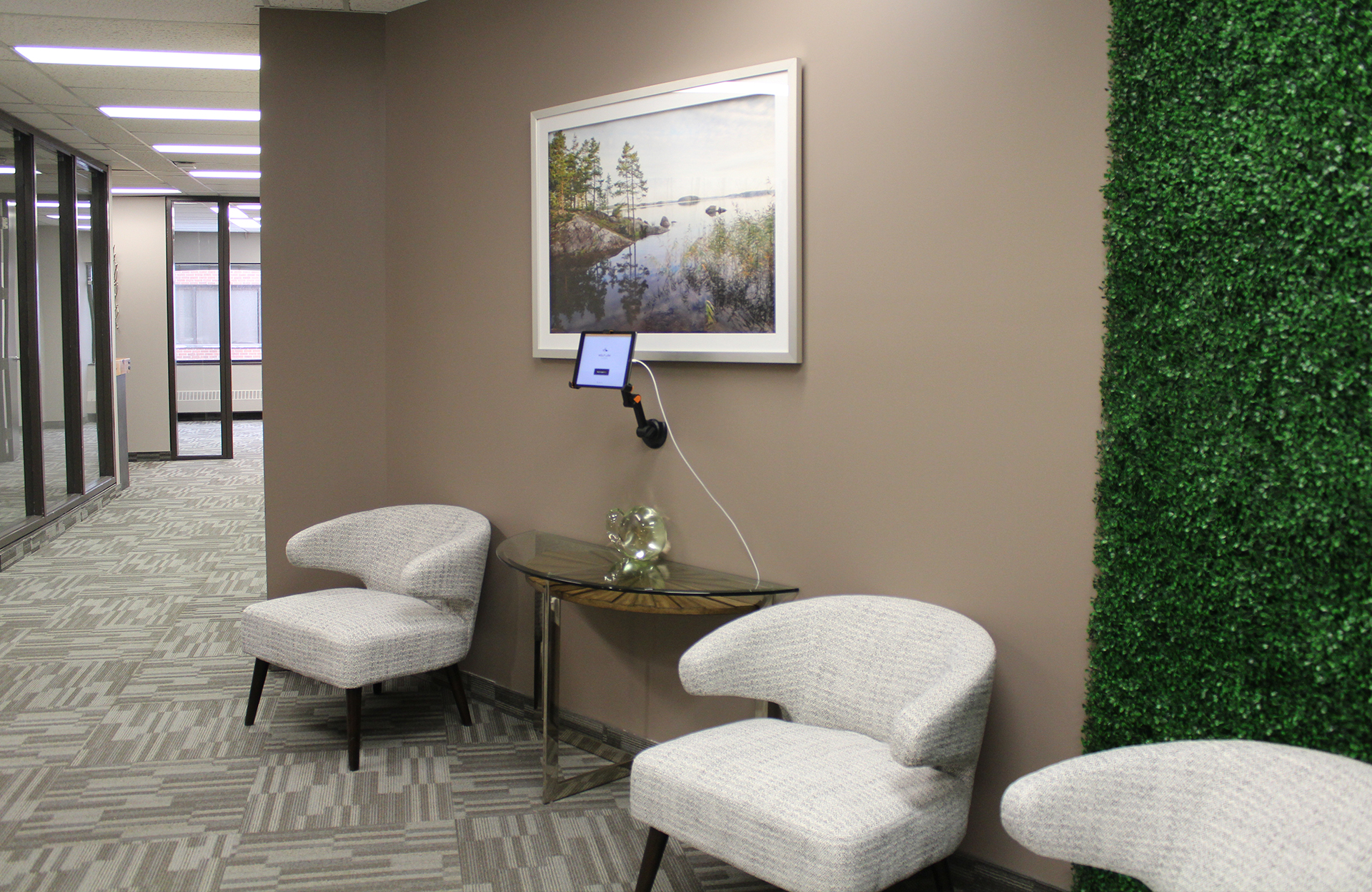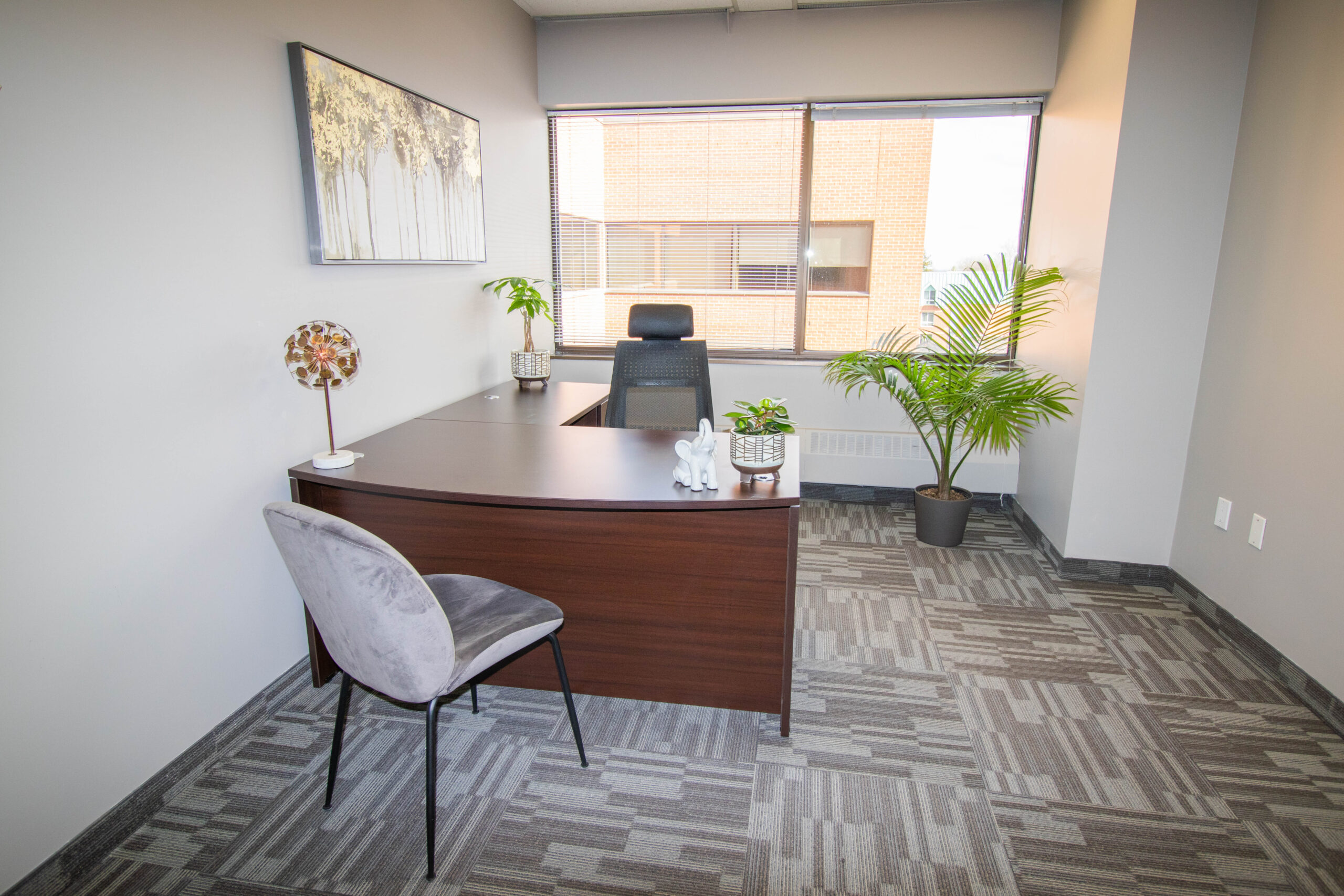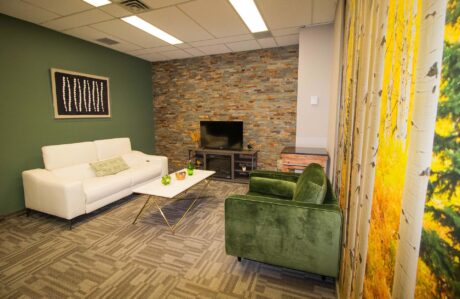 Known for its prestige and charm, Downtown Oakville is the premier place to practice.
Located on the corner of Lakeshore Blvd. and Trafalgar Rd. alongside Royal Bank's commercial banking centre, our 4th floor facility provides an unrivaled address for your firm, along with a modern and elegant workspace to grow your practice. Underground parking is available on request.
You and your clients can enjoy what Downtown Oakville has to offer.
If you are not sure about what space and services you need, let us help!
Our team will be happy to help you build your practice or take your business to the next level.
We Work With Your Budget
When you contact us to book a tour, our very first step is to understand your needs and budget.
We work from that point onwards to try our very best to meet your needs and welcome you to our community.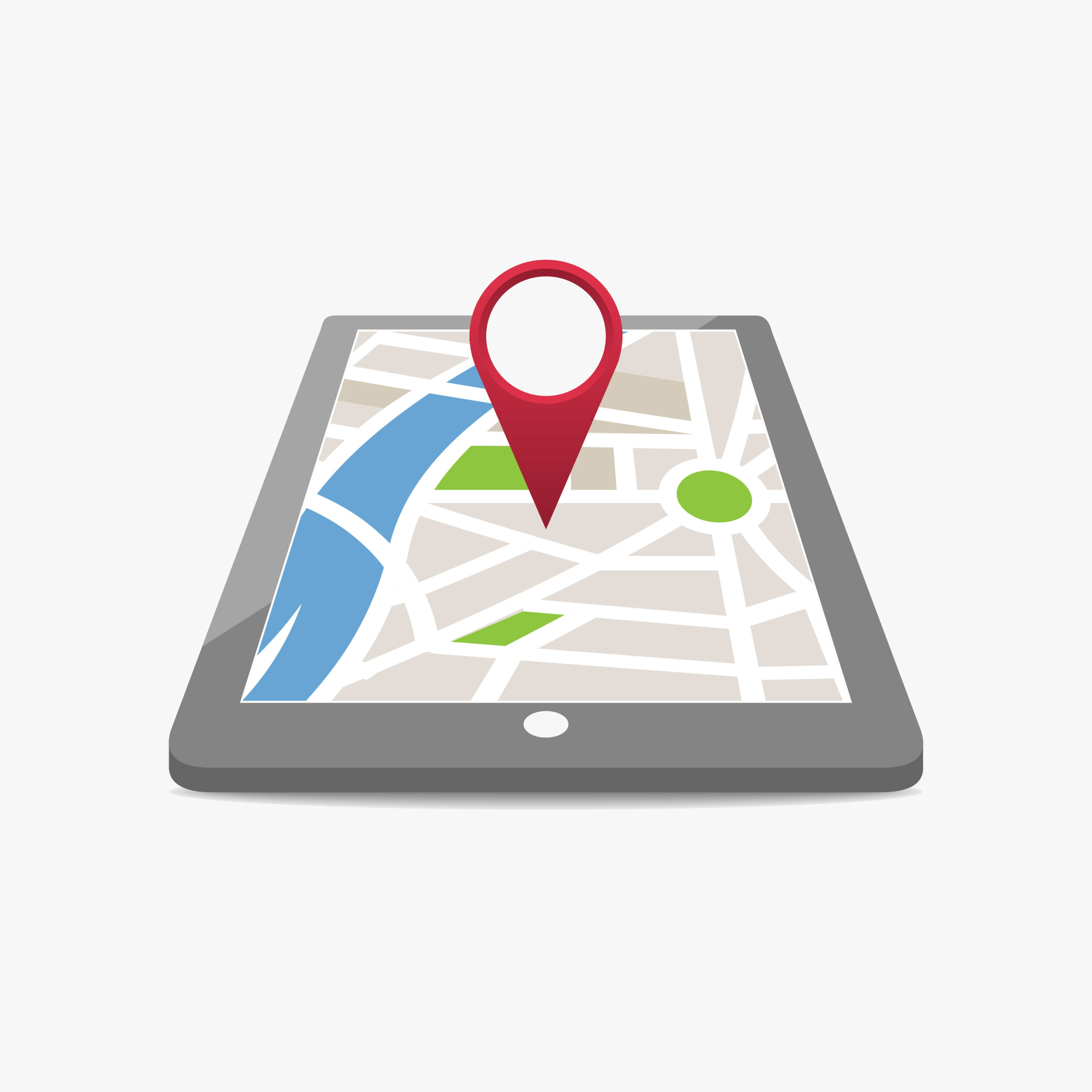 ADDRESS ONLY - VIRTUAL OFFICE
Access to a distinguished address that you can use on your business cards, website and other promotional materials. Our locations are strategically located in premium places perfect to practice law.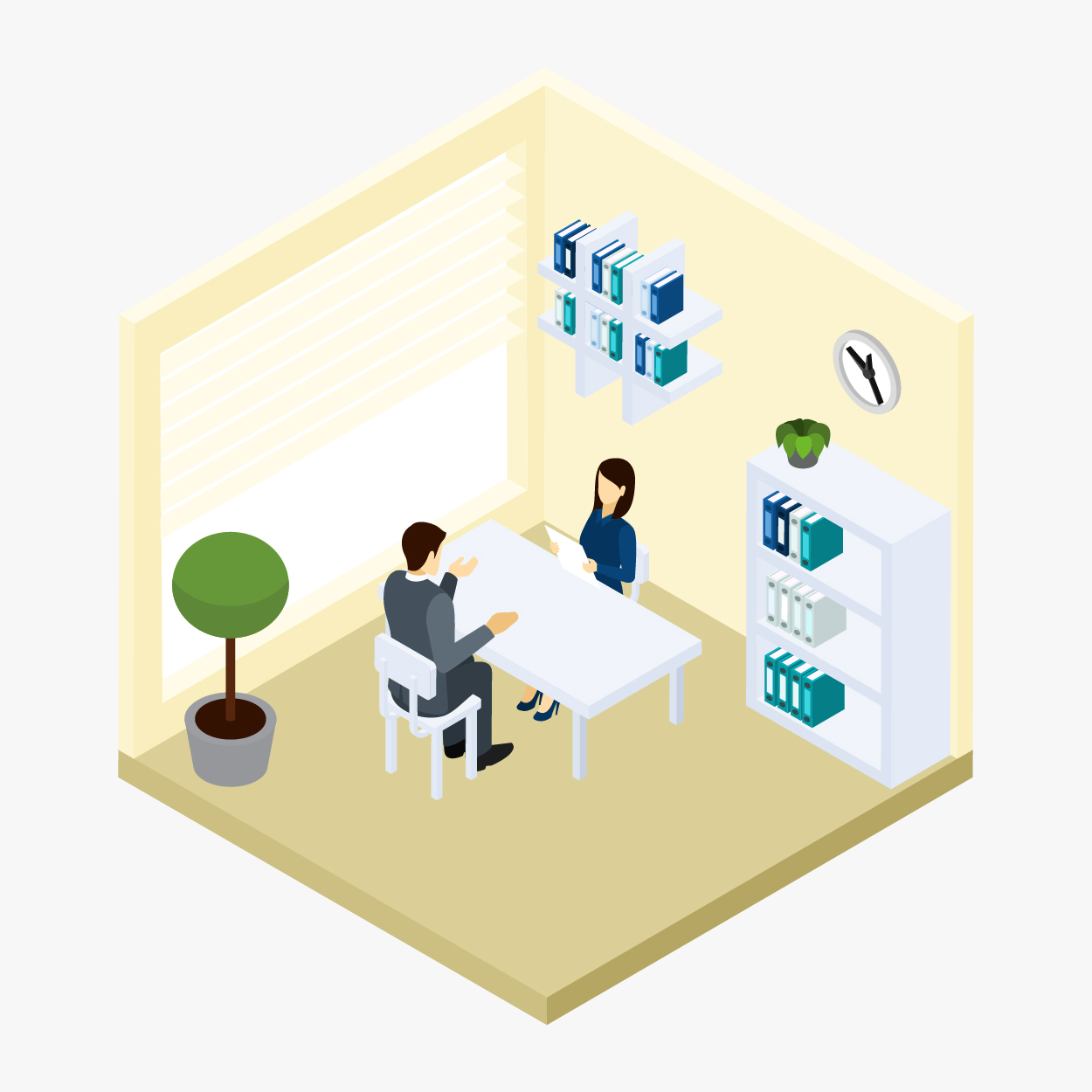 PRIVATE OFFICE
We offer a turn-key solution for your practice. Your office will have one desk, one filing cabinet, one executive chair and two client chairs. We leave the decoration up to you.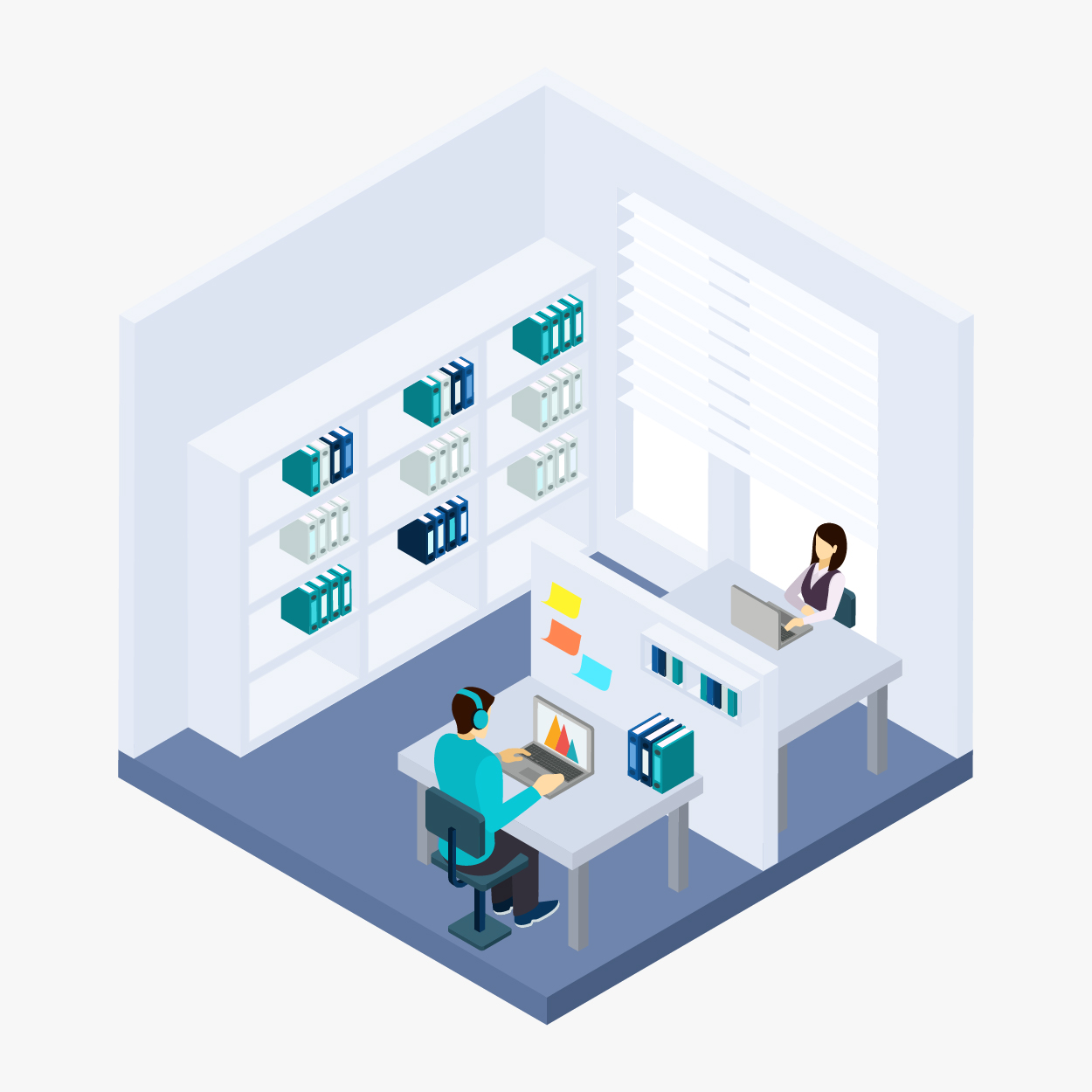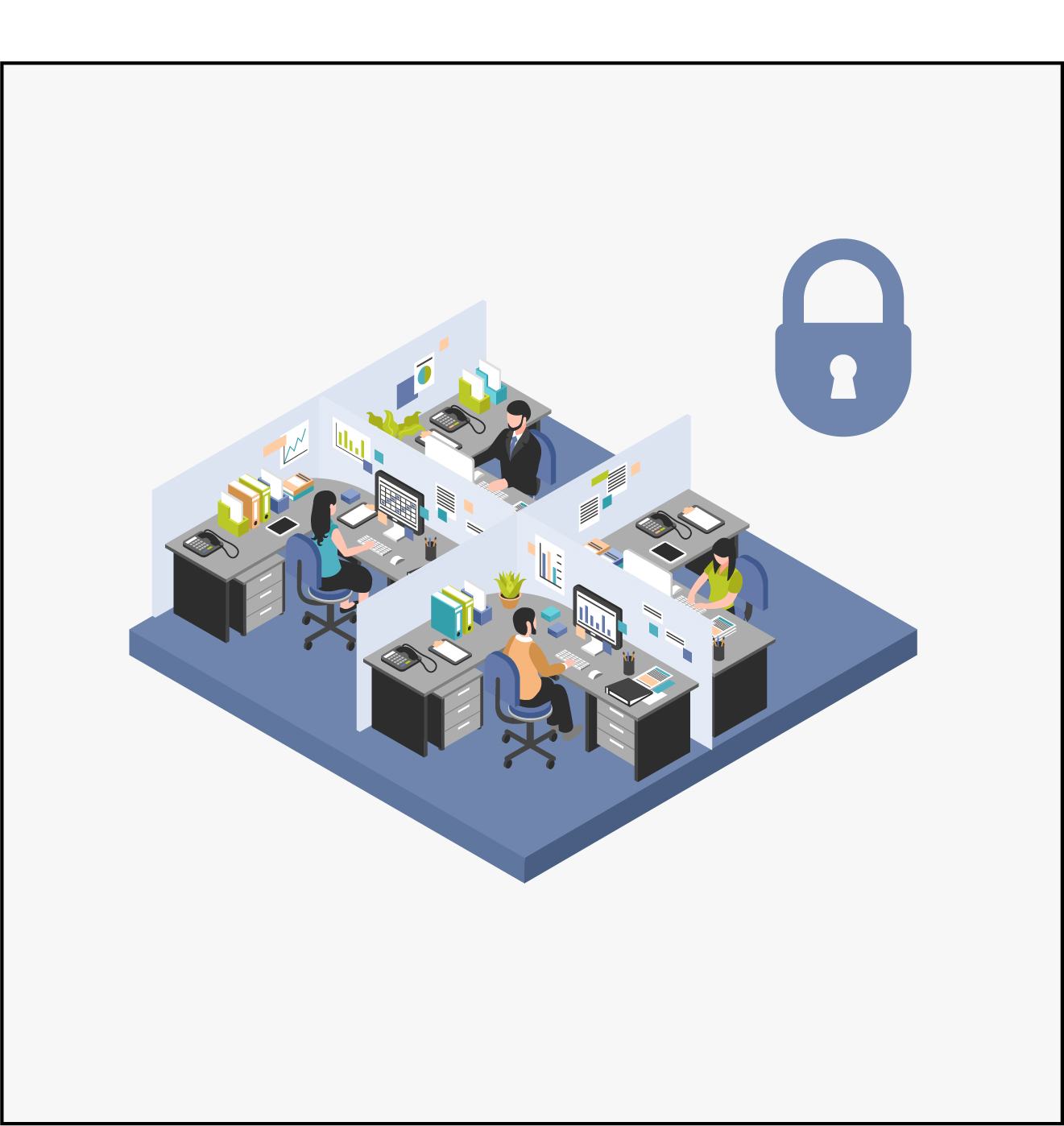 SHARED OFFICE
We offer two options for a Shared Office:
A private desk located in an office shared with two other legal professionals.
Access to a Private Office on certain days of the week. On the other days, the office will be used by other legal professionals.
Private Workstation
Access 24/7 to your private workstation with lockable storage in an open space area. You can install your desktop and secure your files.
VISIT US
277 Lakeshore Road East; Suite 408, Oakville ON L6J 6J3