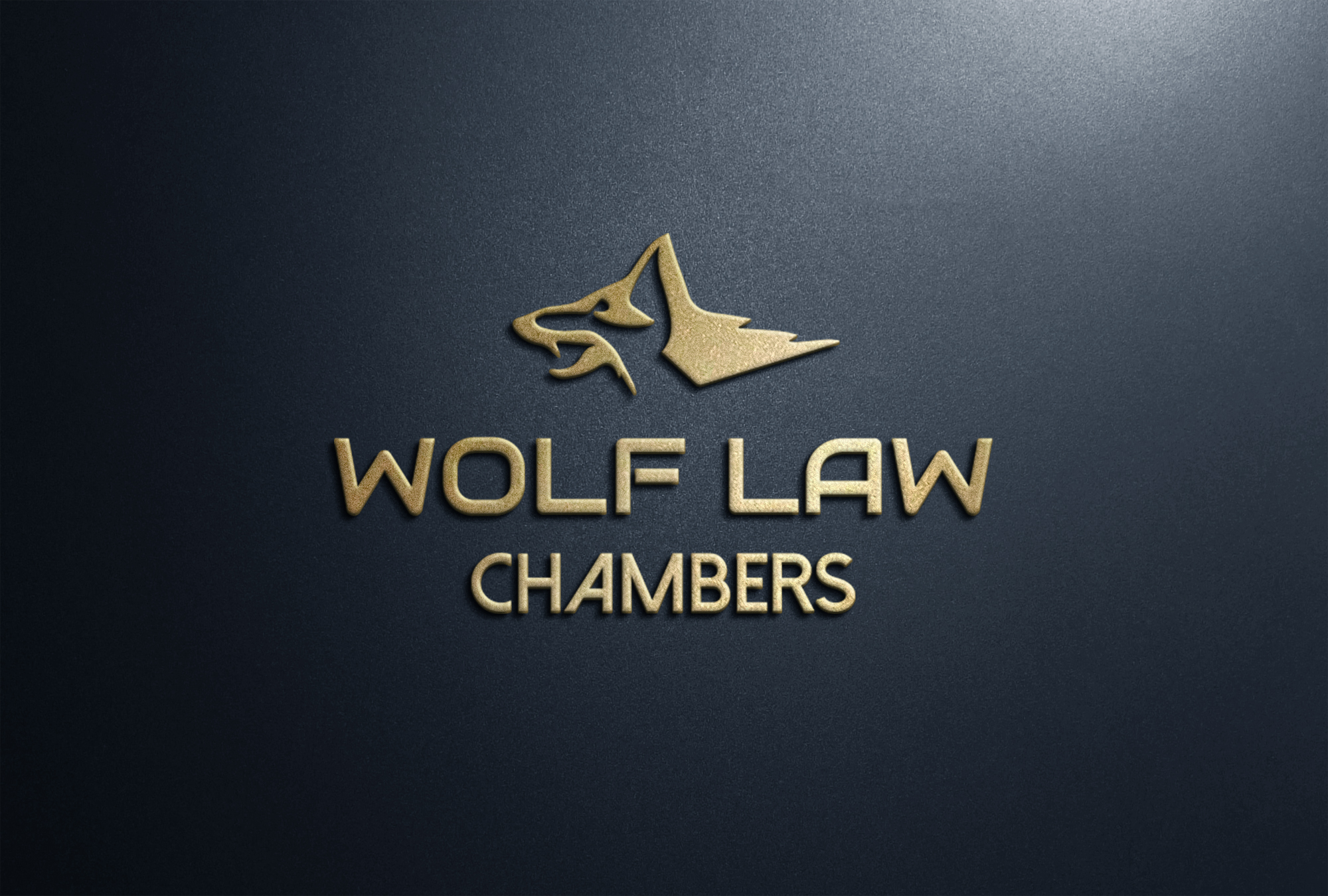 Why Wolf Law Chambers?
Much like legal professionals, the Wolf is a fierce, loyal, dedicated and persistent creature!
Highly effective in a group environment, yet able to persevere alone, the Wolf represents the perfect balance between fierce independence and belonging to a caring and productive community.
At Wolf Law Chambers, we are more than just an elegant workspace, we are a community of talented, effective, productive, like-minded professionals with one important goal in common: SUCCESS!
Wolf Law Chambers is a flexible workspace built for legal practitioners by legal practitioners.
At Wolf Law Chambers, we understand what you need and want because we practice law too!
At Wolf Law Chambers, lawyers and paralegals work independently under their own professional corporations.
We encourage and help you to build your own brand!
The difference is that you're not alone.
Our community supports you in the following ways:
We all chose this profession for different reasons, but we have one thing in common: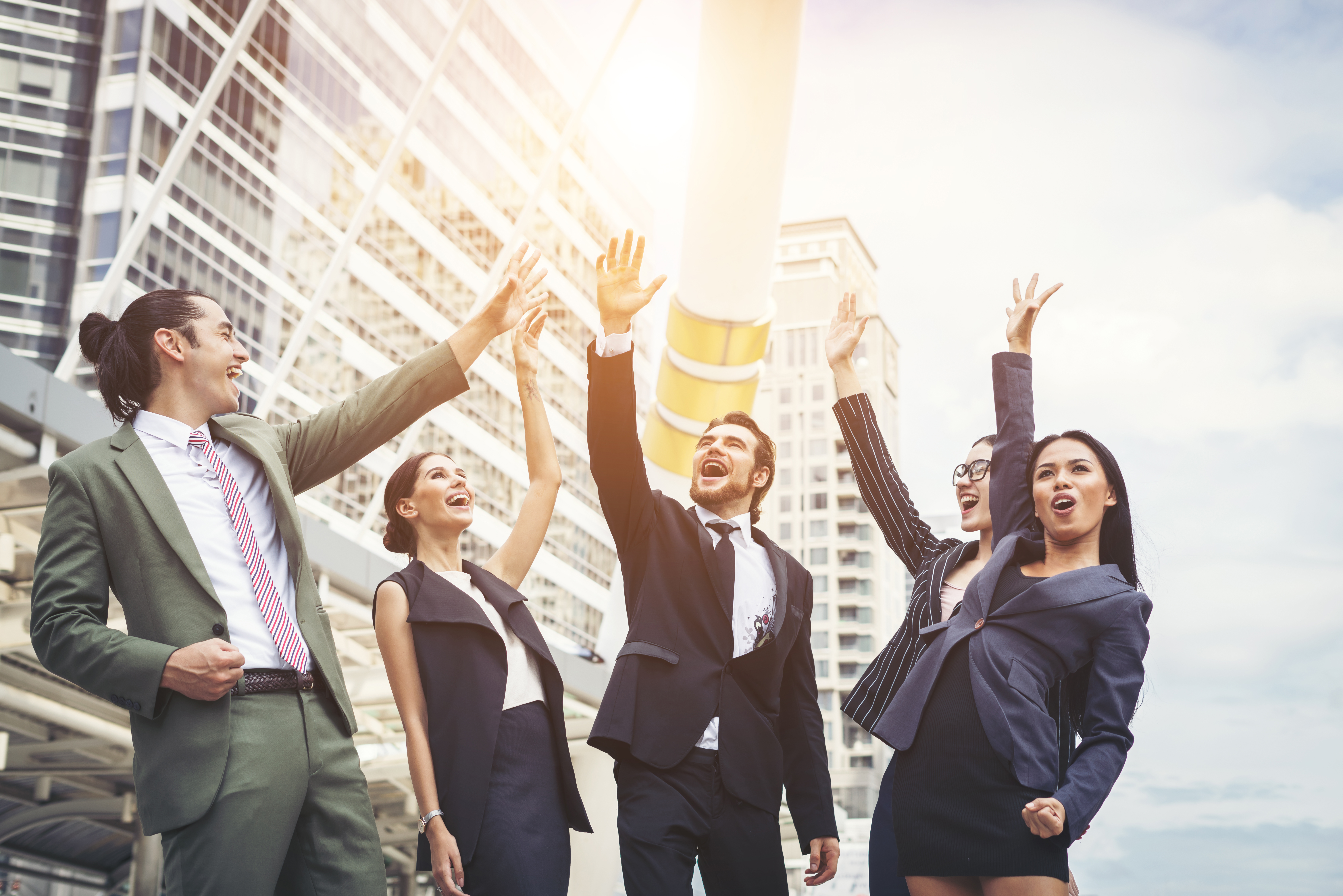 We want to succeed!
At Wolf Law Chambers,
We succeed together.