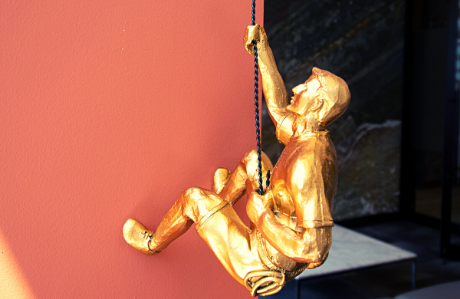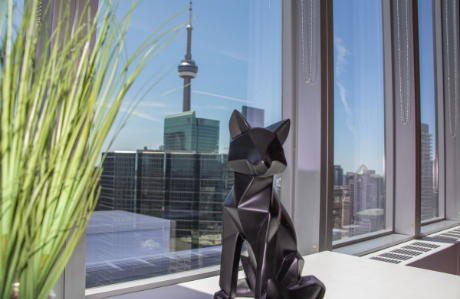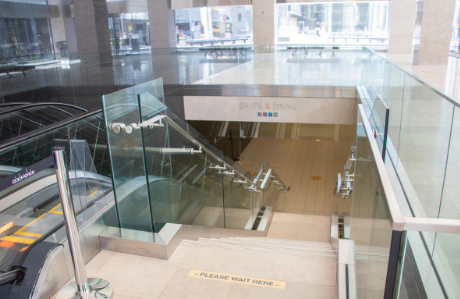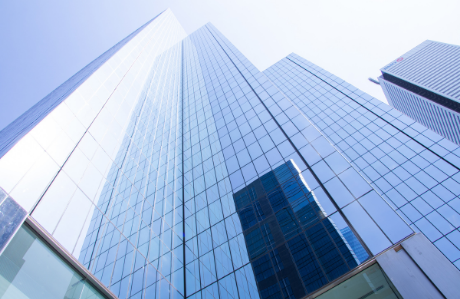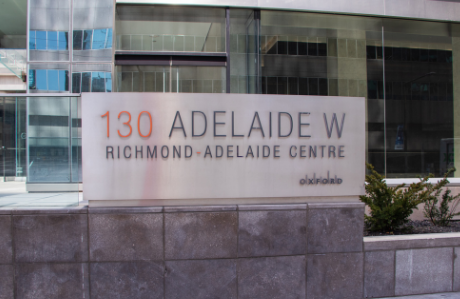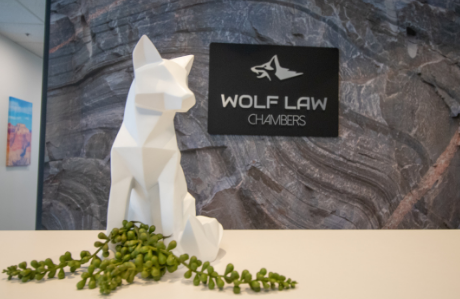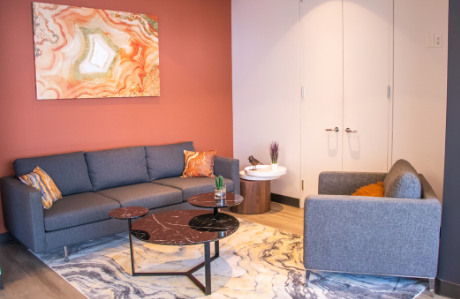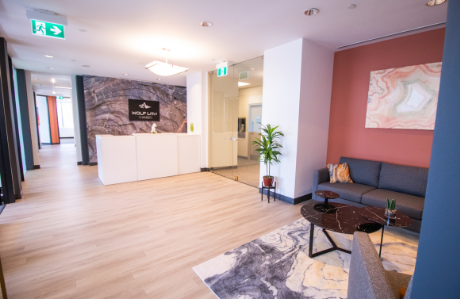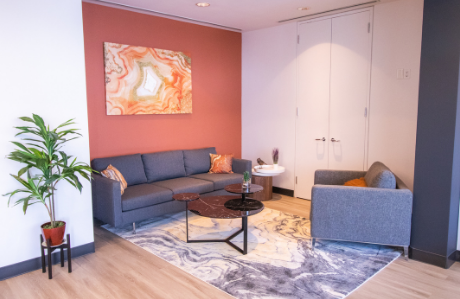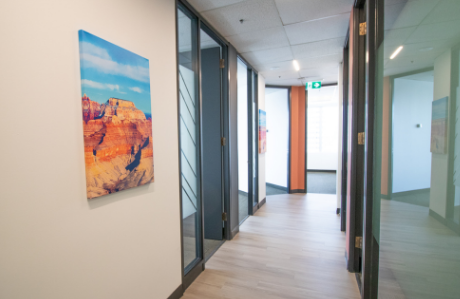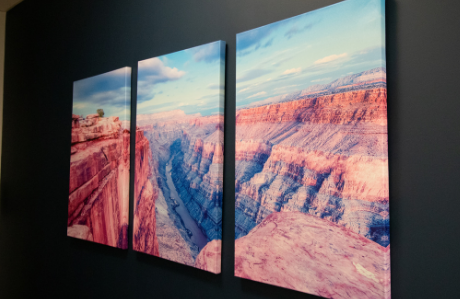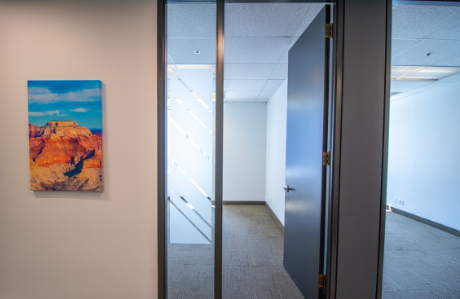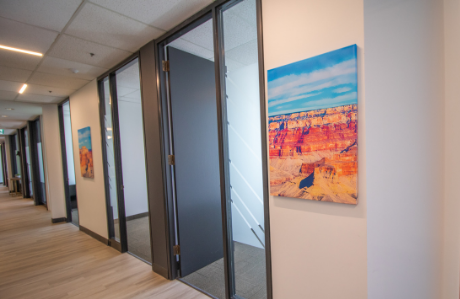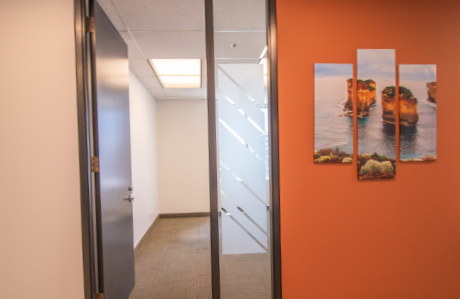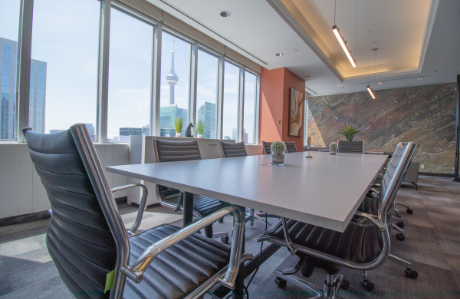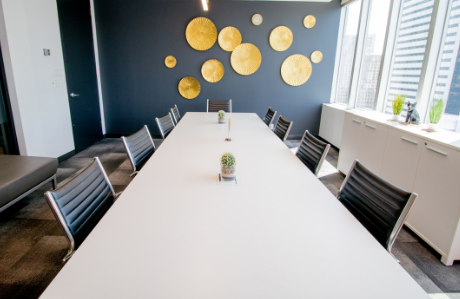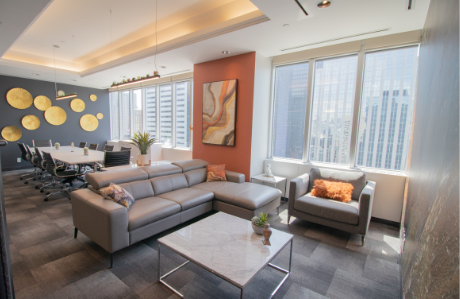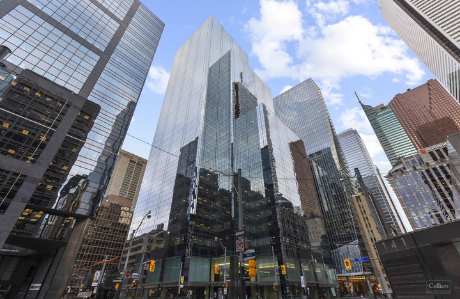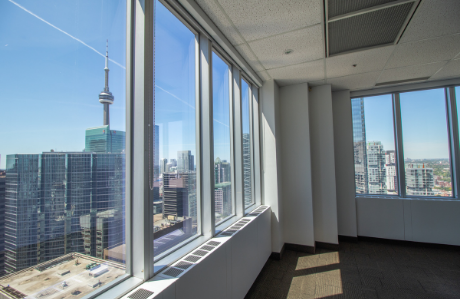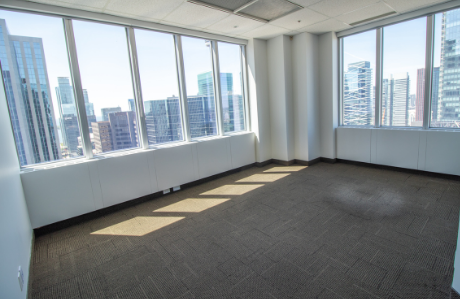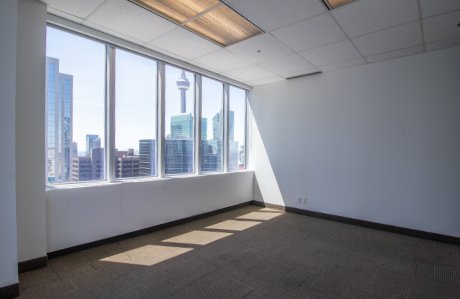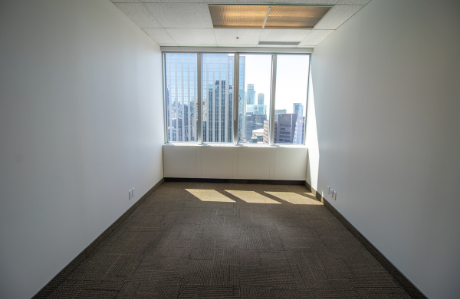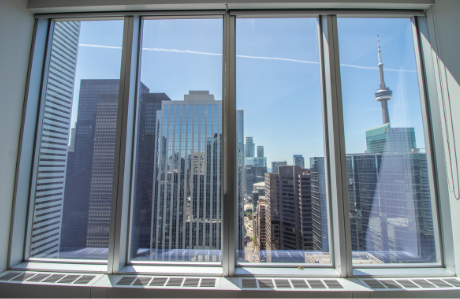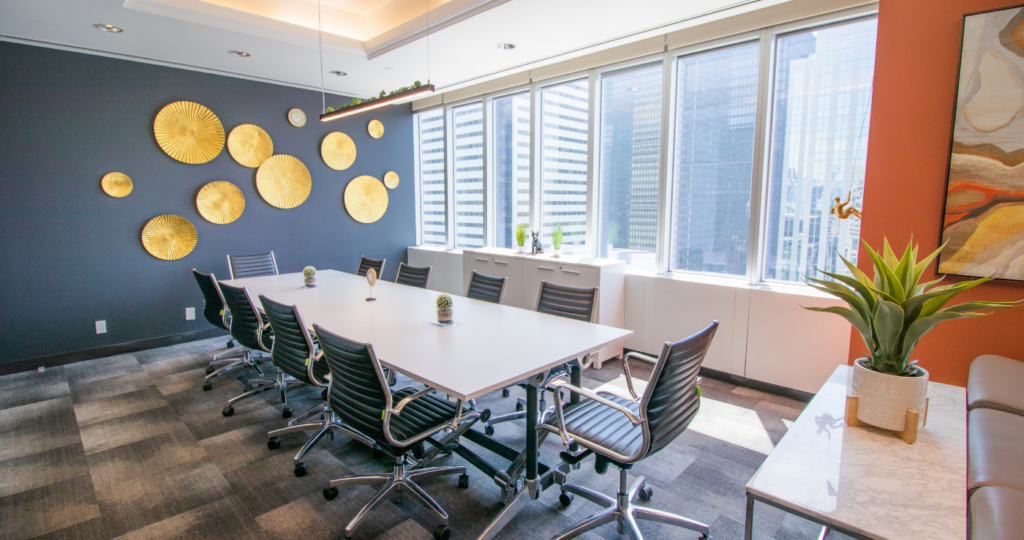 130 Adelaide St. W. - Suite 2929,
Toronto, ON M5H 3P5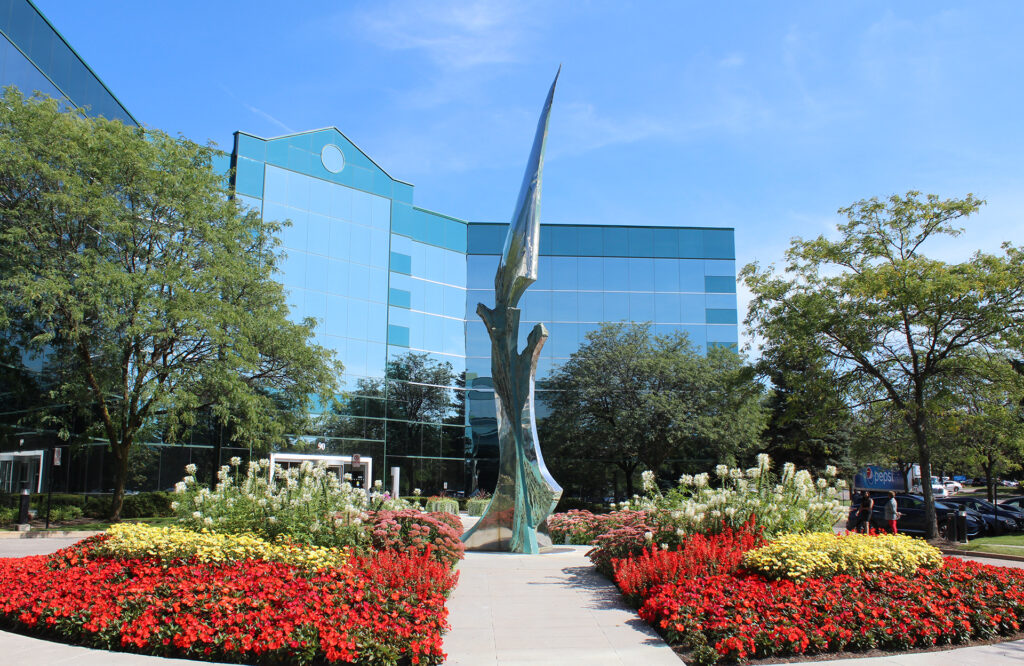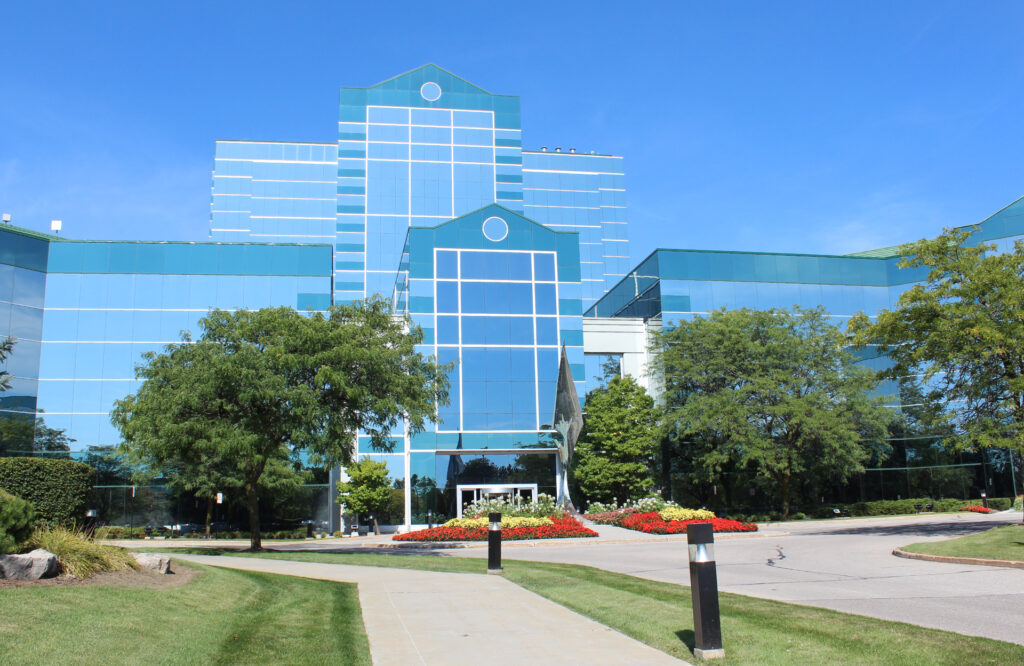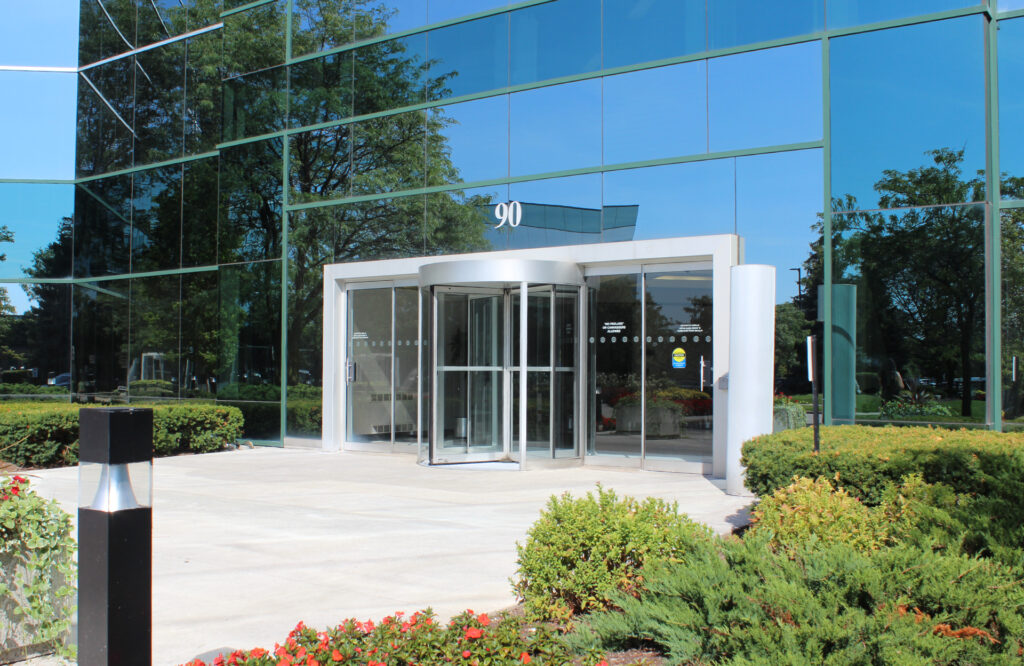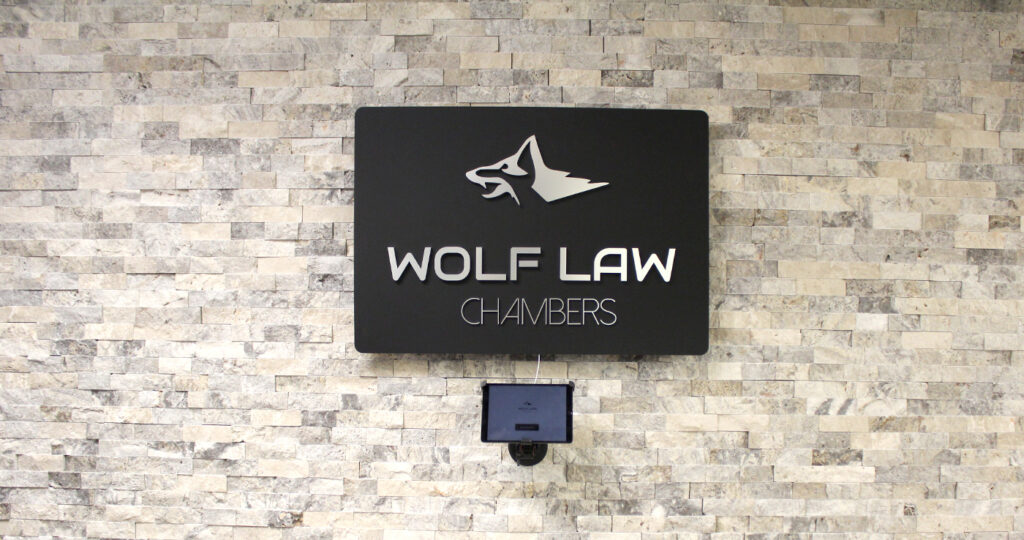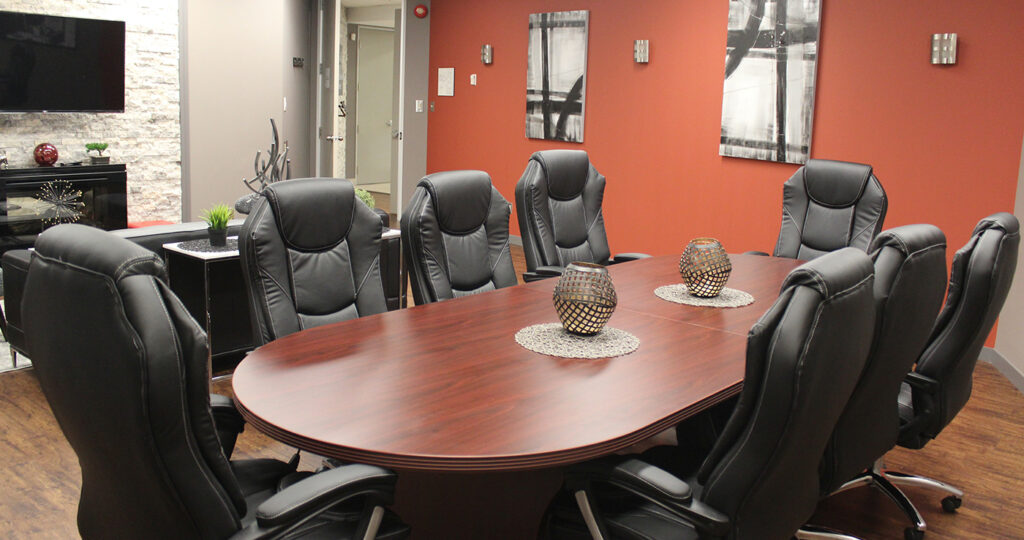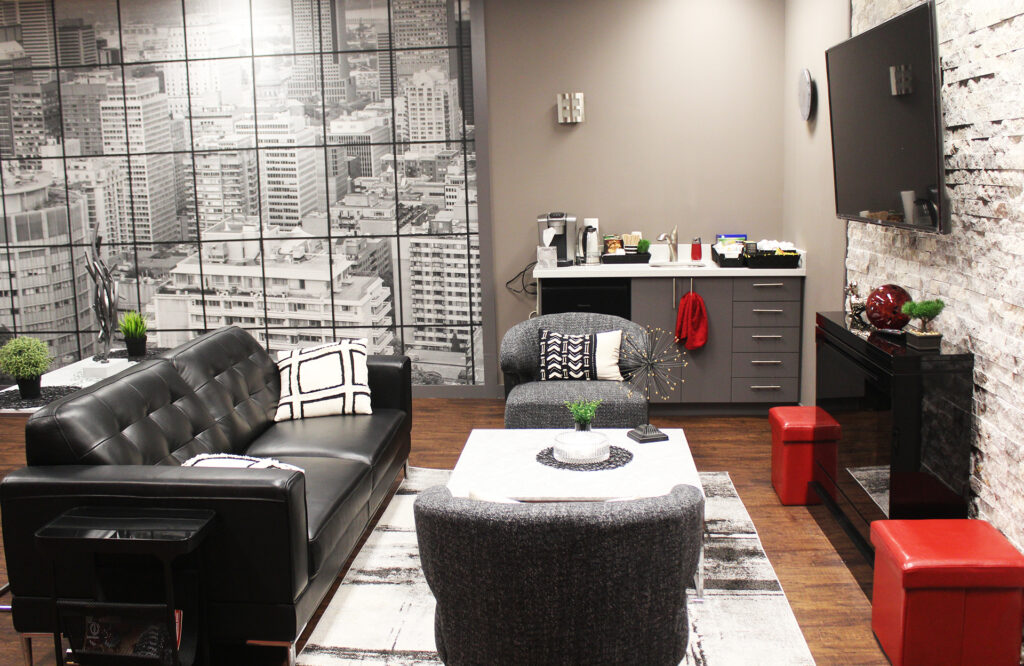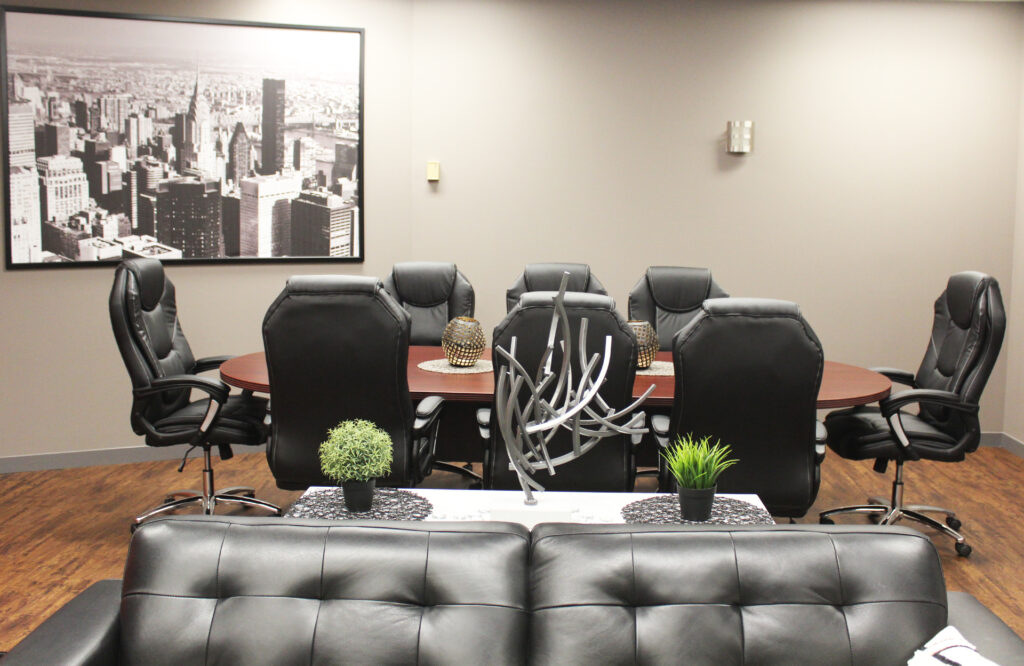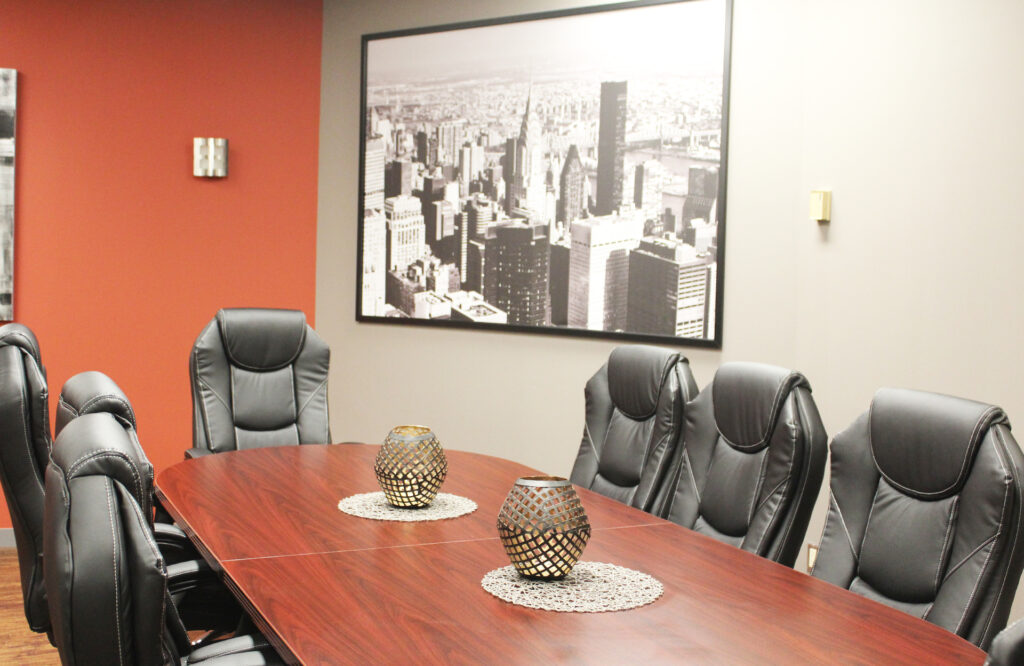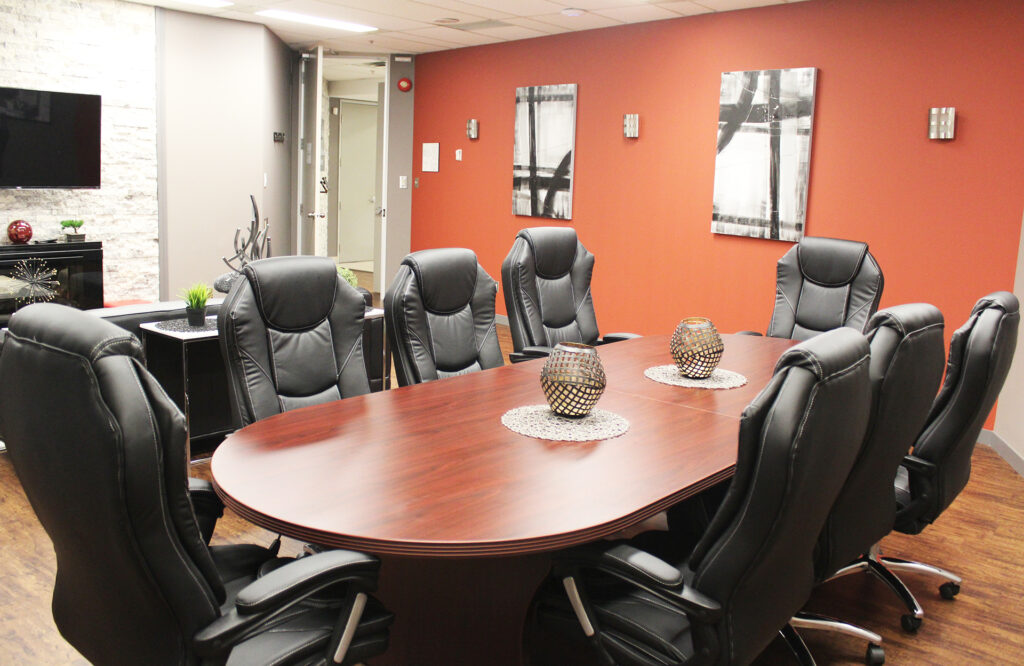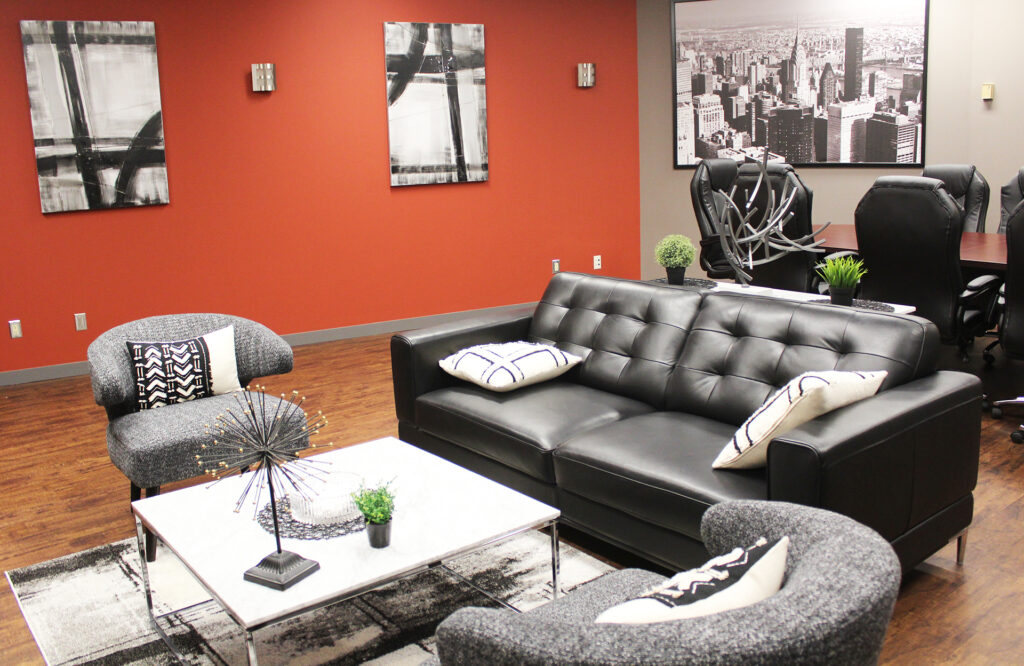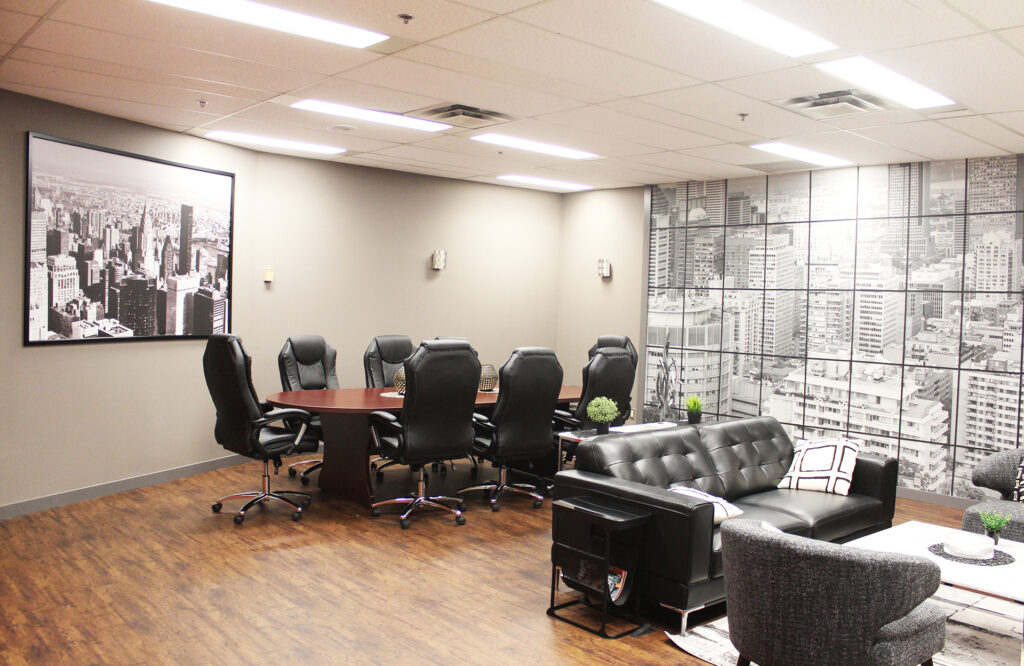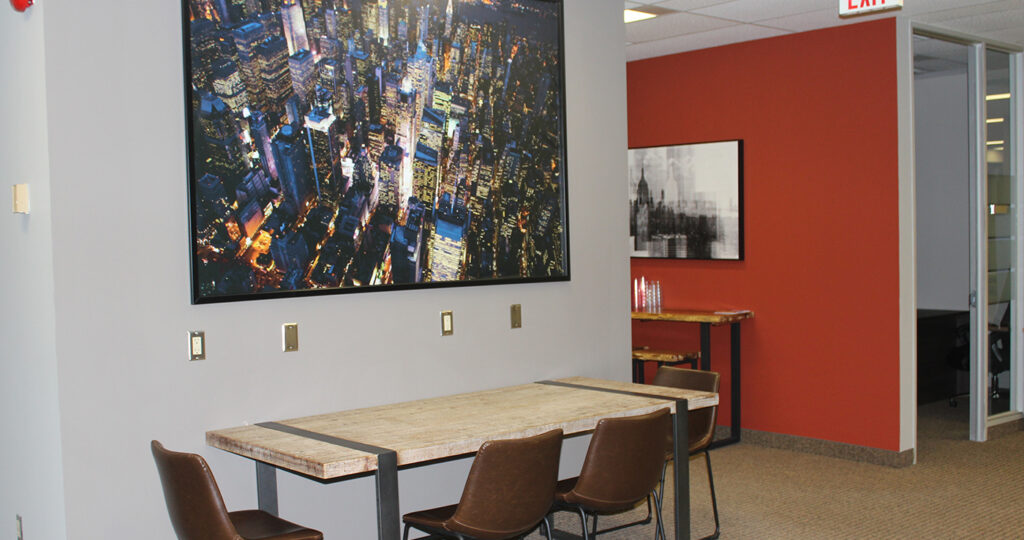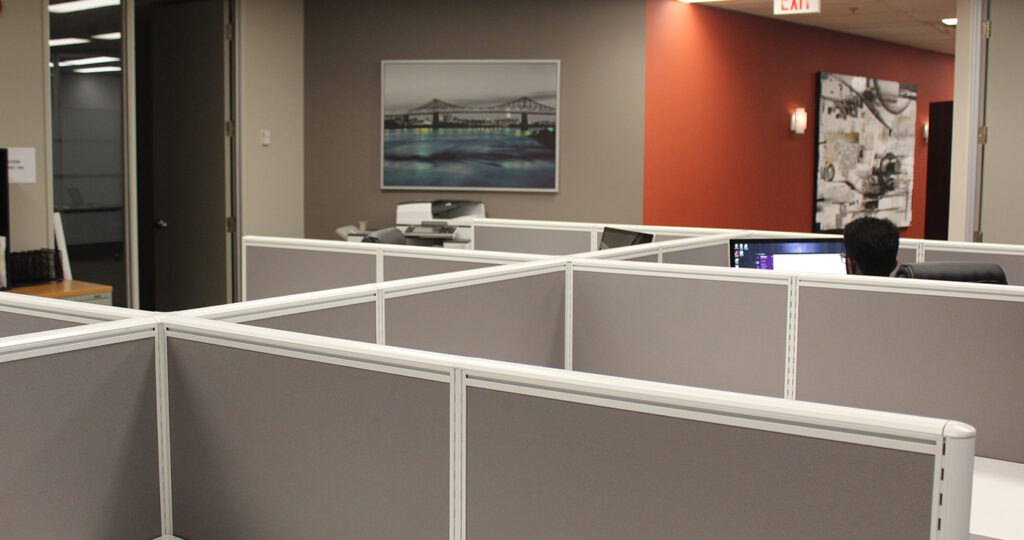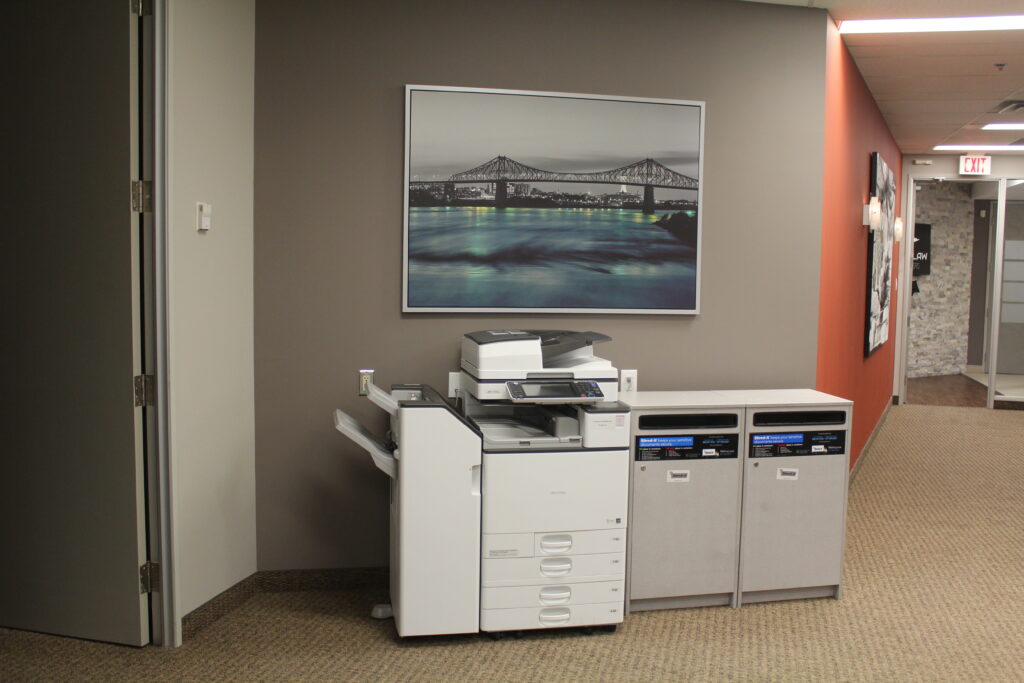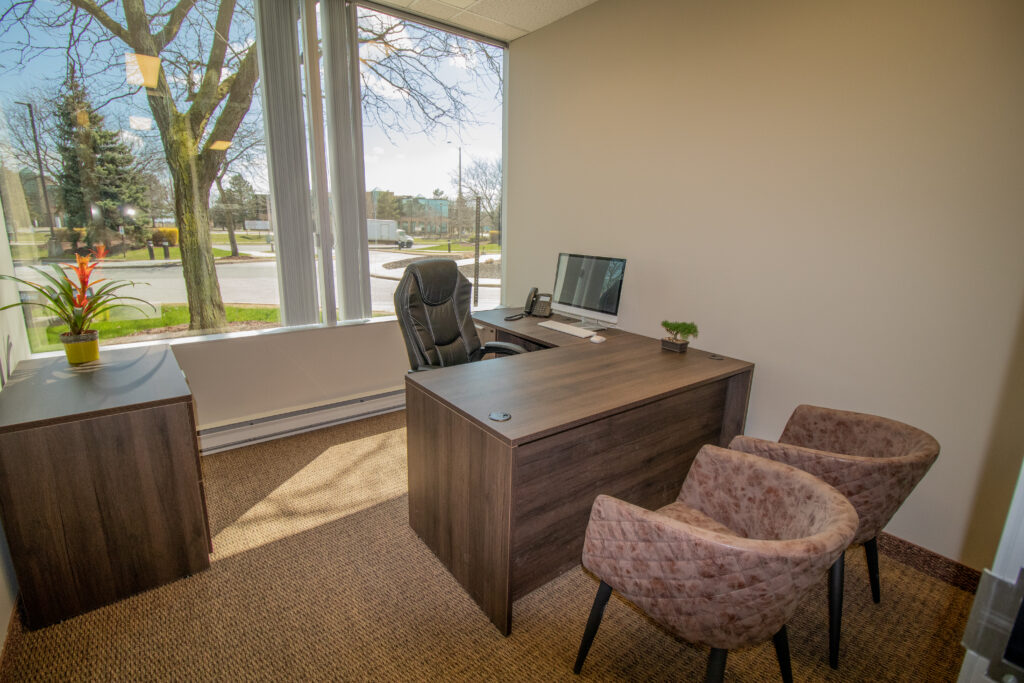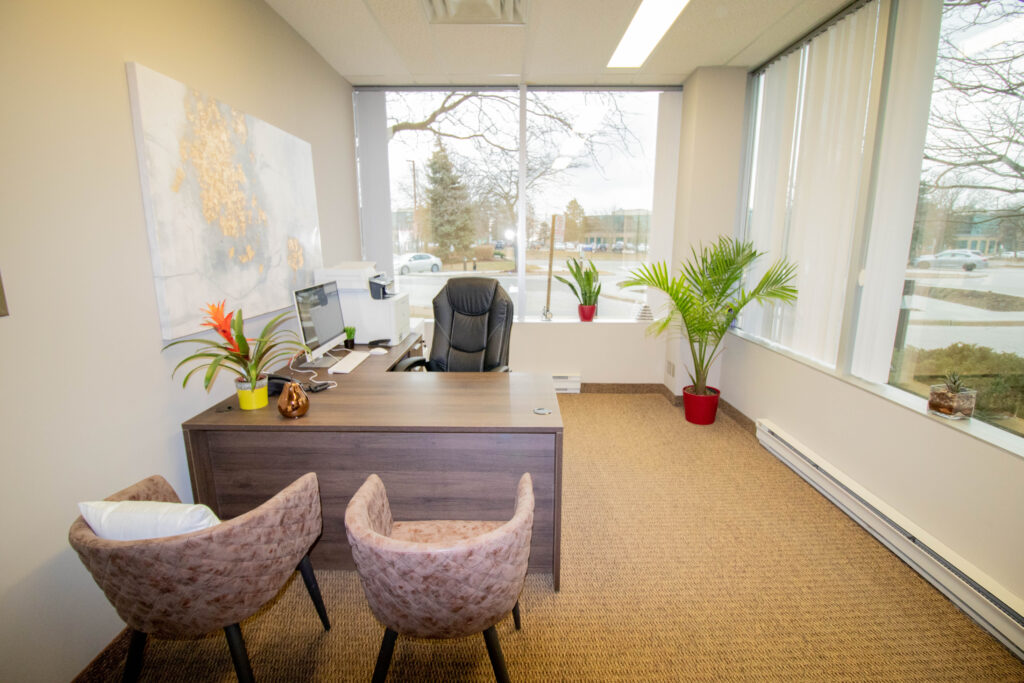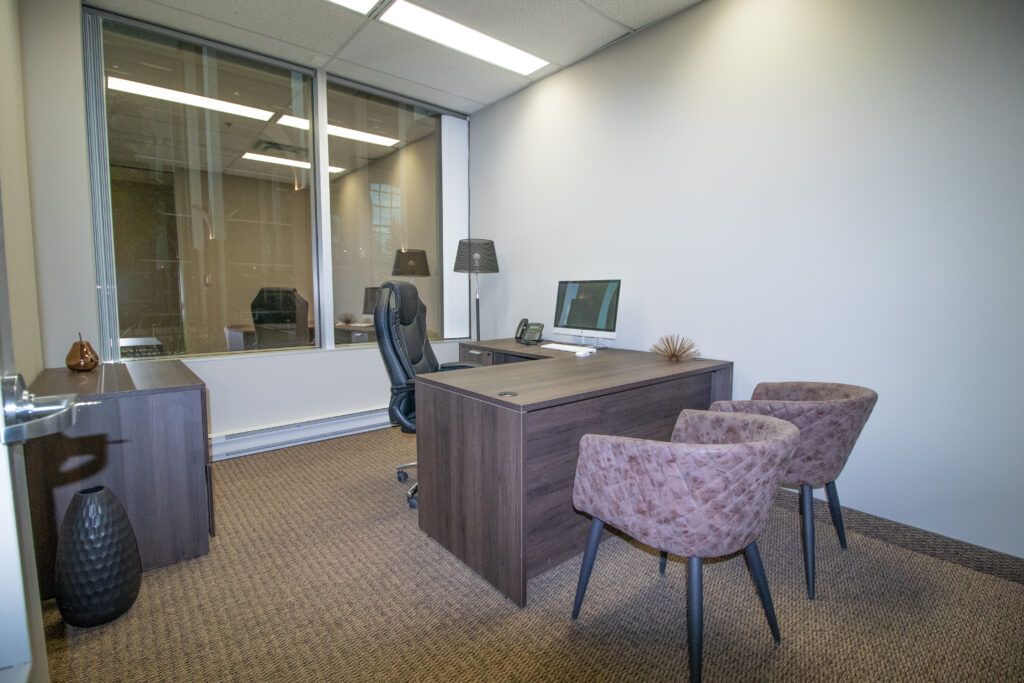 90 Matheson Blvd. West - Suite 101, Mississauga, ON L5R 3R3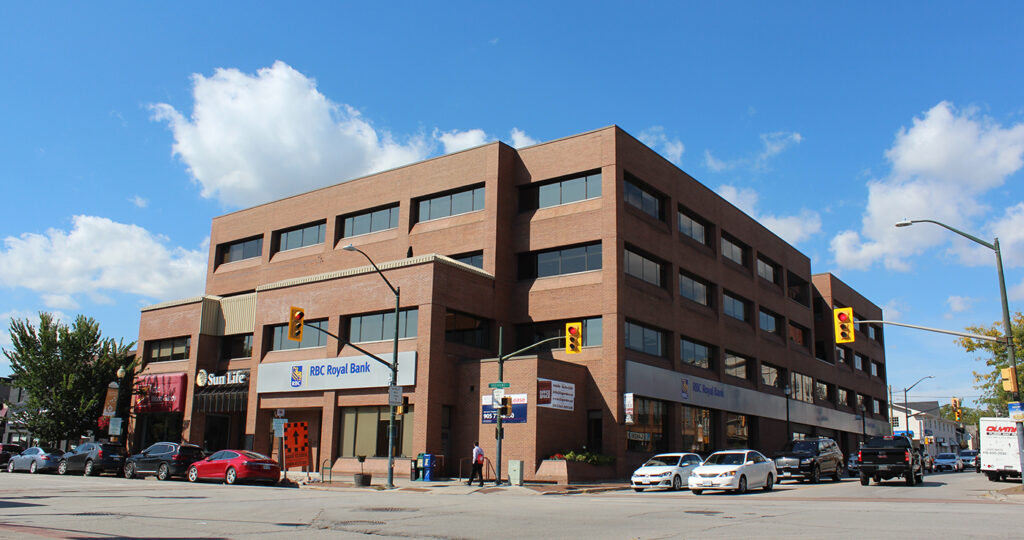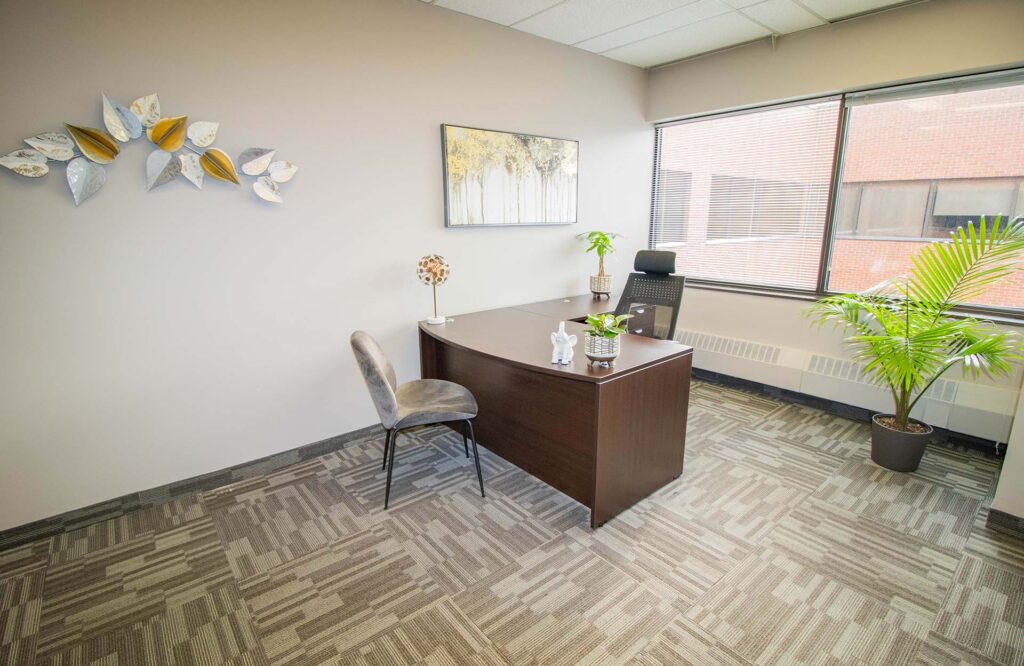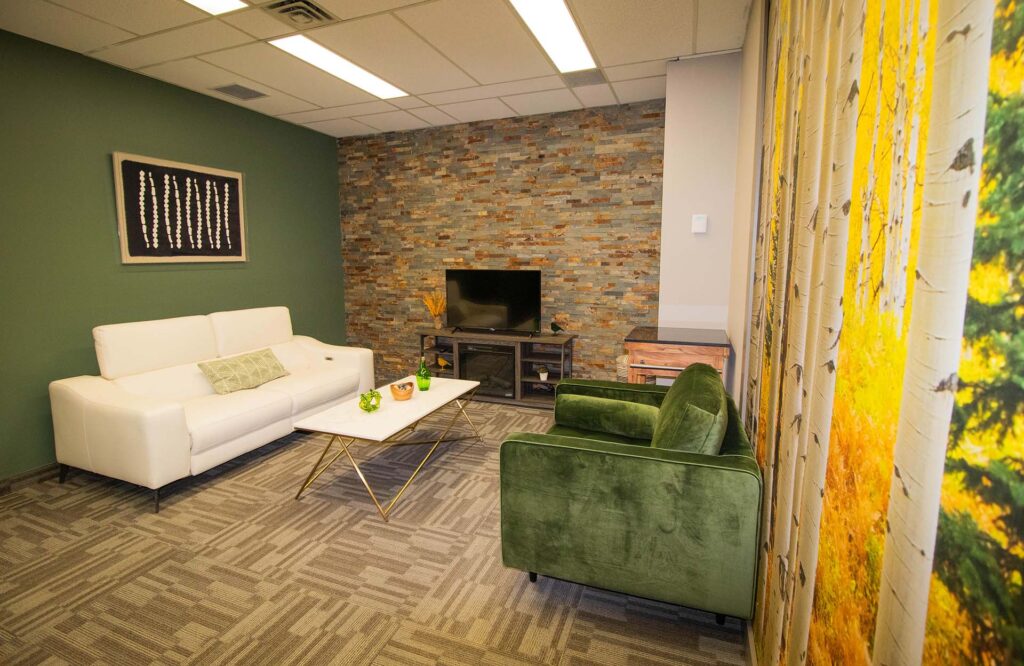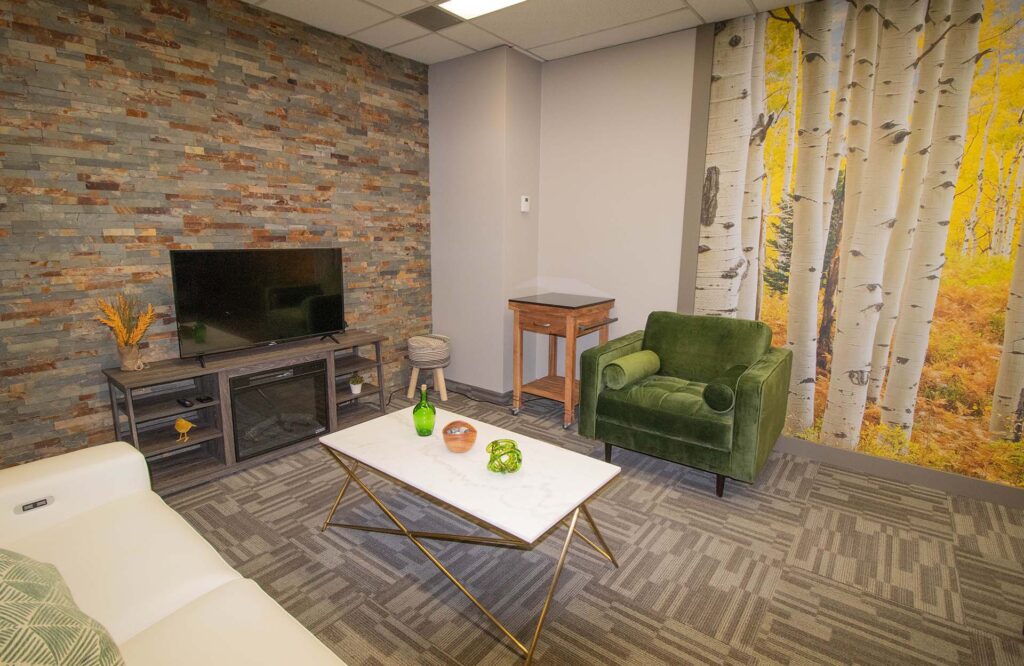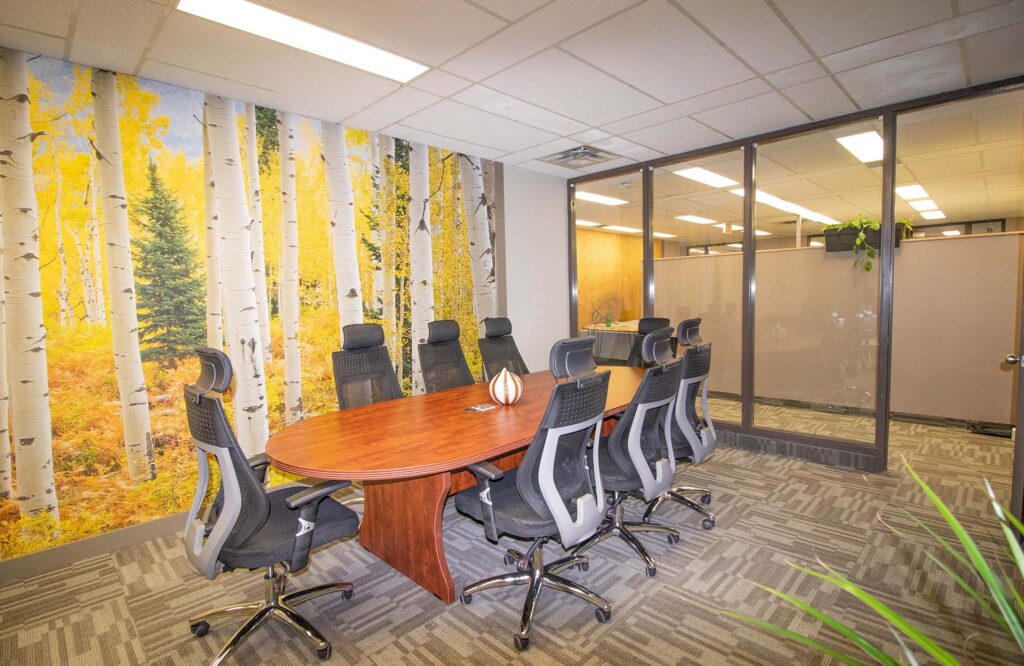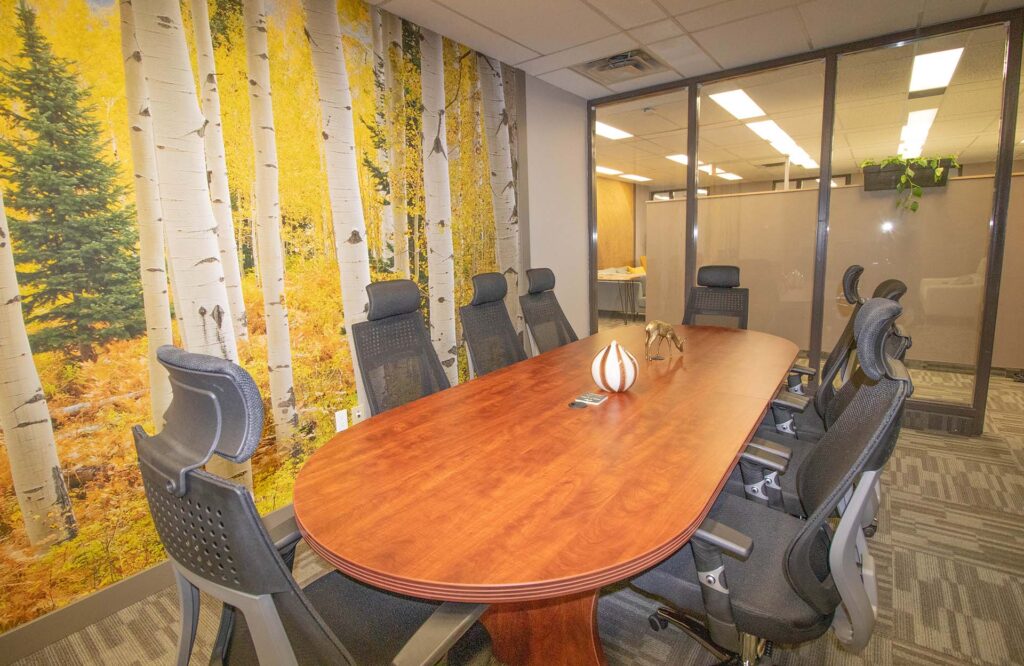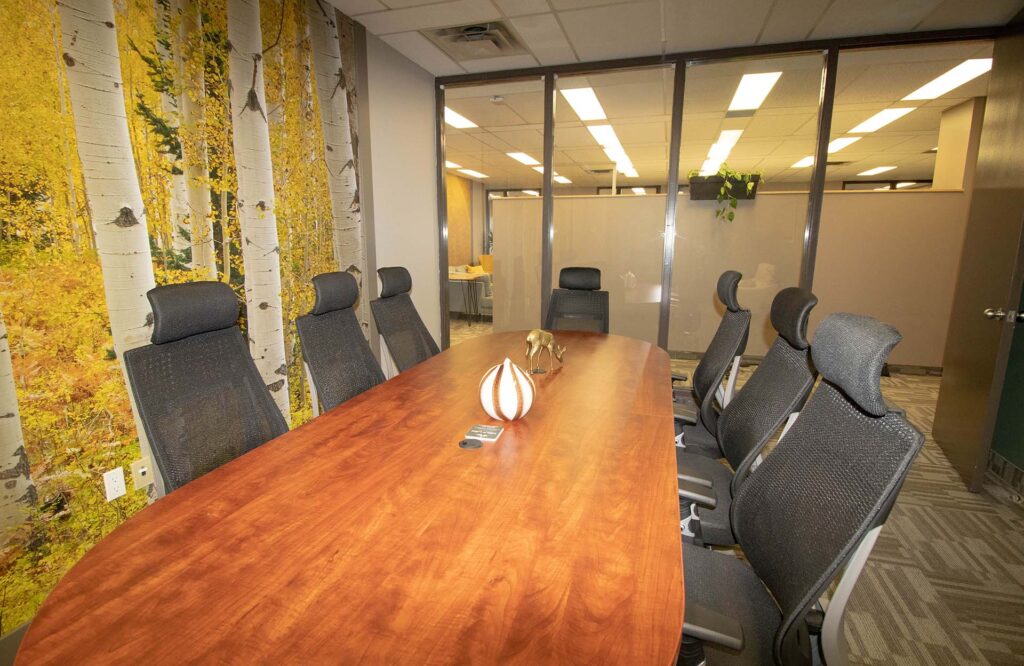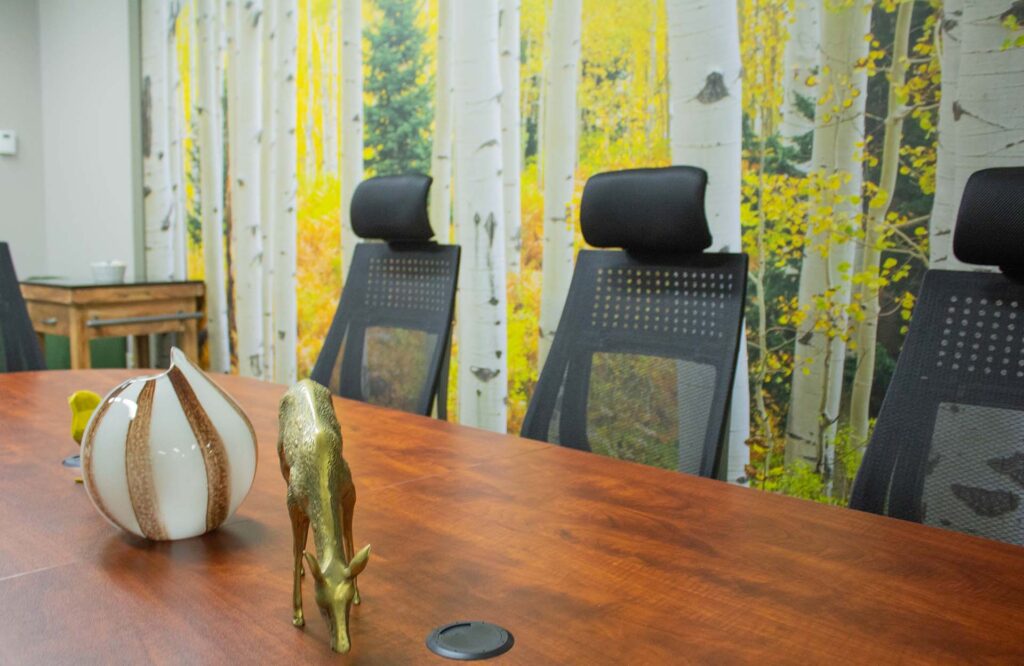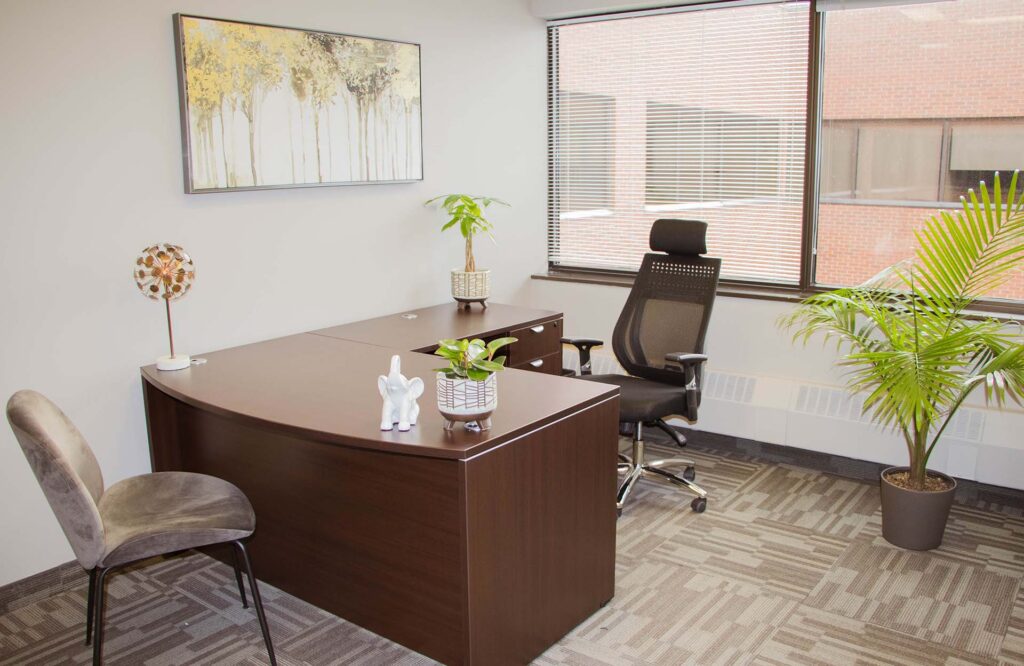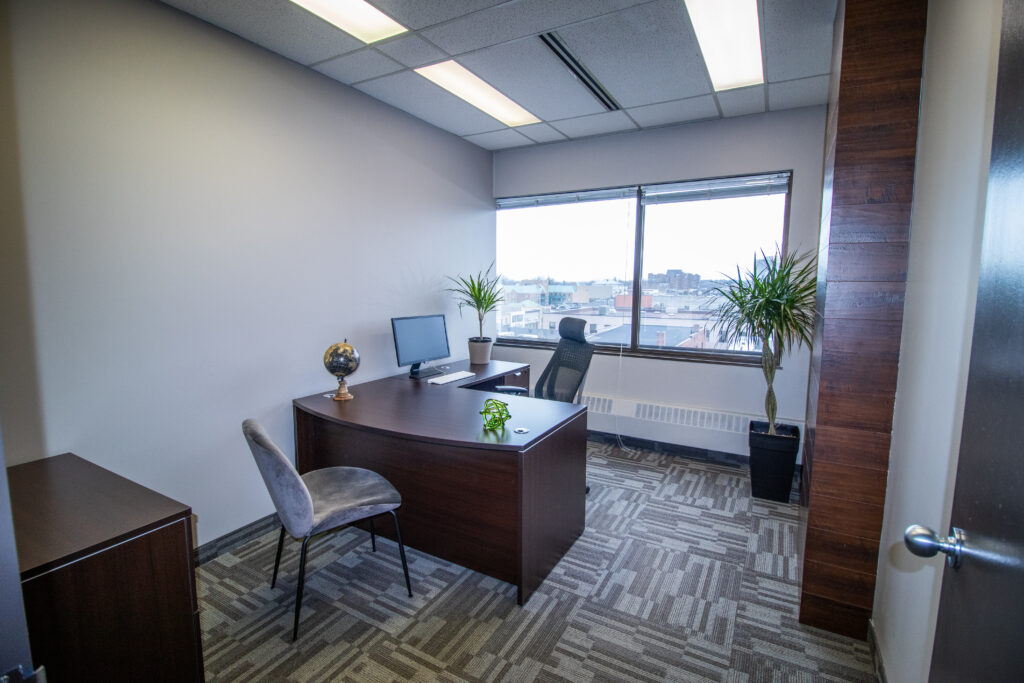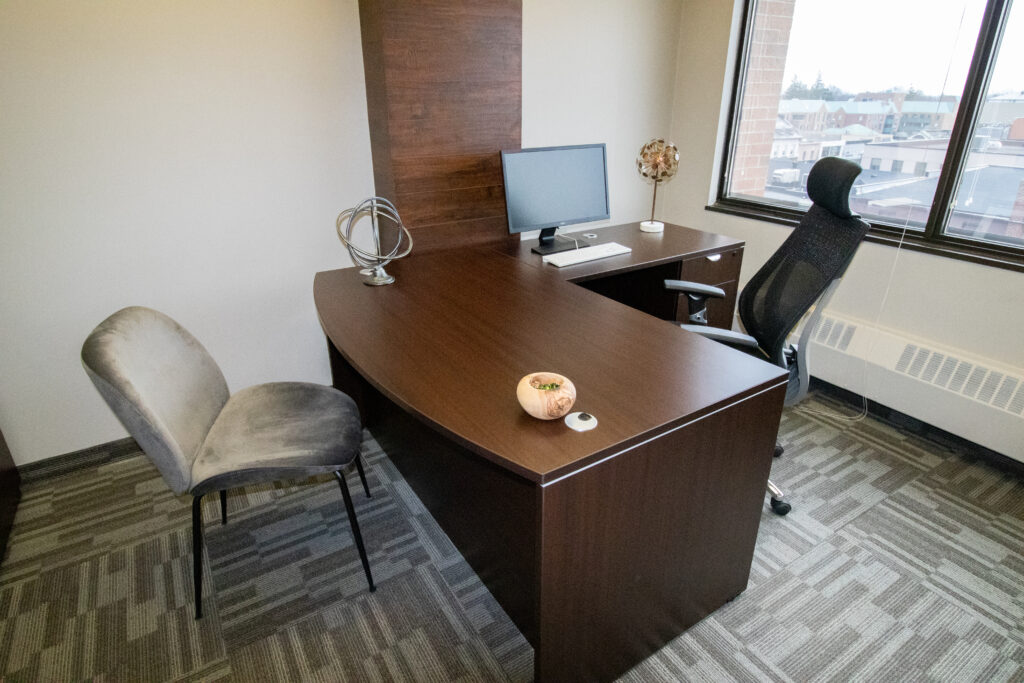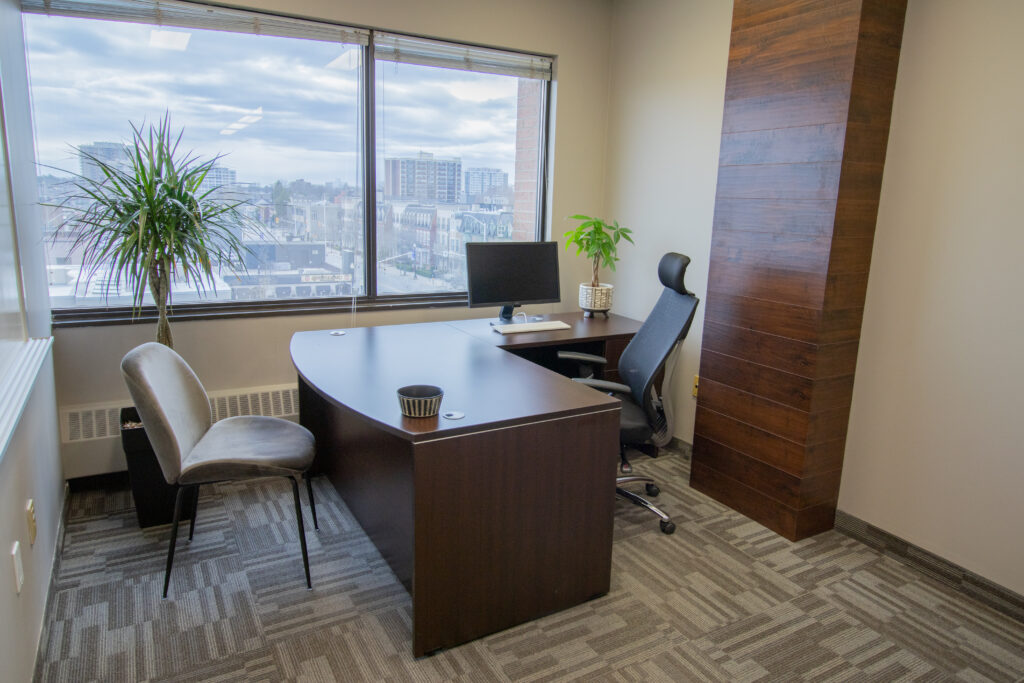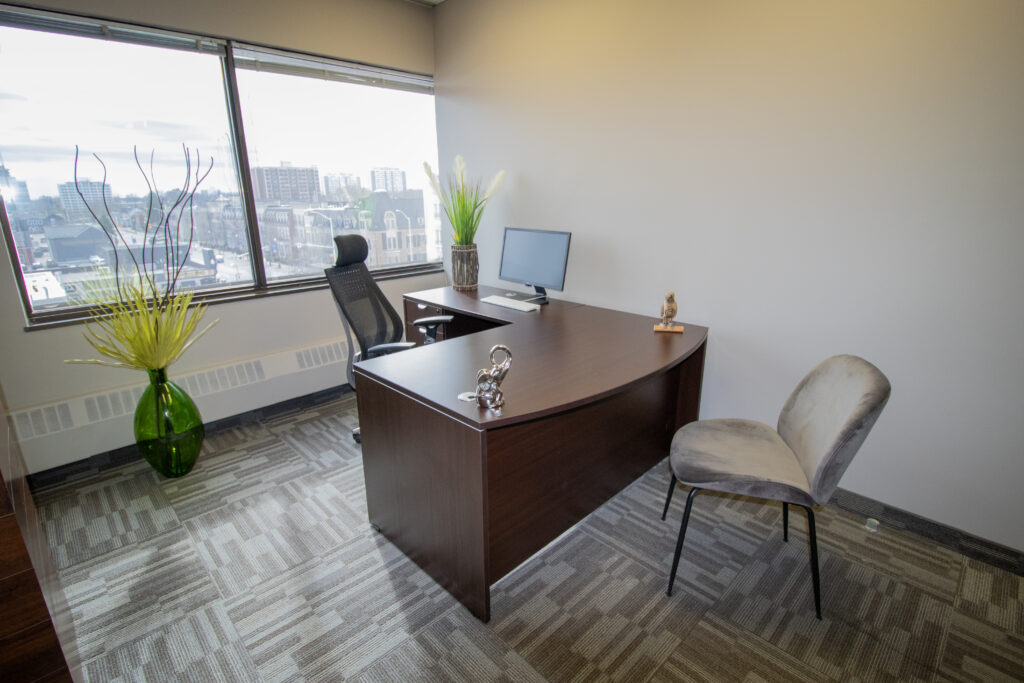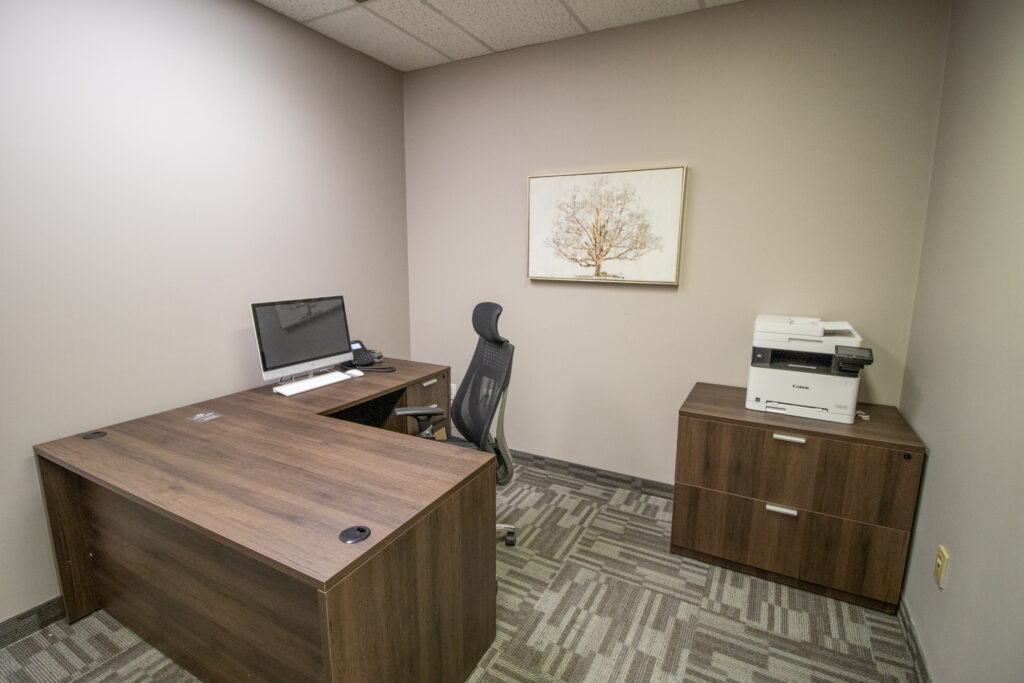 277 Lakeshore Road East - Suite 408,
Oakville, ON L6J 6J3
Premier Locations
At Wolf Law Chambers, we strongly believe that the space and location where you practice makes an important statement about you.
As a sole practitioner, the right choice in practice space is crucial to your success.
By choosing Wolf Law Chambers, you are choosing modern and elegantly furnished office space that enhances your clients' experience.
Our Toronto, Mississauga and Oakville facilities provide unparalleled access to amenities and local businesses.
We Work With Your Budget.
When you contact us to book a tour, our very first step is to understand your needs and budget.
We work from that point onward to try our very best to meet your needs and welcome you to our community.
Don't just take our word for it. Hear what our members are saying:
At Wolf Law Chambers, we strongly believe that your office space and location make a strong statement about you.
Learn more about Wolf Law Chambers