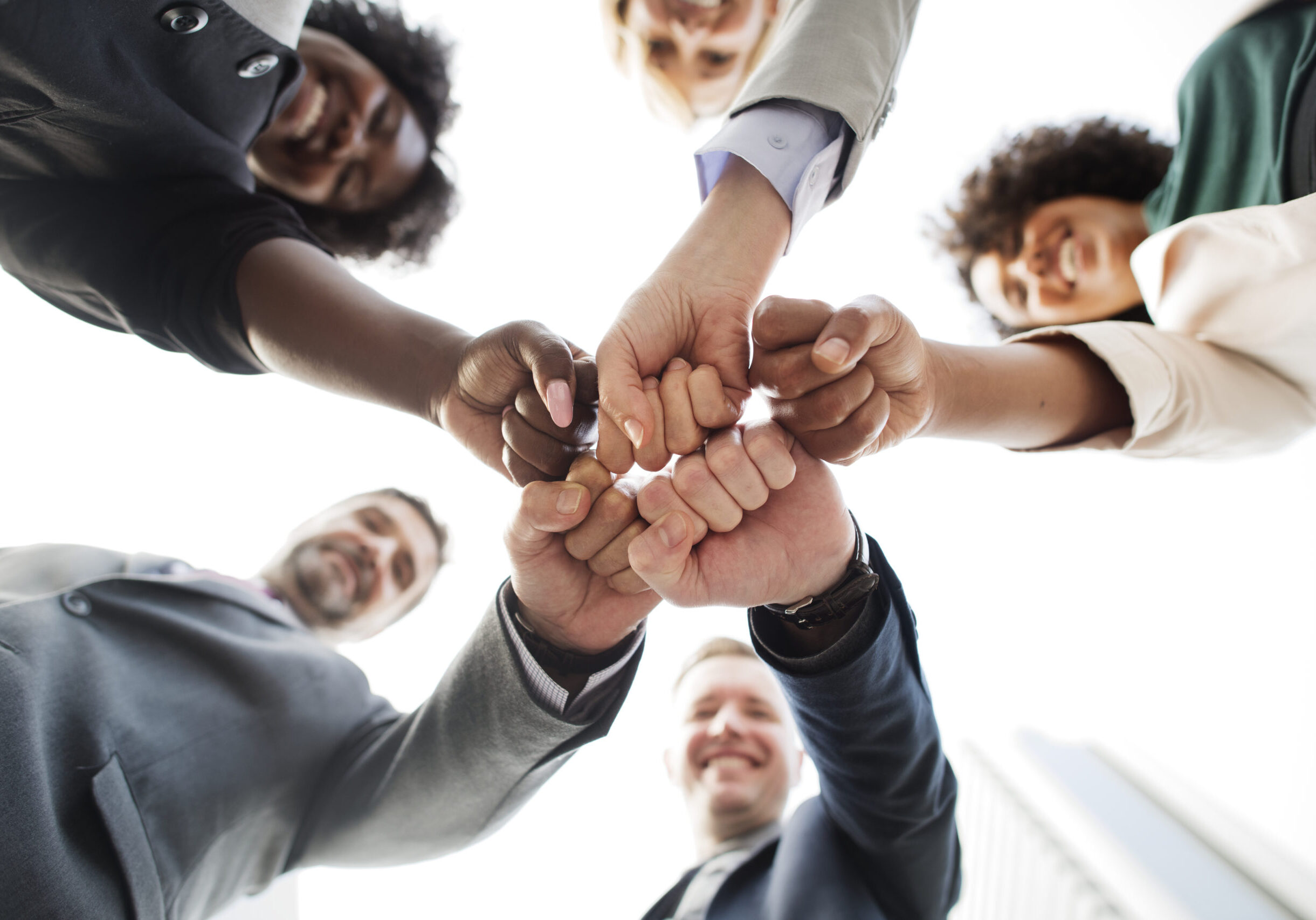 Wolf Law Chambers is a flexible workspace built for legal practitioners by legal practitioners.
At Wolf Law Chambers, we understand what you need and want because we practice law too!

Private office
We offer a turn-key solution for your practice. Your office will have one desk, filing cabinet, one executive chair and two chairs for your clients. We leave the decoration up to you.

Shared Office
Have access to a furnished dedicated office 5, 10 or 15 days per month.

Virtual Office
Access to a distinguished address that you can use on your business cards, website and other promotional materials. Our locations are strategically located in premium places perfect to practice law.

Boardroom / Meeting Room
Use our boardrooms to receive your clients in style, in a professional environment.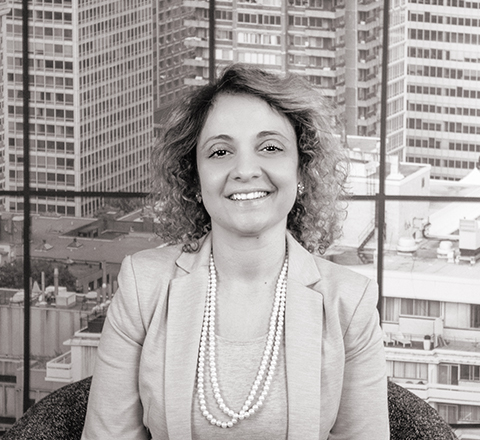 I have my own business but can also fulfill the need to have other professionals around me – to talk about work, exchange opinions, brainstorm, get advice or just a quick social chat.
Thamar Abdu
Paralegal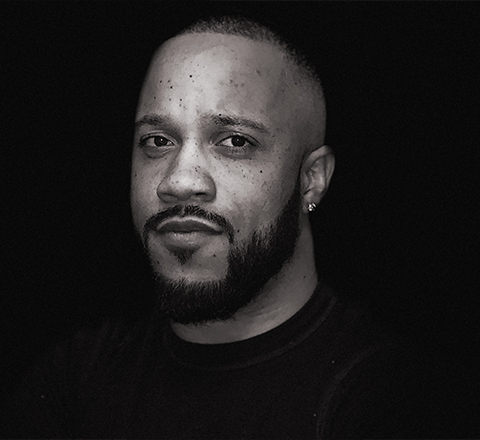 The availability of a virtual office was a possibility I hadn't considered before. But I appreciated the flexibility it provided.
Alex Battick
Lawyer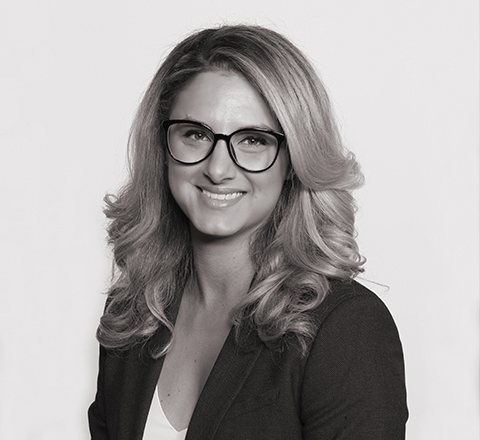 My clients always comment on the boardroom. This place is so nice.
Alycia Rose
Lawyer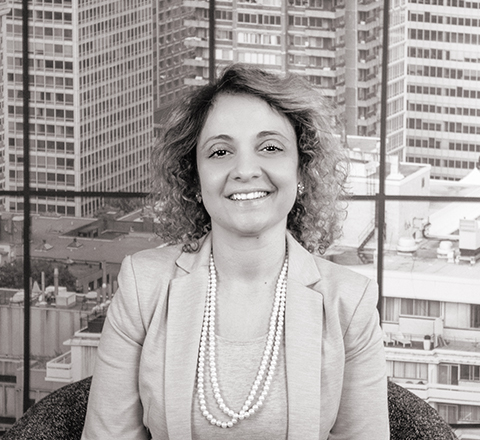 Wolf Law Chambers is a community of other professionals.
Thamar Abdu
Paralegal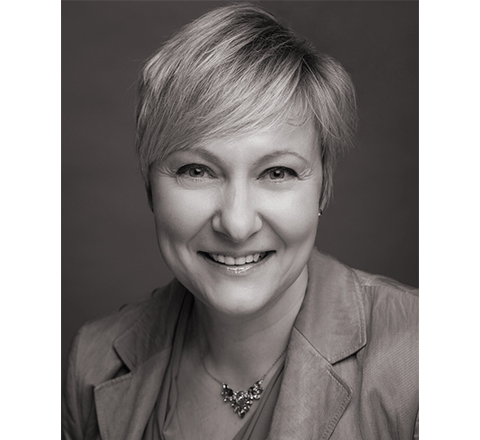 I think Wolf Law Chambers is not only a good location and good design, designed especially for lawyers, but it's also a community which unifies small law firms and sole practitioners, which help out in many different ways.
Anna Gurevich
Lawyer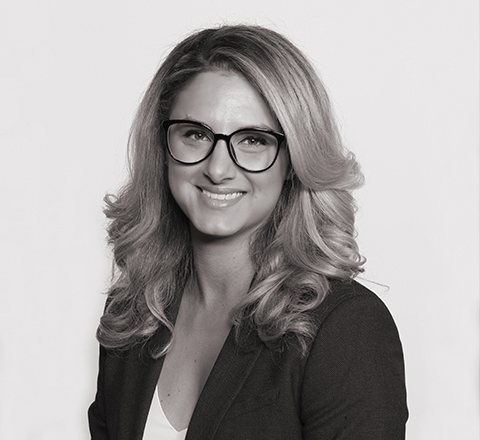 I like that there's a sense of community here.
Alycia Rose
Lawyer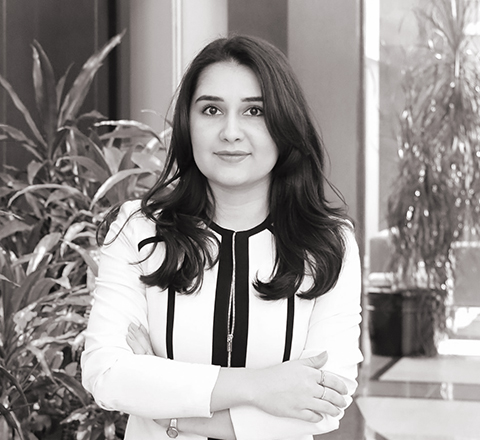 What I appreciate about Wolf Law Chambers, I don't have to worry about the admin side. They take care of the major aspects.
Sodaba Rameh
Lawyer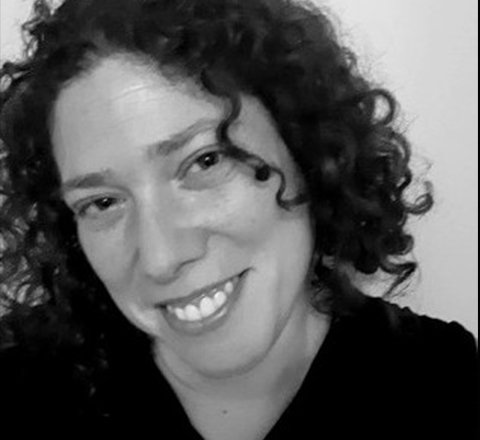 It's nice to have a space that's very neutral.
Julia Munk
Lawyer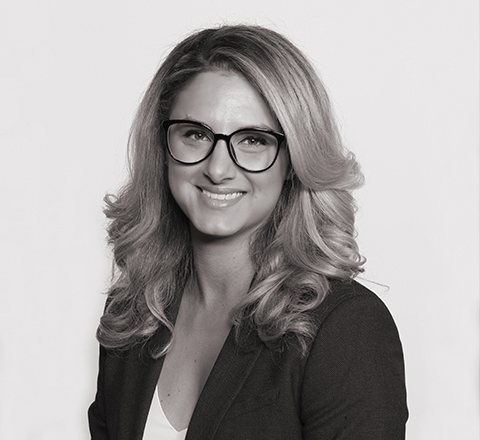 I like having an office [outside the home]. I enjoy coming in to work. I found I did my best work when in the environment where people were doing the same thing. Otherwise I would have done the virtual option.
Alycia Rose
Lawyer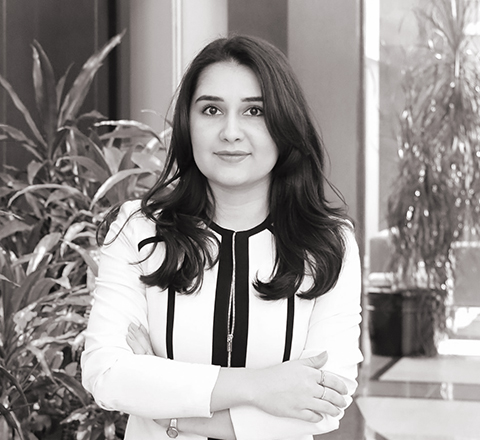 I really got Dezso's vision as to what he's doing and I really appreciate what he's trying to do for the legal community.
Sodaba Rameh
Lawyer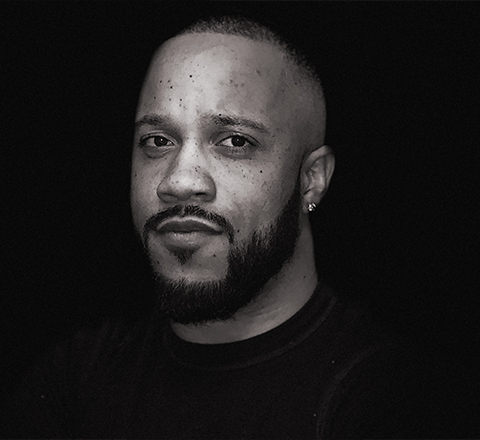 I love being able to access the boardroom whenever.
Alex Battick
Lawyer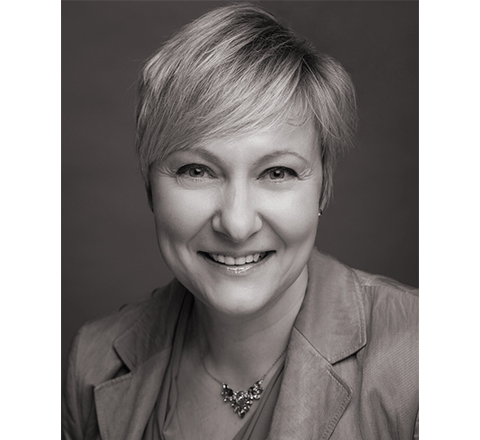 If I have something new and some kind of obstacle in my practice, I always can address this problem to Wolf Law Chambers and they will help me out to solve this problem.
Anna Gurevich
Lawyer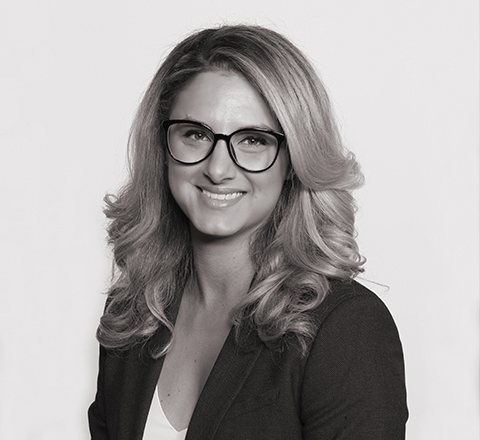 I had attended other chambers and this one stuck out the most for me.
Alycia Rose
Lawyer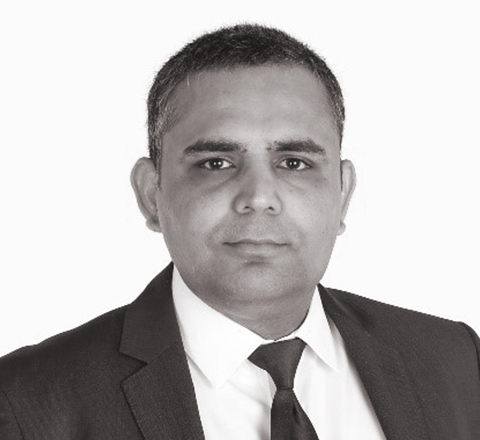 When I checked [Wolf Law Chambers] out, I thought, wow. This is an amazing place, which I always wanted for myself.
Neeraj Pal
Lawyer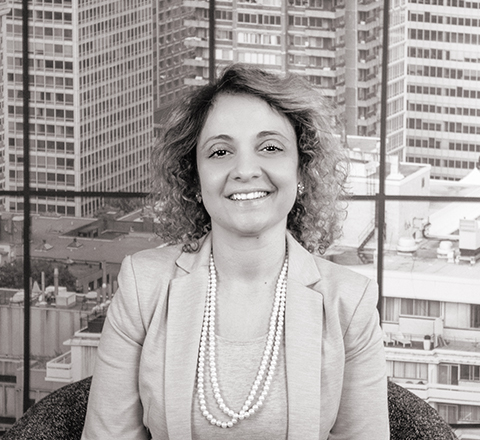 It's very practical: if a client has problems in other areas of law, there are other legal professionals right outside my door that can help the client.
Thamar Abdu
Paralegal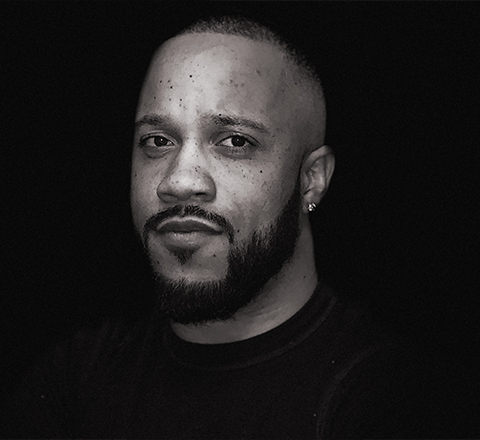 It's really easy to schedule or cancel meetings [in the boardroom]. You just go online. It's great.
Alex Battick
Lawyer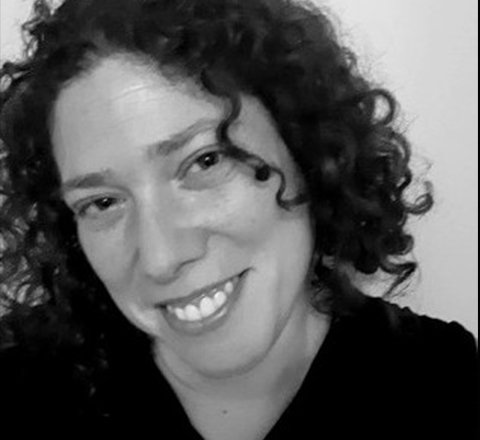 The ambiance is very much in line with my personality.
Julia Munk
Lawyer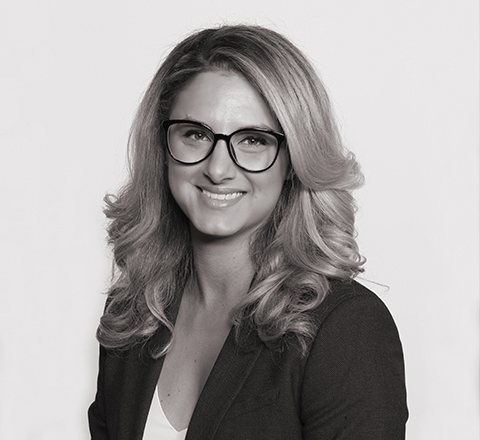 As a litigator, I'm either serving or being served so having a receptionist here and a process server accessible to me with courier already set up and postage…is so beneficial for me.
Alycia Rose
Lawyer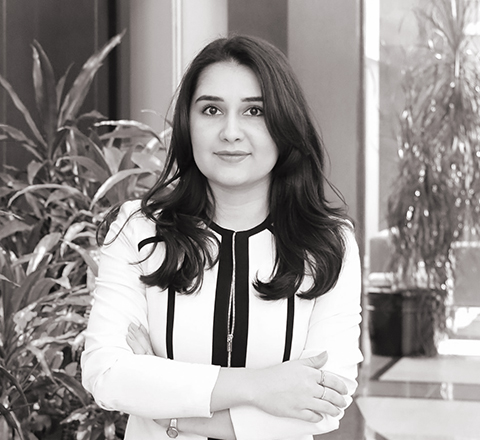 I wanted to be part of a community where not only do they help me but I help them as well and this was a perfect fit.
Sodaba Rameh
Lawyer