Westvine Law
Westvine Law is a Toronto based law firm offering a full range of legal services including Corporate & Commercial, Immigration, Real Estate, Dispute Resolution (Mediation, Arbitration and Litigation), Family Law, Mental Health and Wills and Estate.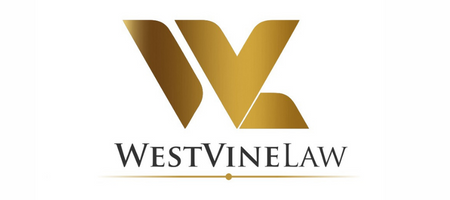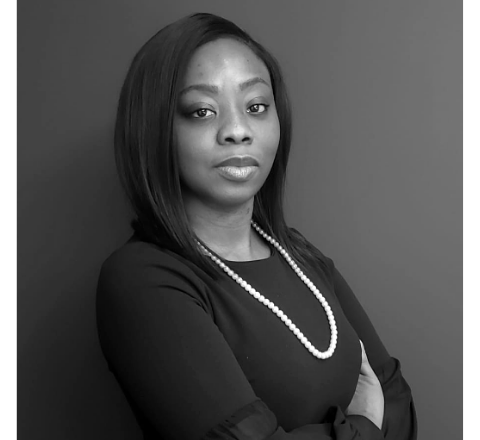 Chioma Udechukwu
Chioma brings over 15 years of experience working in private practice and as an in-house counsel to clients. She brings her exuberant passion for life into the discharge of her duties and firmly believes in delivering results timeously. She is a brilliant strategist and an ardent negotiator. She is adept at surpassing clients' expectations.
Chioma is a licensed member of the Law Society of Upper Canada (Ontario). She is also licensed to practice law in New York and Nigeria. She draws on her extensive experience to find innovative solutions to the most challenging problems, wherever and whenever they occur.
Areas of practice
Westvine Law helps their clients succeed in the following areas:
Immigration
Judicial Review of Tribunal decisions and Appeals
Citizenship Applications
Refugee Claims and Humanitarian Applications
Temporary Resident Applications (Work Permits, Study Permits and Visitors visa)
Family Sponsorship Applications (spouse, children and parents)
Permanent Residence Applications
Business Immigration
Extradition litigation
Real Estate
Draft and prepare all closing documents for real estate sales, purchases and mortgages
Review and fulfil all mortgage instructions from any bank or trust company
Double-check that all terms and conditions are fulfilled, and ensure that there are no hidden contractual terms
Conduct relevant title searches on your behalf
Guide you through the process until the transaction closes
Wills and Estates
Drafting of Wills (Living Will and Last Will) & codicils
Powers of attorney for property and power of  attorney for personal care
Guardianship applications
Estate administration, including probat
Corporate & Commercial
Finance transactions
Franchise arrangements and acquisitions
Business formation and incorporation
Contract negotiations, drafting and review
Corporate secretary and regulatory compliance
Dispute Resolution
Mediation
Arbitration
Litigation