RS Mann Professional Corporation
With more than a decade of experience in criminal advocacy, you can count on RS Mann Professional Corporation from the beginning to the completion of the trial. RS Mann Professional Corporation offers affordable legal fees with flexible payment options. At their law firm, the quality of their representation is the same for all of their clients, whether it is a cash retainer, Legal Aid Certificate, or even Pro Bono. Truly, your search for a litigation lawyer in Brampton, Mississauga, Milton, Hamilton, Scarborough, Toronto, Newmarket, Orangeville and Oshawa ends here.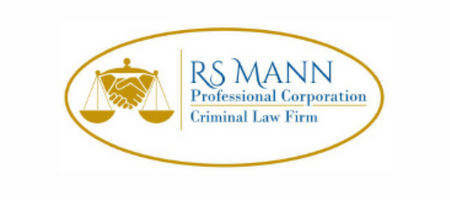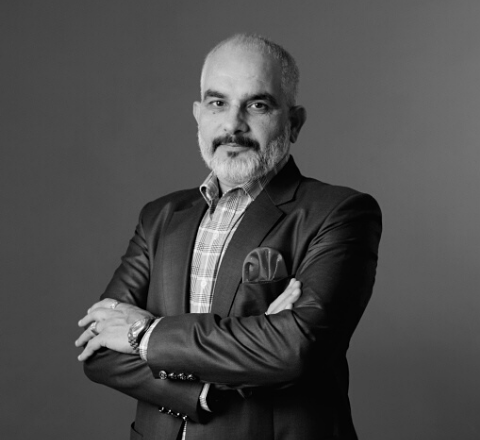 Ranbir Mann
A sole practitioner, Ranbir Mann was called to the bar in India at the court of appeal in the year 1993 and in Ontario in the year 2005. Ranbir Mann has a decade experience in handling criminal defences and is well-experienced in jury and non-jury trials.
Areas of practice
RS Mann Professional Corporation helps their clients succeed in the following areas:
Specialty
Criminal Jury Trials
Criminal Code Offences
Controlled Drugs and Substances Act
Regulatory Offences
Bail Hearings
Criminal Trial Defence
Murder
Attempt to murder
Aggravated Assault
Assault causing bodily harm
Assault
Criminal Negligence Causing Death
Sexual Assault offences
Drinking and Driving offences
Criminal Appeals
Criminal Appeals to Court of Appeal for Ontario
Summary Conviction Appeals
Controlled Drugs and Substances Act
Trafficking in drugs
Possession of illicit drug