PASQUALINO LAW
Pasqualino Law defends individuals and corporate entities charged with criminal offences before all levels of court across the province. Our firm provides a client-centered service with uncompromising dedication to our client's best interests. We provide zealous advocacy for our clients achieving the best possible result at the earliest stage of the proceeding.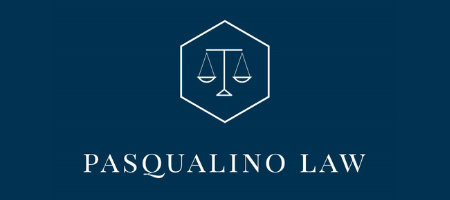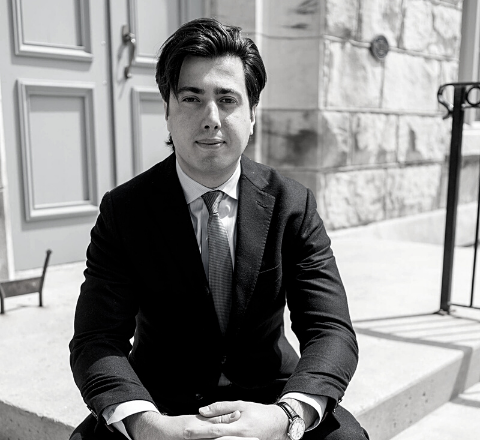 Carlo Pasqualino
Carlo Pasqualino received an Honours Bachelor of Arts and Master of Arts from the University of Toronto before finishing his law degree at the University of Southampton, Faculty of Law. He completed his articles of clerkship at a criminal defence boutique and has worked on matters ranging from first-degree murder to impaired driving.
Carlo has deep roots in the Milton Community and offers his legal services throughout the GTA including Halton, Peel, York and Toronto. Carlo is a member in good standing with the Law Society of Ontario, Halton County Law Association, Peel Law Association, and Toronto Lawyers Association.
Areas of practice
Pasqualino Law helps their clients in the following areas:
fraud
including large-scale frauds
uttering forged documents
breaches of trust
impersonation
bail hearings
bail hearings for all offences
bail revocation hearings
bail reviews
bail variations
bail estreatment hearings
property crimes
theft
shoplifting
possession of stolen property
possession of burglar tools
robbery
mischief under $5,000
Domestic Assault
forcible confinement
utter threats
mischief to property
weapons offences
possession of a weapon
weapons dangerous
carry concealed weapon
possession of guns
drinking and driving offences
impaired driving
over 80
refuse breath sample
dangerous driving
fail to remain
homicide
murder
attempted murder
manslaughter
criminal negligence causing death
administration of justice crimes
fail to comply with bail
obstruct police
obstruct justice
perjury
fail to appear
public mischief
assault
non-domestic assault
aggravated assault
assault with a weapon
assault causing bodily harm
assaulting a police officer
Sexual Offences
sexual assault
sexual exploitation
invitation to sexual touching
sexual interference
drug offences
drug trafficking
drug possession
possession for the purpose of trafficking
drug importation
conspiracy to traffic drugs
drug production and grow-ops
extradition
to foreign countries and transfer of prisoners from foreign countries to Canada