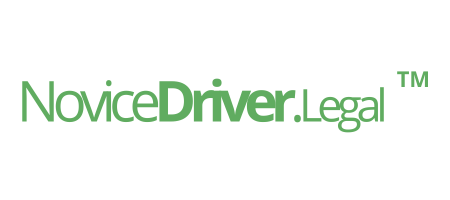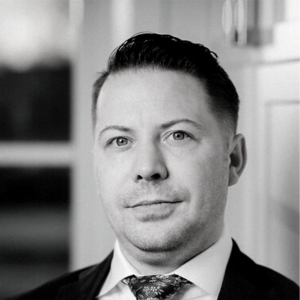 Ryan M. Swalm
Ryan Swalm possesses 10 years of experience defending Ontario traffic tickets with a high degree of success. In recent years, Ryan has shifted his focus towards representing and educating novice drivers with an emphasis on preventing convictions, demerit points and avoiding mandatory legislated escalating sanctions licence suspensions.
Where a novice driver has already been convicted, whether by default or submission of an out of court fine payment, Ryan possesses significant experience commencing appeals against such convictions to set aside the consequences pending the outcome of the appeal process.  In most cases, Ryan is usually able to prevent novice drivers from surrendering their driver's licence and serving the applicable escalating sanctions licence suspension. Occasionally, Ryan achieves an outcome where the novice driver may avoid the would-be applicable insurance consequences all together.
Shortly after the Covid-19 pandemic was declared, Ryan noticed the significant injustices which had been occurring to Ontario motorists, and the overwhelming impact such injustices had on novice drivers. Ryan recognized that novice drivers were significantly underrepresented in Ontario traffic courts and that an educational need existed. Ryan created NoviceDriver.legal (a sub domain of DefendCharges.ca) to provide education and legal representation to novice drivers, with emphasis on the consequences of novice driver violations, among other traffic tickets, and the importance of disputing such offences to increase the possibility of avoiding the harsh consequences ("escalating sanctions") applicable to novice drivers prior to obtaining their full G class driver's licence upon completion of Ontario's Graduated Licensing System.
Ryan is licenced by the Law Society of Ontario to provide legal services to the public and maintains errors and omissions insurance for the protection of clients.  Ryan is also a Notary Public and was appointed as a Commissioner for Taking Oaths and Affidavits by the Ministry of the Attorney General Legal Appointments Office prior to Paralegals becoming Commissioners by virtue of their office.
Areas of practice
NoviceDriver.Legal helps their clients succeed in the following areas:
Traffic Tickets and Summonses issued pursuant to the Highway Traffic Act (the "HTA")
Excessive Speeding Violations
Careless Driving Offences
Drive Handheld Communication Device
Stunt Driving
Drive While Licence Suspended
Operate Motor Vehicle No Insurance
All Other Traffic Offences.