HLG Tax Law
James M. Hartford founded HLG Tax Law to represent and advise individuals and small to medium business owners with tax problems before the Canada Revenue Agency or provincial Ministries of Finance. These include personal, corporate, payroll and GST/HST tax issues.
James can represent you at the Tax Court of Canada, Federal Court, and the Federal Court of Appeal. He has extensive experience dealing with the Canada Revenue Agency and will use that experience to your best advantage to resolve your problems.
HLG Tax Law can assist individuals and corporations facing financial difficulty or bankruptcy. HLG Tax Law works closely with accountants and trustees in bankruptcy.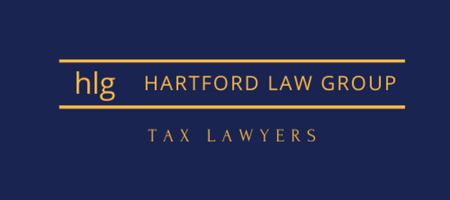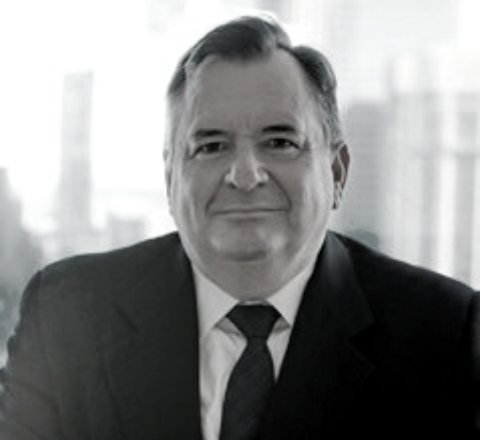 James Hartford
James Hartford is an Ontario licensed barrister and solicitor and a notary public, and has appeared in the Tax Court of Canada.
He obtained his law degree at the University of London in the UK and studied Canadian and International Tax and Business law at Osgoode Hall Law School in Toronto, Ontario.
Memberships:
Barrister & Solicitor - Ontario
Notary Public - Ontario
Ontario Bar Association - Tax Group Executive - Member at Large
Canadian Tax Foundation
The Advocates Society
Areas of practice
HLG Tax Law's main area of law is tax law. They help their clients in the following areas:
Provincial Ministries of Finance