Farkas Law
Clients of Farkas Law include start-up companies, commercial landlords, real-estate developers, manufacturing companies, not-for-profits and small business owners to which Farkas Law provides guidance and trusted advice. Farkas Law serves as an external "in-house" corporate counsel for many of its clients, saving them valuable resources and positioning them to succeed.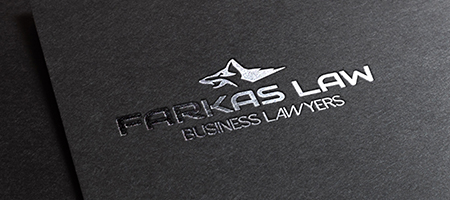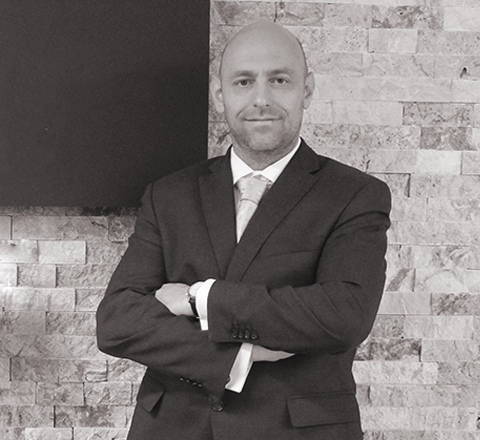 Dezso Farkas
Dezso Farkas holds an Honours BA degree from York University and a Master of Laws (LLM) degree (specializing in Corporate Governance) and a Juris Doctor (JD) degree, both from Osgoode Hall Law School, York University.  Mr. Farkas is called to the Bar in the Province of Ontario and licensed to practice as a Barrister & Solicitor.   Mr. Farkas has published articles in the prestigious Delaware Journal of Corporate Law, Transnational Legal Theory Journal and the London Review of International Law in addition to having served with the Institute for Global Law and Policy at Harvard Law.
In addition to being an experienced real-estate entrepreneur, Mr. Farkas' extensive business expertise consists of serving as a director of Reliant Gold Corp., a publicly traded junior mineral resources company and actively being involved in technology start-up companies.
Areas of practice
Farkas Law helps their domestic and international clients succeed in the following areas:
Market Expansion
establishing subsidiaries
domestic and international goods and services contracts
supplier relationships
trademarks
licensing agreements
territorial sales and distribution agreements
purchase or leasing of physical space, machinery or other assets
investments into commercial property or land
municipal and government tenders
lease review, drafting and negotiation
Corporate Structuring
comprehensive advice on how to optimally structure for your needs
shareholder agreements
subscription agreements
cross border corporate issues
General Corporate Counsel
ongoing legal support and advice
director liability issues
due-diligence on prospective business associates
basic commercial/corporate litigation
basic employment matters
construction law
Corporate Transactions
purchase or sale of corporate assets or shares
restructuring, dissolution or winding-up
corporate debt transactions
equity finance transactions
Provincial/Federal Incorporation
corporate registration, set-up and ongoing administration;
fixed Canadian address, office, and meeting space;
physical records management;
sending and receiving mail/courier;