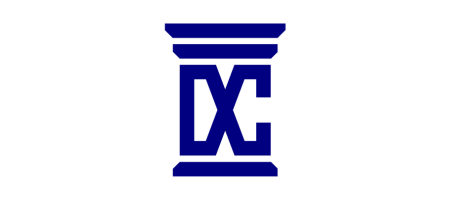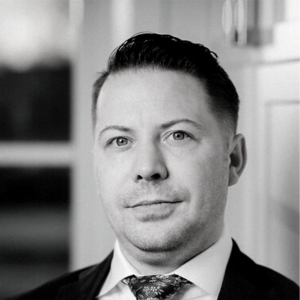 Ryan M. Swalm
Ryan M.  Swalm completed the Court and Tribunal Diploma program at Sir Sandford Fleming College in 2011.  Upon completion of the academic portion of studies, Ryan promptly obtained employment with a small legal practice based in Markham, Ontario, and thereafter began focusing on Highway Traffic Act (traffic tickets) matters, general Provincial Offences matters, and various Criminal (Summary Offence) charges.  While still with the Markham firm, Ryan enrolled in the Law Society of Upper Canada (now Law Society of Ontario) paralegal licensing process in 2012; and subsequently, received notification of successful completion.
In September 2013, Ryan began managing the legal matters of a taxi association which boasted approximately five hundred (500) members.  Over the years, Ryan has completed thousands of appearances within various Provincial Offences Court locations, successfully representing approximately 25,000 traffic ticket charges, bylaw charges, provincial offences charges, and criminal summary offences matters.
Ryan is licensed by the Law Society of Ontario to provide legal services to the public and maintains errors and omissions insurance for the protection of clients.  Ryan was also appointed a Commissioner for Taking Oaths and Affidavits by the Ministry of the Attorney General Legal Appointments Office prior to Paralegals becoming Commissioners by virtue of their office.
Areas of practice
DefendCharges.ca helps their clients succeed in the following areas:
Traffic Tickets and Summonses issued pursuant to the Highway Traffic Act (the "HTA")
Excessive Speeding Violations
Careless Driving Offences
Drive Handheld Communication Device
Stunt Driving
Drive While Licence Suspended
Operate Motor Vehicle No Insurance
All Other Traffic Offences.
Fish and Wildlife Conservations Act offences
Criminal Summary offences.
Smoke Free Ontario Act Offences 
Other regulatory offences pursuant to various other provincial statutes and the Provincial Offences Act (the "POA") 
Municipal Bylaws such as Noise, Tree Cutting and Property Standards