Blackhall Legal Services & Artist Management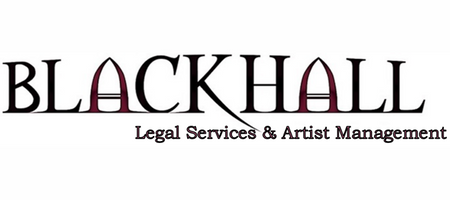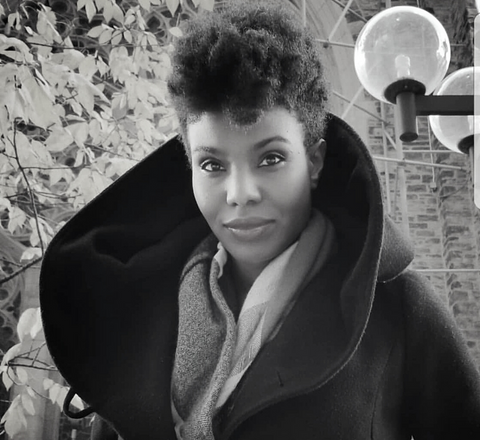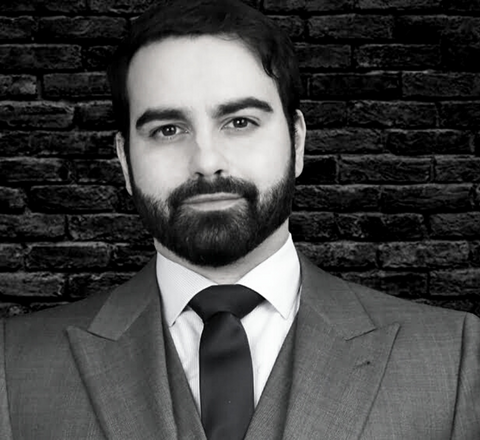 Naomi-Joy Blackhall
Naomi-Joy is one of only two entertainment law, licensed paralegals in Toronto, specializing in legal services, legal representation, advocacy and artist management for arts employers, arts workers, independent creative entrepreneurs, as well as events and meetings professionals in Ontario.
As a 'triple threat' performing artist, writer and producer herself, Naomi-Joy's professional mandate as the managing partner of Blackhall Legal Services & Artist Management, is to create access to justice for her niche audience.
By marrying her passion for creativity with her love of the law, Naomi-Joy creates entertaining, engaging, and empathetic educational content for the public, while collaborating with lawyer Phillip Mota on industry-specific transactions. Together, Naomi-Joy Blackhall and Phillip Mota are growing in popularity as one of Toronto's beloved entertainment law teams.
Naomi-Joy's passion is to teach others -- and especially Artists --  how to protect and enforce their rights, comply with legal obligations, learn the Business of Show Business, and minimize exposure to liability when transacting and collaborating with one another.
Advocacy doesn't have to be ugly, so Naomi-Joy keeps it 'pretty' by balancing her diligent advocacy with reasonableness, creative and innovative solutions, and kindness, all while fiercely advocating for the best interests of her clients.
Want to see what Naomi-Joy can do for you?
Please visit her online calendar to book a 2-hour Initial Consultation at an available date and time that works best for you.
https://10to8.com/book/blackhallappointments/staff/207707/
During the consultation, Naomi-Joy aims to offer as much high-value information as possible, while ensuring you have a safe space, and the time to tell your story and really be heard (if that's what you need).
The best part is that the Initial Consultation fee gets credited back to clients who engage her for legal services thereafter.
Contact Blackhall Legal Services
Phone: (647)-376-3552
Fax: 1-888- 642-6213
Email: [email protected]