Battick Legal Advisory
Battick Legal Advisory serves all stakeholders in Ontario's education system with expert guidance on administrative issues, employment issues, governance, human rights, constitutional, and regulatory law
Lead lawyer Alex Battick is committed to helping organizations, institutions, and individuals work through complex issues, and also serves the community through his legal services in youth criminal justice, human rights, landlord and tenant law, and notary public and document review services.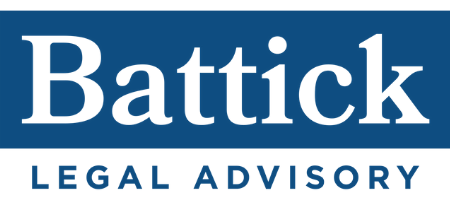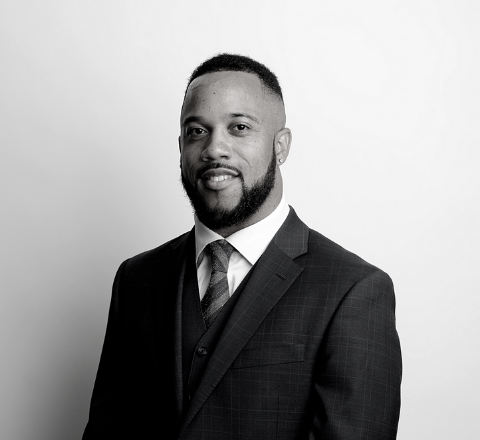 ALEX BATTICK
Alex obtained his Bachelor of Laws degree from City, University of London and is a proud alumnus of McMaster University, where he completed an Honours Bachelor of Arts in Sociology and was awarded the Bruce M. Hamilton Award for significant contribution through extra-curricular activities to the benefit of McMaster University and the local community.
A licensed lawyer with the Law Society of Ontario, he also holds a Certificate of Qualification from the Federation of Law Societies of Canada. Prior and concurrent to his leadership with Battick Legal, Alex worked for Empowerment Squared, Conquer NCAs, and Justice for Children and Youth.
Areas of practice
Battick Legal Advisory helps clients achieve their desired outcomes in the following areas:
EDUCATION LAW
Ontario College of Teachers Discipline
Consulting Services on Equality and Disability Issues
Special Education
Student Discipline
Attendance Rights
Constitutional Issues
Judicial Reviews
Private Schools
Ontario Labour Relations Board (OLRB)
YOUTH CRIMINAL JUSTICE
Expulsions as a result of a Criminal Act
First Offences
Assault
Theft
Mischief
Criminal Harassments
Possession of Illicit Substances
Children's Aid Society Investigations
LANDLORD AND TENANT
Landlords:
Non-Payment of Rent
Interfering with Others, Damage or Overcrowding
Illegal Acts
Causing Serious Problems in the Rental Unit
Landlord, Purchaser or Family Member Requires the Rental Unit
Demolishing, Repairing, or Converting the Rental Unit
Tenants:
Tenant Rights
Repairs and Maintenance
Bad Faith Evictions
Whether the Act Applies
Rebate from Landlord
Rent Reduction
Sublet or Assignments
HUMAN RIGHTS
Courts
Administrative Law Hearings
Human Rights Tribunals
Labour Grievance Procedures
Anti-Discrimination and Harassment Policies
Education, Training and Media Commentary on Human Rights Issues
Issues on Anti-Black Racism in Public Institution
NOTARY PUBLIC AND DOCUMENT REVIEW
Notarizing of Documents
Commissioning Oaths and Affidavits
Drafting Affidavits
Statutory Declarations
Powers of Attorney
Authentications
Witnessing Agreements and Certifying Signatures
Contracts: Preparation of Simple Contracts and Agrements