Anna Gurevich L.L.B. L.L.M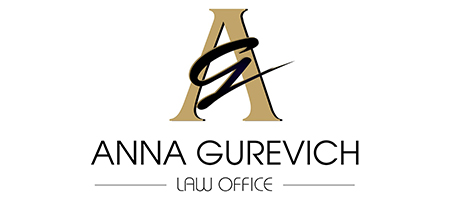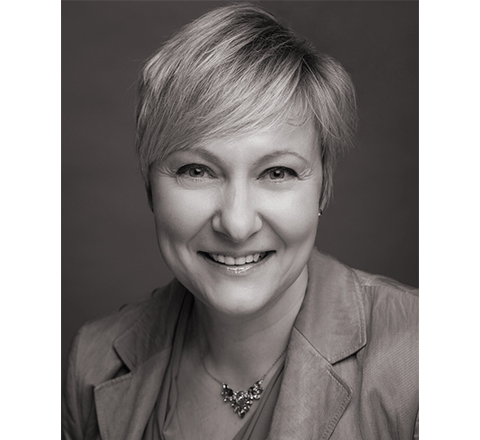 Anna Gurevich
Anna Gurevich is practicing Corporate (Business) Law and Real Estate Law as well as Wills & Estates. Anna represents many diverse individuals, family-run and mid-sized businesses by assisting them in their day-to-day operations as well as succession planning.
Anna loves meeting new people and businesses and enjoys helping them and making a positive impact on their day-to-day lives. She is inspired by people's stories of success and deeply believes that success starts from loving what people choose to do in their lives.
Apart from her profession, Anna has another passion – skating. Anna has loved sports since her childhood and is a former professional speed-skater who continues to enjoy skating for fun.
Anna loves her job and is happy to share her knowledge and experience in assisting her clients' legal needs.
Areas of practice
Anna Gurevich helps her clients succeed in the following areas: