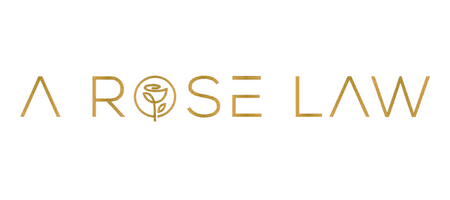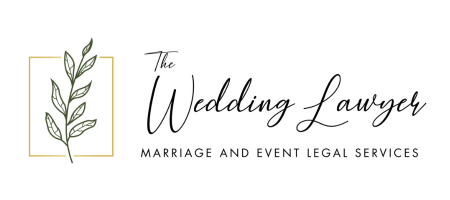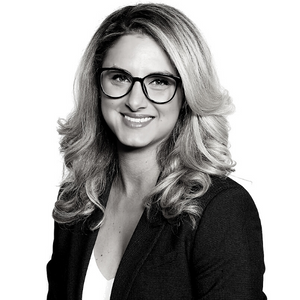 Alycia Rose
Alycia received her Law Degree from the United Kingdom, and obtained a Master's Degree from Osgoode Hall Law School.
Prior to founding A Rose Law/The Wedding Lawyer, Alycia began her legal career at an established litigation firm in Toronto, gaining unprecedented knowledge and experience in complex civil litigation matters. Here, Alycia fostered a genuine passion to fiercely advocate for the rights of those whose lives have been affected by various civil litigation issues. Alycia then founded A Rose Law/The Wedding Lawyer, a civil litigation firm with a focus upon breaches of contract, real estate litigation, construction litigation, personal injury, contract review, revisions and drafting, family law and fertility law.
Alycia has experience in both Superior Courts and Small Claims Courts throughout Ontario from inception through to conclusion of Trial.
Alycia is also a Professor of Paralegal Studies at the Toronto School of Management in downtown Toronto.
Areas of practice
A Rose Law helps their clients succeed in the following areas:
Wedding Lawyer
Contract drafting, contract review, and contract negotiations
Independent legal advice
Civil litigation
Marriage applications and marriage licences
Marriage contracts/prenuptial agreements
Co-habitation agreements
Real estate transactions
Adoptions
Fertility law
Will and powers of attorney
Small Claims Court - Litigation Processes
Adjudication Expectations
Breach of Contract, within small claims court
Costs Rules
Disclosure Confusions
Drafting Pleadings
Hearsay as Evidence
Limit on Costs
Monetary Jurisdiction
Relief in Equity
Winning Strategy
Civil cases - Superior Court Litigation
Breach of Contract
Debts and Liens
Consumer Protection
Construction Law
Realty Dispute Issues
Personal Injury
Wedding Vendor Disputes