Wallrap Law
Wallrap Law is a Toronto-based law firm specializing in civil and commercial litigation and dispute resolution in all regions of Ontario. Wallrap Law leverages engineering and technology to set forth our client's best case and to provide practical and timely legal advice.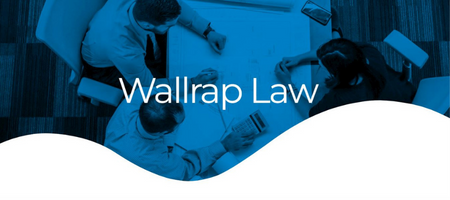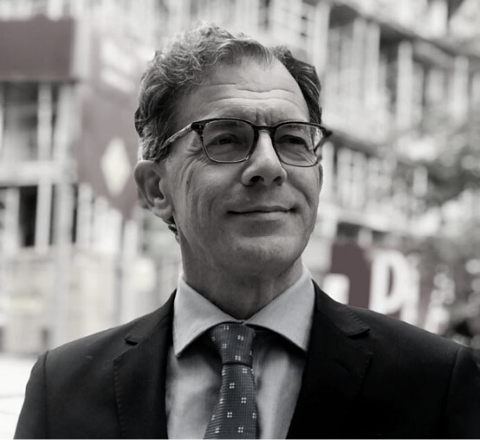 Albert Wallrap
Albert Wallrap is licensed to practice law in Ontario and has been a member of the Law Society of Ontario since 2010. Mr. Wallrap was called to the bar in British Columbia and has been a member of the Law Society of British Columbia since 2004.
Before law, Mr. Wallrap earned a Bachelor of Engineering degree at McGill University in 1991. He was accepted into the Masters of Engineering at McGill on scholarship in 1991, when he then chose to attend law school.
After more than 17 years of practice, Mr. Wallrap enjoys the challenge of resolving more technical issues with expert opinion and has extensive trial and appeal experience.
Areas of practice
Wallrap Law helps their clients succeed in the following areas:
Civil and Commercial Litigation
Construction and Engineering
Environmental
Personal Injury
Medical Malpractice
Product Liability
Professional Liability
Property Damage
Insurance