Suliman Law
Suliman Law helps clients who are facing family law issues and civil litigation.
Family disputes are among the most personal and emotional legal disputes. Suliman Law will explore alternatives to litigation while still protecting your interests. They will make sure that you are informed about every step in the litigation and that you make every significant decision in your case.
In Civil Litigation, Suliman Law strives to make the litigation process as simple and cost-effective as possible while achieving a favourable resolution for their clients.  Whether you have a claim or are facing a lawsuit, Suliman Law will craft an approach tailored to your situation and needs. Suliman Law offers advisory and representation services before all levels of court in Ontario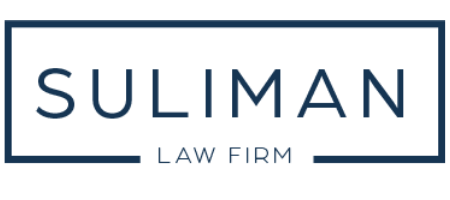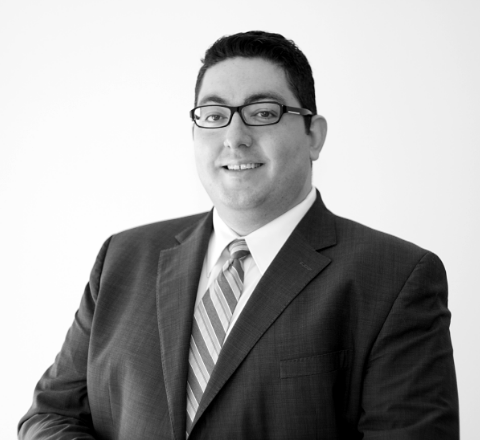 Cizan Suliman
Cizan Suliman holds an Honours BA degree a Juris Doctor (JD) degree from the University of Toronto.  Cizan is called to the Bar in the Province of Ontario and licensed to practice as a Barristers & Solicitor.  Cizan practices in primarily in civil litigation and family law.
Cizan represents clients in a variety of civil and family proceedings. Cizan has worked on cases before the Ontario Superior Court of Justice, the Ontario Court of Appeal, the British Columbia Supreme Court, the Federal Court, the Financial Services Commission of Ontario, and the Landlord and Tenant Board.
Areas of practice
Suliman Law helps their clients in the following areas:
Commercial and Contract Disputes
Breach of Contract
Commercial Lease Disputes
Loan Agreements and Debt Collection
Negligence Claims
Professional Negligence and Malpractice
Negligent Misrepresentation
Product Liability
Family and Divorce Law
Divorce and Separation
Child Custody and Access
Child Support
Spousal Support
Family Property
Marriage Contracts and Separation Agreements
Property Disputes
Property Damage
Breach of Agreement of Purchase and Sale
Trespass and Conversion
Boundary and Property Line Disputes
Intentional Torts
Battery and Assault
Intentional Infliction of Mental Distress
Malicious Prosecution