Simpson Taseer LLP
Our goal is to bring stability and control to what can otherwise feel like an unstable situation. We approach every scenario with professionalism, integrity, and transparency, building trusting relationships with our clients.
We take the time to listen to our clients and customize a plan to meet their needs and take a practical approach to resolving complex matters.
As a top law firm in Ontario, Erin Simpson and Zahra Taseer, are known for innovation in family law, creating the best solutions for their clients.
Within the firm, they work as a team. As a client you never feel alone.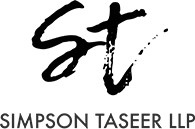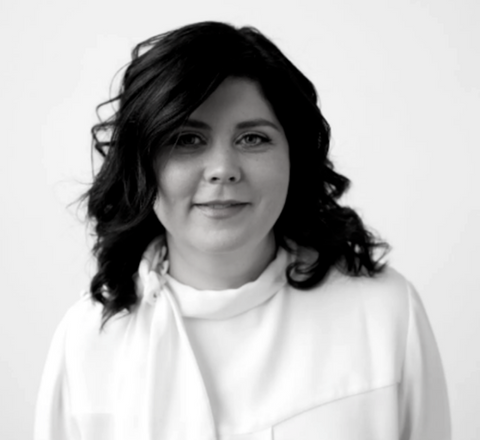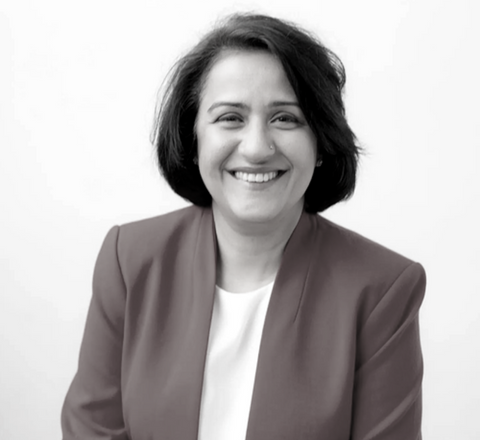 Erin Simpson
Erin has been practicing exclusively in family law since her call to the bar in June 2007 and has extensive experience in both mediation and litigation. Erin enjoys all facets of family law, with a particular emphasis on parenting issues. She believes the best interests of the child are paramount and ensures all negotiations and settlements are child-centered.
Erin understands the financial and emotional stress the separation process can have on individuals and she takes a reasonable and practical approach to reaching a settlement that allows her clients to move forward with certainty and finality.
Where a negotiated settlement is not possible, Erin vigorously advocates for her clients at all levels of court in Ontario.
Zahra Taseer
Zahra is an experienced family lawyer with over 15 years of advocacy experience in Courts. Zahra is a stronger proponent of out of court processes as she believes most families are able to resolve the issues that they are faced with on their own with the right kind of assistance.
Zahra is a collaborative lawyer and a family mediator. She believes, that once you are equipped with the information you are in the best position to make the decisions about your own future.
The separation process is difficult and stressful, Zahra will guide you so you are able to have difficult conversations in a safe, respectful manner with dignity and resolve the issues. Where this is not an option, she will advocate for you in Court.
Areas of practice
Simpson Taseer LLP helps their clients succeed in the following areas:
Wills and Powers of Attorney