Vitti Immigration Law
From experience, Vitti Immigration Law understands the stress and uncertainty that clients face when immigrating to a new country. That is why Paul makes it his mission to develop a high-quality client relationship to ensure a smooth process from start to finish.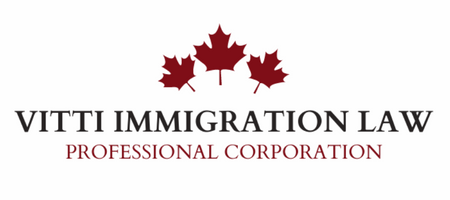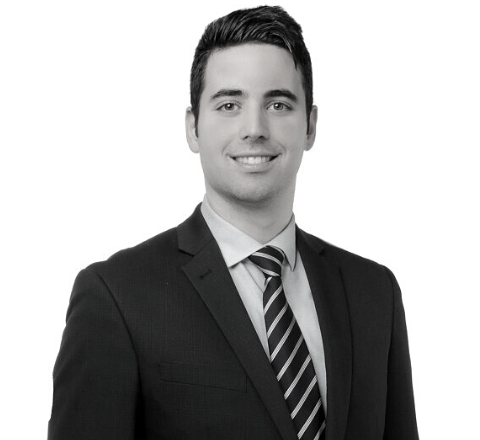 Palmerinto Vitti
Palmerino [Paul] is a Barrister & Solicitor licensed by the Law Society of Ontario. Paul is a dedicated immigration lawyer who has represented clients in a wide range of complex immigration matters including: previously refused applications, Judicial Reviews at the Federal Court, permanent residence applications, criminal inadmissibility, misrepresentation, study permits, work permits and visitor visas.
The majority of Paul's professional career has been dedicated to the practice of immigration law. Following law school, Paul practiced as an employment lawyer, representing employees with workplace issues such as human rights violations and wrongful termination. Paul then found immigration law and has since practiced with renowned firms in the Toronto area, including Matkowsky Immigration Law.
Areas of practice
Vitti Immigration Law helps their clients succeed in the following areas:
Canadian Immigration Law
Study Permits
Work permits
Visitor Visa
Express Entry
Sponsorships
Previously Refused Applications
Judicial Review
Criminal Inadmissibility
Misrepresentation
Procedural Fairness Letters