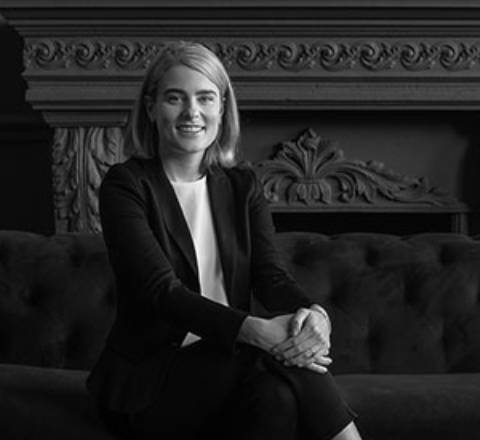 Patricia Swiderski
Swiderski Law Professional Corporation is a law firm founded by Patricia Swiderski. She graduated with honours from the Faculty of Law at the University of Leicester in 2015. Swiderski Law provides every client with exceptional legal services as they focus on the clients' primary needs. Patricia always strives to achieve the best results for her clients.
Swiderski Law is located in Mississauga, Ontario and provides legal services in family law, wills and powers of attorney, and real estate law. Patricia is fluent in both Polish and English and so provides legal services in both languages.
Family Law
Swiderski Law represents and advises clients on all areas of family law, including:
issues related to divorce,
custody and access,
spousal and child support,
division of property,
separation agreements,
domestic contracts and marriage contracts.
Wills & Powers of Attorney
Swiderski Law helps their clients ensure their persons and property are legally protected in the event of incapacity. They help their clients plan for incapacity through two types of powers of attorney:
power of attorney for property, and
power of attorney for personal care.
Real Estate
Swiderski Law provides their clients with help in many areas in real estate, including:
real estate closings,
refinancing,
private mortgages,
review of the purchase and sale agreement, and
real estate disputes.