Shanil Amar Patel Law P C
Shanil Amar Patel Law Professional Corporation provides expert estate planning, probate, estate litigation, and other civil litigation services to clients all over the Greater Toronto Area.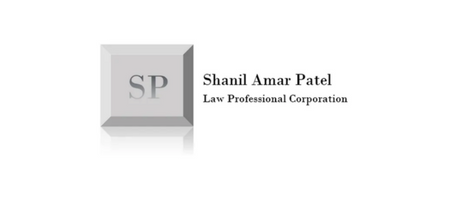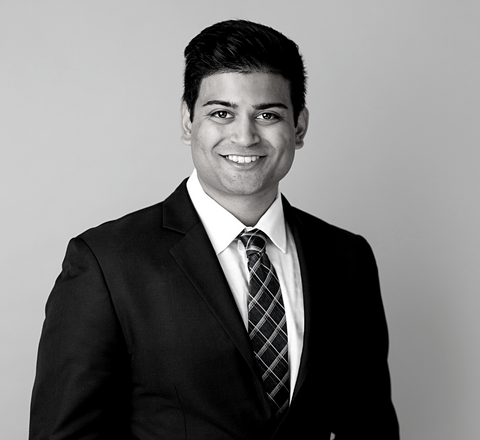 Shanil Patel
Shanil Patel obtained his Juris Doctor at Queen's University. Prior to going to law school, Shanil studied Philosophy at McGill University. He completed his articles at a prestigious civil litigation law firm, and has represented clients before the Ontario Superior Court of Justice and the Licence Appeal Tribunal. Shanil is a member of the Ontario Bar Association, the Estate Planning Council of Canada, and the Advocates' Society.
Areas of practice
Shanil Amar Patel Law Professional Corporation helps their clients succeed in the following areas:
Estate Planning
Simple wills
Multiple wills
Trusts
Powers of attorney for personal care
Powers of attorney for property
Estate Administration
Certificate of Appointment of Estate Trustee with or without a Will
Probate
Estate Administration
Estate Litigation
Guardianship disputes
Will challenges
Dependant support claims
Passing of accounts
Unjust enrichment
Intestacy issues
Elder abuse