Rameh Law
We are a committed team of professionals experienced in a wide range of immigration services and specializes in Canadian Immigration. Rameh Law provides strategic legal advice in all areas of Canadian immigration and refugee laws.
At Rameh Law we understand that the justice system can be overwhelming and intimidating, which is why we take pride in making ourselves available to answer your legal needs when you need it.
We focus on your legal needs, so you can focus on your life.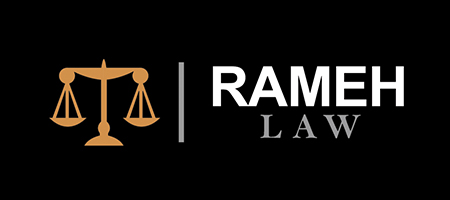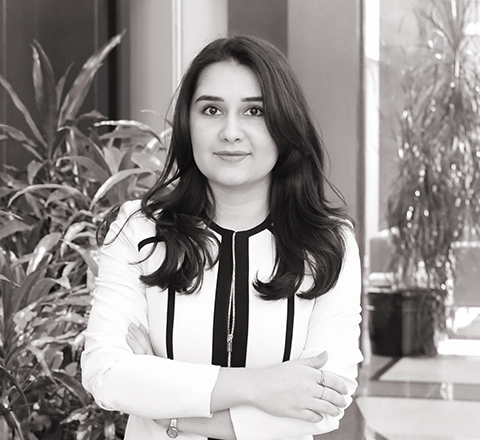 Sodaba Rameh
Sodaba Rameh received her Masters in Law (LL.M.) from the Faculty of Law from Osgoode Hall Law School, her Bachelor in Law (LL.B.) from the Faculty of Law at the University of Kent, and her Honours Bachelor of Arts (B.A.(Hons.)) in Law Society and English Literature from York University.
Sodaba Rameh is the founder of Rameh Law, prior to opening her practice, Sodaba worked as a criminal defence lawyer in Brampton, Milton, Orangeville, Newmarket, and Toronto. Having served as an Associate Lawyer, Sodaba is an exceptionally skilled lawyer who tirelessly works towards her clients' success. She understands that communication is crucial to building a good solicitor-client relationship and understanding the clients' needs. Sodaba is dedicated to providing clients with efficient and practical solutions to their legal disputes.
Areas of practice
Rameh Law helps their clients succeed in the following areas:
Canadian Permanent Residence
Family Class Sponsorship

Spousal Sponsorship
Common-law Partner Sponsorship
Parental Sponsorship
Child Sponsorship
Super Visa
Permanent Resident Cards

Renewals
Residency Appeals
Travel Documents

Humanitarian & Compassionate Applications (H&C)
Express Entry
Provincial Nominee Program
Temporary Residence Applications
Work permit
Visitor Visa
Super Visa
Study Visa
Refugee Matters
Refugee Hearings
Refugee Appeals
Pre-Removal Risk Assessment (PRRA)
Immigration Inadmissibility
Admissibility Hearings
Detention Review Hearings
Rehabilitation
Fairness Letters
Humanitarian and Compassionate Applications
Canadian Citizenship Applications
Other Areas
Our team provides efficient, and diligent legal advice on the following areas:
Notarization of documents
Statutory Declarations
Certifying documents as true copies
Passport Applications
Swearing affidavits
Commissions of Oaths
Rameh Law assists with will preparation and preparation of Power of Attorney documents for Personal Care and Management of Property. We also provide the following legal services relating to Wills and Estate Administration Law:
Will and Powers of Attorney Preparation
Estate Planning
Estate administration (probate application)
With over half a decade of experience at Rameh Law we strive to help our clients with their legal needs.