PSUTHAR LAW Professional Corporation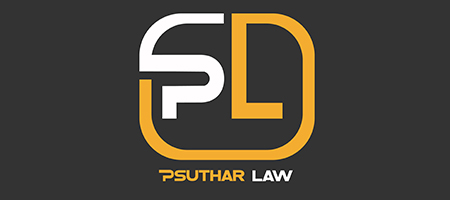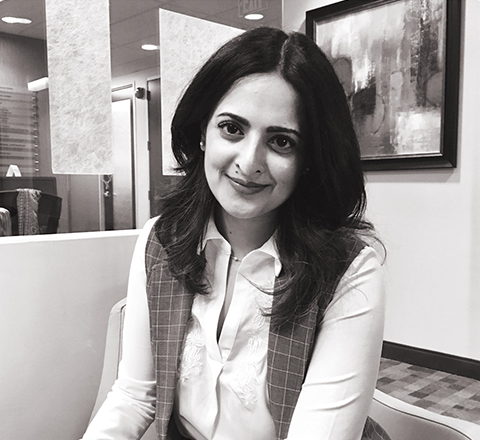 Parul Suthar
Parul Suthar is a Barrister and Solicitor licenced to practice law in the Province of Ontario. Prior to starting her independent legal practice, she had an opportunity to work with the finest legal minds specializing in real estate, wills & estate and family law. She also provided consulting services to one of the top firms in downtown Toronto.
Parul obtained her LL.B. in 2008 and since then has strengthened her competencies - essential to the client-centric advocacy she practices. In India, she exclusively worked at an appellate level [Rajasthan High Court, Jaipur Bench] with a renowned general litigation firm with a focus on criminal, family and administrative law appeals.
From accreditation to the completion of her licensing process, she purposefully sought out roles that helped her diversify her skillset and expand on her experience in personal-plight practice areas. She prides herself in delivering quality professional service, customized solutions and dedicated attention to each client's matter.
Areas of practice
PSUTHAR Law helps their clients succeed in the following areas:
Real estate
Residential Purchases
Residential Sales
Mortgage Refinancing
Survivorship Applications
Residential and Commercial Leases | Reviewing and preparing
WILLS & ESTATE
Wills
Power of Attorney for Personal Care | POAPC
Continuing Power of Attorney for Property | CPOA
Certificate of Appointment of Estate Trustee
FAMILY
Separation and Divorce
Child and Spousal Support
Domestic Contracts
Division of Property
Custody and Access
Parenting Issues
Annulment of Marriage
Variation Proceedings
OTHER SERVICES
Notarizing of Documents
Commissioning of Documents
Drafting Affidavits and Statutory Declarations
Certification of True Copies | *Originals must be presented