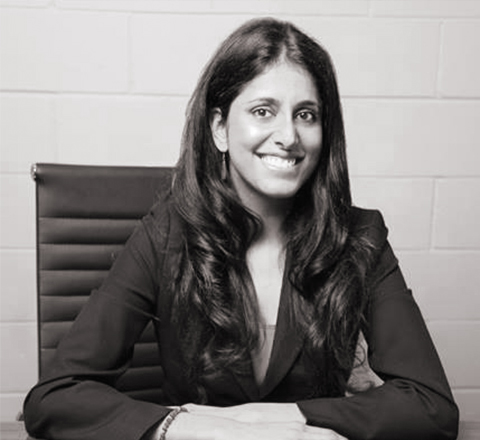 Michelle Johal
Michelle Johal practices exclusively in the area of criminal law with a focus on drinking and driving-related charges, including 80 plus, impaired driving, and refusal, drug offences and domestic assault charges. Since 2005, she has helped people successfully navigate through the criminal justice system after they have been charged with a criminal offence.
Michelle attended the University of Toronto. She then attended Law School at Queen's University at Kingston, a university renowned for its strong criminal law program. In 2005, she became an associate of a boutique criminal law firm where she worked for a number of years prior to opening her own practice.
Michelle is regarded as a leader in the field of Impaired driving law and has been called upon by the Law Society of Ontario to share her expertise in the area. In 2018, Michelle was a panelist at the Law Society of Ontario "Impaired and Over 80" program. In 2019, she was a panelist at the Six Minute Criminal Lawyer program at the Law Society of Ontario on the issue of Impairment by Cannabis and the new per se limits. At a destination Continuing Professional Development conference she was a panelist on Impaired Driving and provided participants with a primer of the new legislation in the area.
Michelle recently published an article in the Brampton Guardian regarding Bill C-46 (the new drinking and driving laws). In 2019 Michelle was invited to speak as an expert on "The Agenda with Steve Paikin" regarding the Impaired driving problem in the Greater Toronto area.
Areas of practice
Michelle Johal Law helps their clients succeed in the following areas:
Criminal law
Drinking and driving
Domestic assault
Theft & fraud
Drug offences
Youth court cases
Contact Michelle Johal Law
Phone: 416 824 3584
Email: michellejohal@rogers.com
Website: www.michellejohal.ca