LegalRoots
LegalRoots is passionate about Canadian immigration law and wishes to create a safe and kind space for LGBTQ who wish to come to Canada.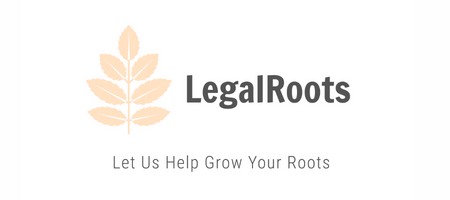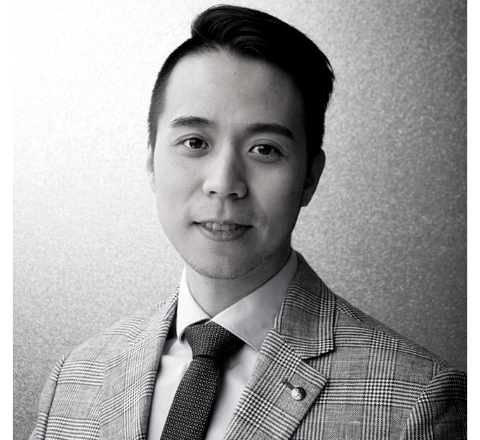 Pan Dong
Pan is a licensed lawyer in China and has been practicing law since 2010. In 2014, Pan moved to Toronto and continued pursuing a legal profession. He is also a Regulated Canadian Immigration Consultant (RCIC), a Paralegal, and a Notary Public. In addition, Pan is a member of the Law Society of Ontario, the College of Citizenship and Immigration Consultants, and the Bejing Lawyers Association.
Pan is passionate about Canadian immigration law. Pan is an immigrant, hence, he understands the meaning of each journey. He is proud of having helped many people settle in Canada. For him, it is a privilege to be part of their immigration stories.
Areas of practice
LegalRoots helps their clients succeed in the following areas:
Immigration
Work Permits
Study Permit
Express Entry
Provincial Nominee Prigram (PNP)
Spouse or Common-Law Partner Sponsorship
Canadian Citizenship
Humanitarian and Compassionate (H&C)
Criminal Record
Temporary Resident Permit (TRP)
Response to Procedural Fairness Letter
Sponsorship Appeal
Removal Order Appeal
Residency Obligation Appeal
Admissibility Hearing