Karla Family Law
Kalra Family Law is a top-performing team of experienced, proactive and compassionate family law experts
Going through a separation or divorce can be one of the most stressful periods in your life. During this very delicate time, you need to understand your legal rights and have a knowledgeable lawyer that you can trust, that has your best interests at heart, and whom you can rely upon to advocate on your behalf.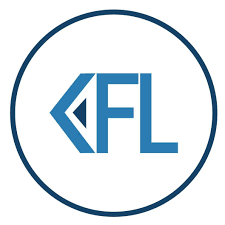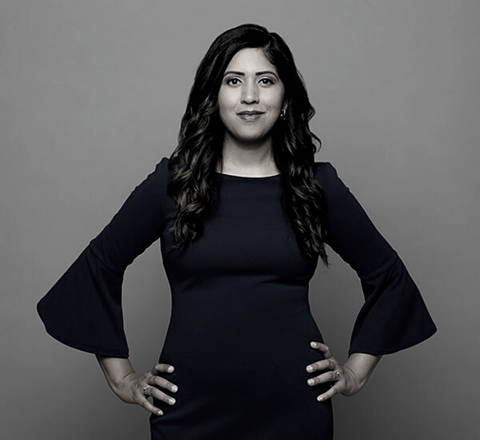 Shelly Kalra
I am a Family Law specialist with 10+ years of experience on a wide range of legal issues, from child custody to intricate financial matters, including self employment income and business valuations. After graduating from Queens University Law School and being called to the Upper Canada Law Society Bar in 2008, I developed my expertise working at prominent law firms in Toronto. When I'm not at the office, I am a wife and a mother of 2 rowdy boys who enjoys traveling the world and cooking up tasty meals.
I started Kalra Family Law because I wanted to help people through a difficult period in their lives. From the moment I take on a new case, I make sure we are being proactive, rather than being reactive. I am open and honest, and believe that working together and openly communicating is really important. Since I am detail oriented, I immediately start focusing on the facts surrounding the case, researching case precedents and jointly strategizing on potential approaches. My goal is to make sure we arrive at an outcome where the benefits outweigh the costs. At every step of the way, I re-evaluate our strategy to make sure we are always keeping the end goal in mind, and that we aren't wasting time, energy and money. I always consider all of our options, from arriving at an out-of-court settlement using a mediator, to arguing a case in Court when necessary.
I enjoy working with people from diverse backgrounds and take pride in helping my clients succeed with fair resolutions and a path to a brighter and happier future. I would love to have an initial meeting to hear your story, get to know you and start working on the next chapter in your life
Areas of practice
Kalra Family Law helps their clients succeed in the following areas:
Divorce and Separation
We are experts in handling simple and complex divorces and separations, for both married and common law couples
Prenuptial and Cohabitation Agreements
Our team can help protect you in the event that your marriage or relationship does not go as planned
Spousal and Child Support
Our team can help you understand your spousal and child support rights and obligations to arrive at the best possible outcome
Business Income and Division
We have deep expertise in dealing with self-employed individuals and business assets
Child Custody and Access
We always work to ensure the your child's best interests are protected throughout the divorce and separation process
Home and Property Division
Our lawyers will ensure that family assets are divided fairly and reasonably between both parties