Kaima Law
Kaima Law works with a wide range of companies including entrepreneurs, partnerships, private corporations, professional corporations, and public companies. They have corporate clients coming from Singapore, Taiwan, Hong Kong and the mainland of China.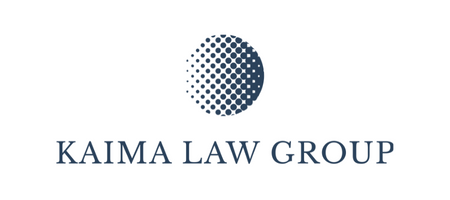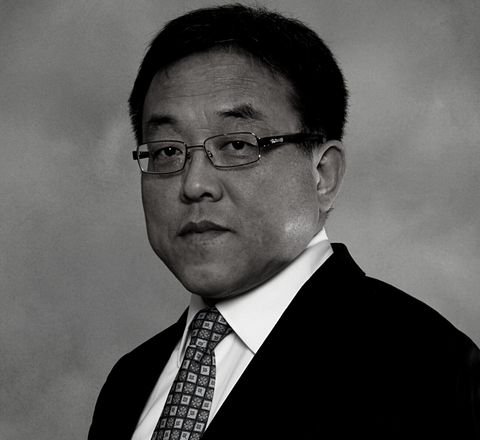 Kai Ma
Kai is a graduate of the University of Montreal and McGill University. While completing his law degree Kai was the recipient of numerous awards and prizes.
Kai Ma has over 20 years of experience in Canadian and Chinese law. He is a member of Quebec Bar and Law Society of Ontario. Kai was also a lawyer in Beijing.
Kai is engaged in a broad corporate/commercial practice and litigation, real estate, family and business immigration. With a focus on private mergers and acquisitions, buying and selling of real estate. Kai advises clients on a variety of transactions, including acquisitions and disposals, private equity transactions, corporate finance and commercial agreements.
Kai has appeared at all levels of courts in Ontario and Quebec, including the Court of Appeal and the Superior Court of Justice. Kai speaks English, French and Mandarin.
Areas of practice
The lawyers in the Toronto office practice in a range of legal areas including:
Cross-border transactions