JHR Law
JHR Law assists clients in a wide variety of legal matters. They are happy to assist their clients in any of the areas specified below, whether it is full representation, research, or just answering a few questions.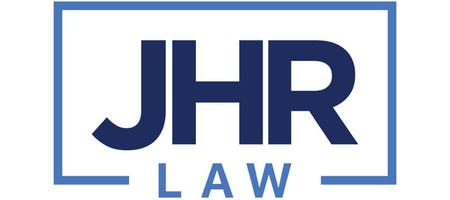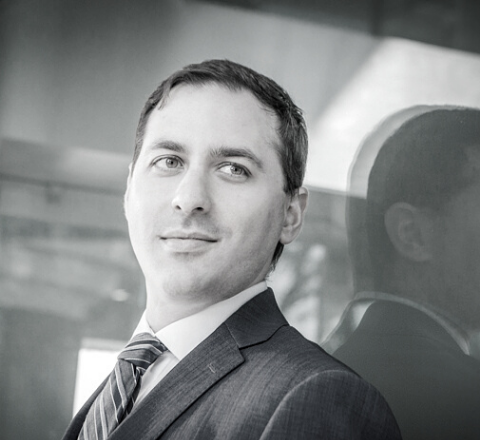 John Reiterowski
Since his call to the Bars of New York State in 2012 and Ontario in 2013, John has brought his discipline, drive, and determination to being litigation counsel for innumerable clients. John has experience before private arbitrators, the Ontario Superior Court of Justice, Divisional Court, and Court of Appeal, the British Columbia Supreme Court, and the Canadian International Trade Tribunal, Canada Border Services Agency, Federal Court of Appeal and Supreme Court of Canada.
John has worked for law firms and clients big and small and has helped clients ranging from individuals to international corporations.
Areas of practice
JHR Law helps their clients in the following areas:
Commercial Litigation
Contractual Disputes
Debt Collection
Bankruptcy
Fraud
Real Estate
Intellectual Property
Not-For-Profit Corporations
Construction Liens
Shareholder Disputes
Administrative Law
Judicial Review
Tribunals and Boards
Professional Discipline Committees
Insurance Litigation
Insurance Defence
Occupiers Liability
Subrogated Claims
Coverage Disputes
International Trade
Anti-Dumping
Customs Classification and Tariffs
Safeguard Inquiries
Civil Litigation
Employment Law
Civil Rights and Remedies
Professional Indemnity
Prosecuting and defending actions against professionals
Product Liability
Personal Injury
Accident Benefits
Alternative Dispute Resolution