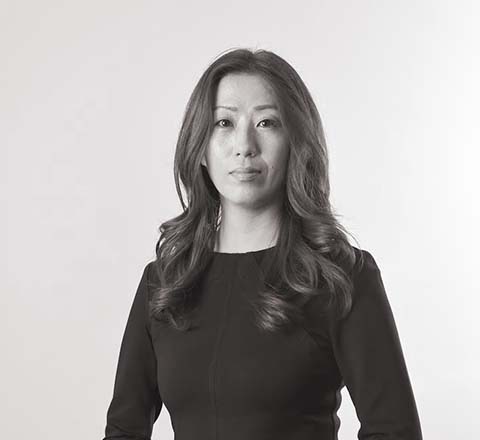 GINA HEAJIN KIM
Gina is a paralegal specializing in Employment Law, Litigation and Insurance Matters in the Province of Ontario. She works closely with a team of lawyers to advance litigation needs as they arise, to allow clients the ease of mind of working with a paralegal.
Before starting her own firm, she worked in different law firms that specialized in Corporate & Business Law, Real Estate Law, Personal Injury, Workplace Sexual Assault and Harassment and Litigation. She also owns two other businesses, allowing her to pursue and grow her passion in entrepreneurship.
Over the past 20 years, she has worked in her local community with families that struggle in numerous barriers such as language, housing, and everyday legal issues. Gina remains actively involved in advocating for families through organizations such as the Korean Canadian Women's Association (KCWA), Love Toronto, and the local Korean churches.
Areas of practice
Gina Heajin Kim helps her clients succeed in the following areas:
Employment Law
Employment Contracts
Termination or Severance Package Review
Workplace-Related Issues
Workplace-Related Injuries
Disability Rights & Accommodations
Constructive Dismissals
Job Offer Letters
Job Interview Process & Questions
Company Manuals or Handbooks or Policies
Termination Process and Letters
Lawsuit Defence or Preventions
How to When Issues Arise
Employer Obligations
Litigation Matters
Civil Litigation
Breach of Contracts & Disputes
Small Claims Court Matters
*Contractor Repairs and Renovations Issues
*Restaurant Issues
Insurance
*Property damages by fire/flood