Marchetti Lee LLP
We are family lawyers by choice. Our passion is to help our clients navigate the family law system so they can achieve efficient and sensible resolutions for themselves and their families.
With over 30 years of combined family law and litigation experience, we're able to help our clients with the right approach, whether it's negotiated settlement, mediation, arbitration, the court process or collaborative practice. Our experience means we start thinking of strategy from your first consultation. We believe in serving our clients with professionalism and excellent advocacy, tailored to their own unique circumstances.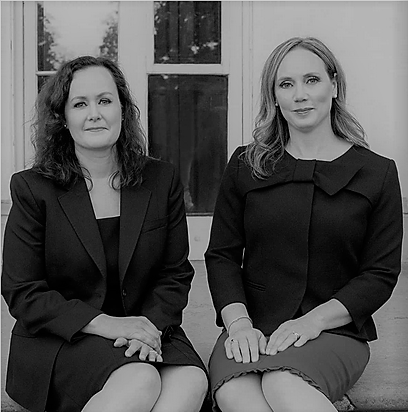 Adrienne Lee & Christine Ann Marchetti
Adrienne Lee has practised law for 18 years, first in civil litigation and then in Family Law. She has earned the trust of her clients by understanding their needs and working towards practical and strategic solutions for them. Her work often involves complex matters of financial and personal significance. It is why she is passionate about practising family law.
Christine Ann Marchetti has practised Family Law exclusively for 14 years.  She is passionate about her work, and it shows. Well-respected by the legal community and trusted by her colleagues and clients alike, Christine is a strong advocate for solution-based processes. With an extensive background in litigation and well-versed in negotiation, Christine strives to guide clients through the legal process with trust, compassion and respect.
Areas of practice
We can help you through the different types of processes and options that are available to suit your individual situation and the parties involved. These include:
Market Expansion
Divorce
Separation
Decision-Making Responsibility/Parenting Time
Child Custody and Access
Child Support
Child Protection
Spousal Support
Property Division/Equalization
Separation Agreements
Division of Assets