Eaton Law
Needing a family lawyer was never part of your plan. Eaton Law understand this reality and will make a difficult process as comfortable as possible. Their team of family lawyers, mediators and counsellors are ready to walk beside you and stand up for you. They are equally comfortable in court or in a more collaborative process, whatever is appropriate for your situation.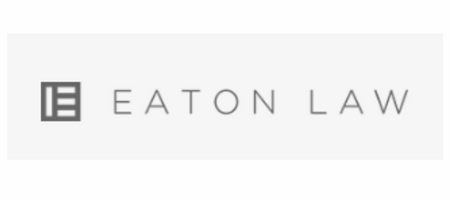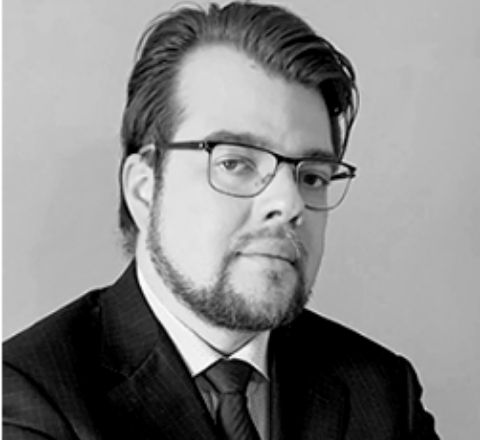 Stephen P. Eaton
Our Principal Lawyer, Stephen Eaton was called to the Ontario Bar in 2013, and opened Eaton Law in 2014, focusing exclusively on family law. In 2012, Stephen graduated with a joint J.D./M.B.A. from Osgoode Hall Law School and the Schulich School of Business. Stephen graduated with a B.A. from the University of Waterloo in 2008. Stephen is a member of the Toronto Lawyers Association and the Halton County Law Association. In addition to his legal practice, Stephen sits on the Council for the College of Nurses of Ontario as a Public Board Member.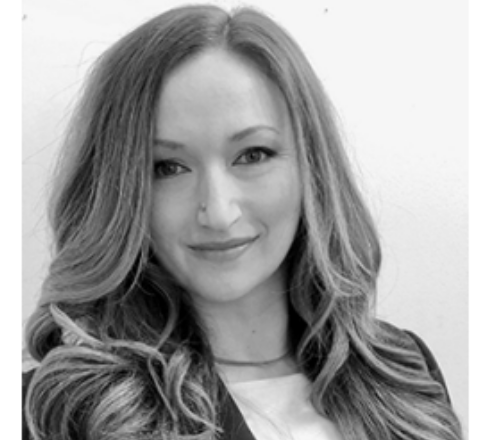 Catherine J. Ruta
Catherine Ruta began with Eaton Law as a Law Clerk in 2019 and joined as an Associate Lawyer in 2020 after articling with our firm. Catherine holds an LL.M. from the University of Toronto, an LL.B. from the University of Birmingham, and an Honours B.A. in Legal Studies from the University of Waterloo, where she was Valedictorian. During Law School, Catherine was Chairperson of the Pro Bono Group, volunteered with a court-based charity, and was awarded "Best Contribution by a Student" at the Attorney General Awards. Catherine is a member of the Toronto Lawyers Association and the Halton County Law Association.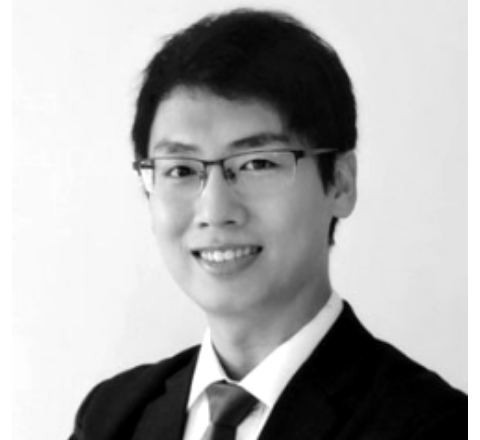 Kim Wong
Kim Wong was called to the Ontario Bar in 2019 and focuses exclusively on family law. Born and raised in Hong Kong, Kim obtained his LL.B. at the University of Hong Kong in 2012, winning multiple scholarships and awards. He moved to Toronto in 2017 and engages actively with the community. He is a panel lawyer for the Chinese Christian Mission Legal Clinic and the Living Water Counselling Center.
Kim has hosted popular legal workshops and info sessions for the public. Kim is also a member of the York Region Law Association and the Family Dispute Resolution Institute of Ontario. Kim speaks Cantonese and Mandarin fluently.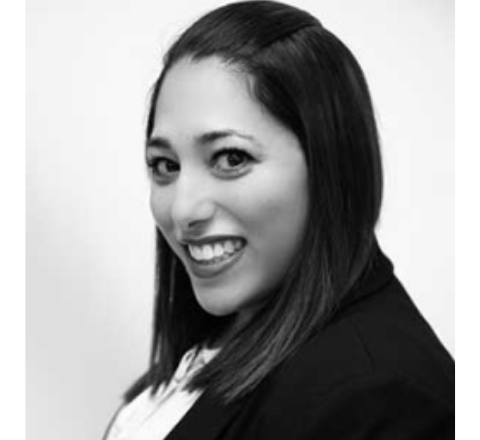 Ashley Yuval
Ashley Yuval is the Law Clerk at Eaton Law. She is a Licensed Paralegal, Commissioner for taking Affidavits and Notary Public. Ashley graduated from the Accelerated Paralegal Program at Seneca College, with Honours. She enjoys advocating for her clients within her scope of practice. In her spare time, she is a committee member with Miles for Smiles, a not-for-profit organization that supports people who have been diagnosed with MS (Multiple Sclerosis). She also loves to spend time outdoors with her two children.
Monica Chi
Monica Chi is a Registered Social Worker with over 12 years of experience working with individuals experiencing relationship problems including marital conflict. As the principal psychotherapist of Eaton Law, Monica draws from evidence-informed approaches to assist her clients in a way that best suits their goals and needs. In this capacity, Monica has helped many people work through challenging emotional issues during and following separation. By understanding her clients' emotional needs, Monica is able to assist them in reaching solutions in a timely and respectful way. Monica is a member in good standing with the Ontario College of Social Workers and Social Service Workers (OCSWSSW), and the Ontario Association of Social Workers (OASW). Monica completed her BA and MSW from University of Toronto, Family Mediation certification from York University, and is a PhD Candidate at Wilfrid Laurier University.
Areas of practice
Eaton Law helps their clients succeed in the following areas: