Du Plessis Law
Johann founded Du Plessis Law to serve the growing needs of small to medium-sized, independent business owners. For more than a decade, Johann has assisted owner-managed businesses with their legal needs. He specializes in corporate, commercial and tax legal services.
Du Plessis Law helps clients set up and grow their businesses, as well as assists them with any tax issues. Du Plessis Law acts not only as its clients' partner but as a trusted advisor on business, tax and commercial law, successfully helping many clients establish thriving small businesses in various jurisdictions.
Du Plessis Law also has extensive experience in cross border transactions in South Africa and Namibia.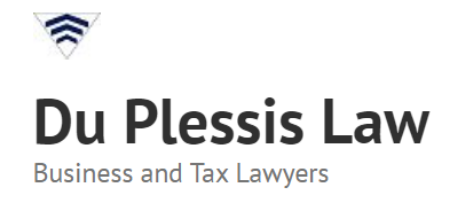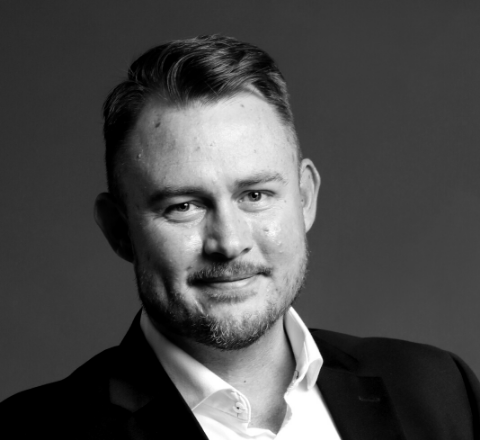 Johann Du Plessis
Johann Du Plessis is an Ontario licensed solicitor and barrister. He is also licensed as a lawyer in South Africa and Namibia. He was first licensed in 2007.
He obtained a masters degree in tax law from the Osgoode Hall Law School in Toronto.
Areas of practice
Du Plessis Law helps their domestic and international clients succeed in the following areas:
Corporate Law
Advise, draft, review and settle:
shareholders' agreements
by-laws
articles of incorporation
minute books
corporate filings
shareholders registers and ledgers
directors' and officers' registers
corporate compliance
corporate structuring
CONTRACTS
Advise, draft, review and settle:
vendor transactions
sale of businesses: assets or shares
warrants
promissory notes
options and option schemes
sale or purchase of assets
loan agreements
TAX LAW
Amongst others:
advice on tax-efficient structures
tax planning on assets sales or purchase
tax on succession planning
business structure planning
estate planning
ESTATE PLANNING
Amongst others:
wills
power of attorneys
succession planning