Karapancev Law
Karapancev Law is a law firm located in Toronto representing clients facing criminal charges, regulatory offences, and professional discipline proceedings. They have experience representing clients in Toronto, Mississauga, Brampton, Newmarket, and throughout Ontario.
The foundation of their defence strategy rests on a thorough review and analysis of your case. They will investigate the allegations you are facing and the evidence collected against you. They will hold the Crown accountable to their burden of proof and will explore all avenues in the pursuit of a favourable outcome in your case.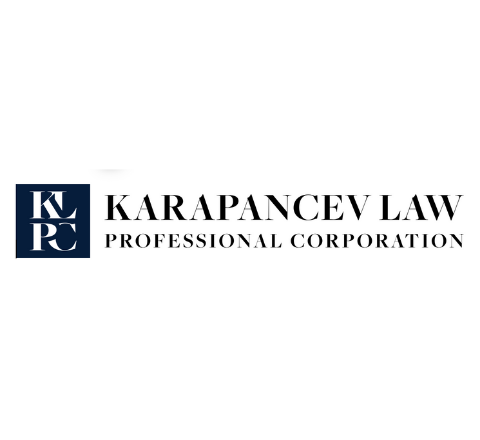 Alexander Karapancev
Counsel Alex Karapancev and his team at Karapancev Law Professional Corporation have the expertise, knowledge, and capacity to mount the most effective defence for you, no matter what crime you have been charged with. They will leave no stone unturned in their efforts to reach the best possible outcome in your case.
Areas of practice
Karapancev Law represent clients facing all criminal charges, including:
DUI and Impaired Driving
Drug Crimes
Domestic Violence
Sexual Offences
Violent Crime
Theft and Fraud
White-Collar Crime
Criminal Organizations and Conspiracies
Youth Crime
If you are looking for a Toronto criminal lawyer Karapancev Law is happy to assist you. They also defend Regulatory Offences and practice Professional Regulation and Discipline law.