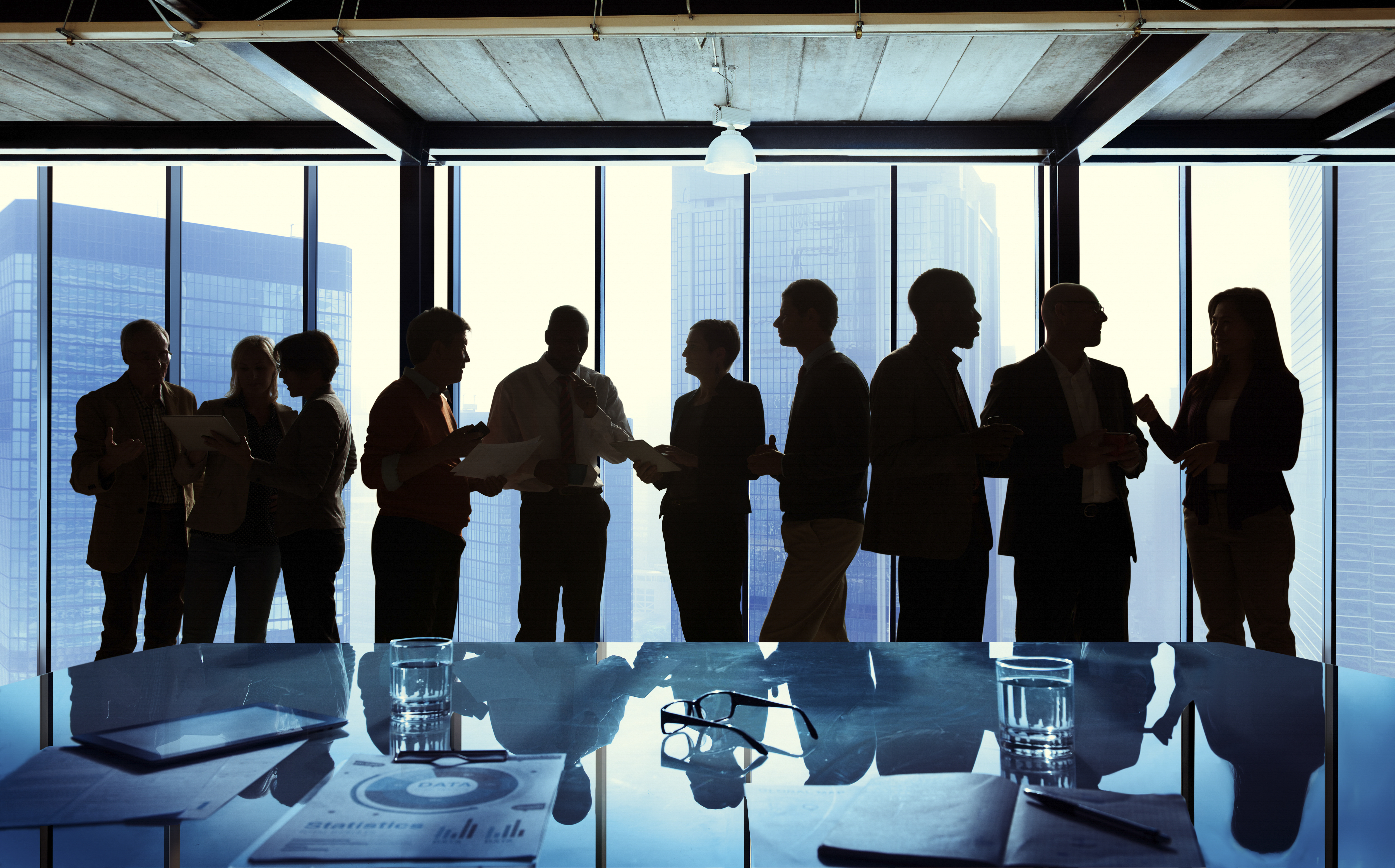 At Wolf Law Chambers, we strongly believe that the space and location where you practice makes an important statement about you.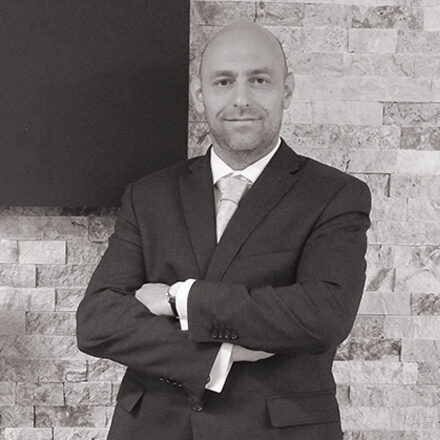 Dezso Farkas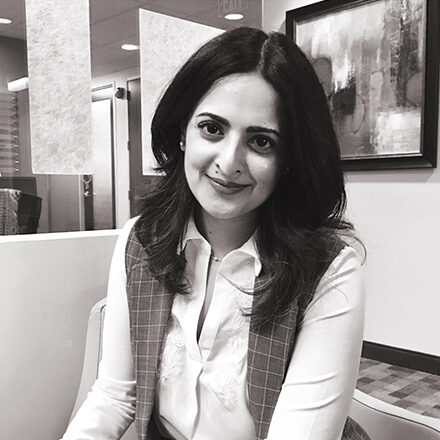 Parul Suthar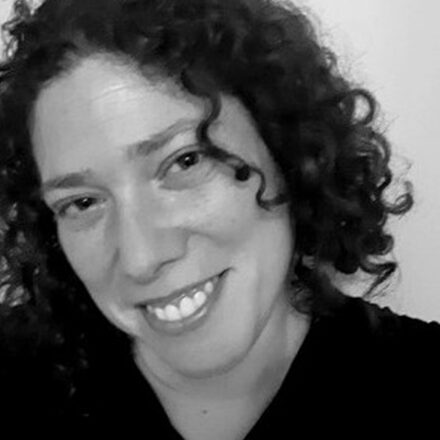 Julia Munk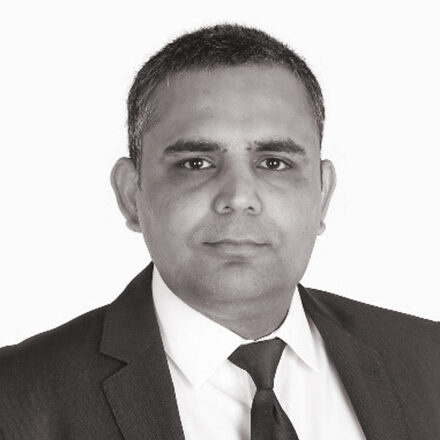 Neeraj Pal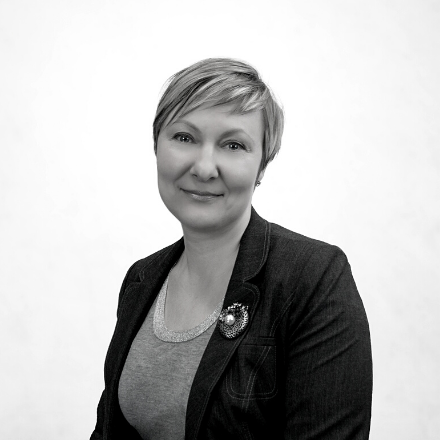 Anna Gurevich
Anna Gurevich L.L.B. L.L.M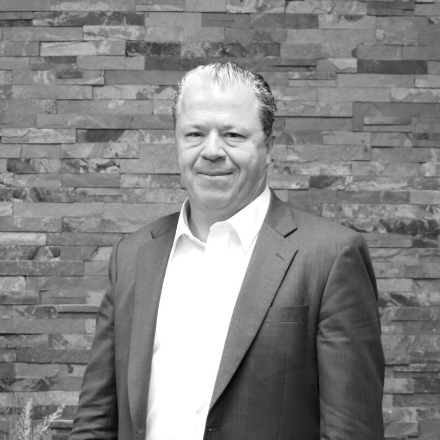 Peter M. Callahan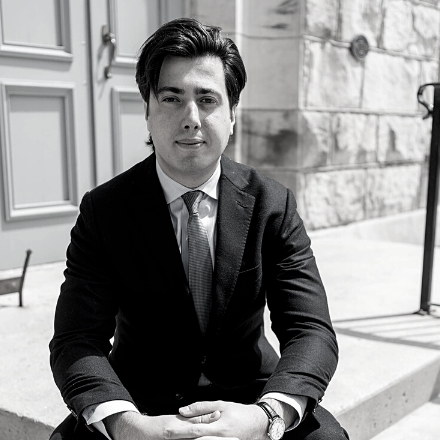 Carlo Pasqualino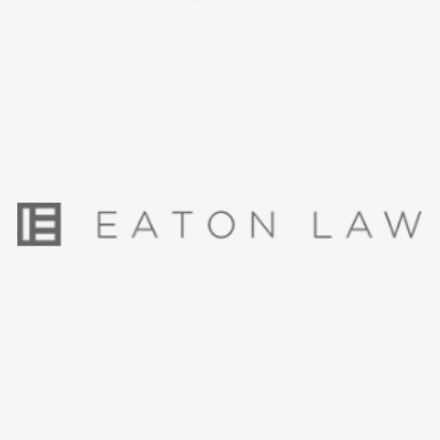 Eaton Law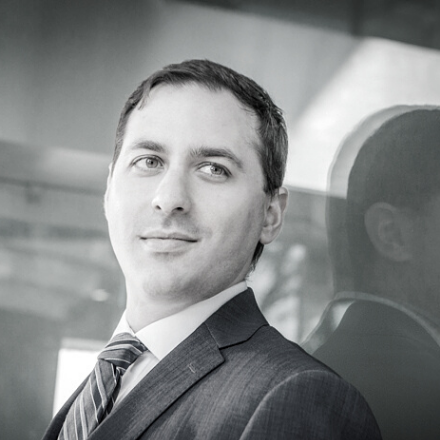 John Reiterowski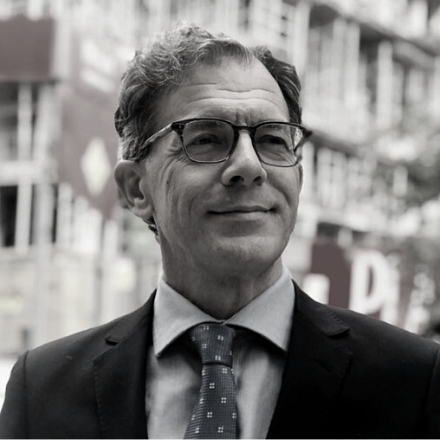 Albert Wallrap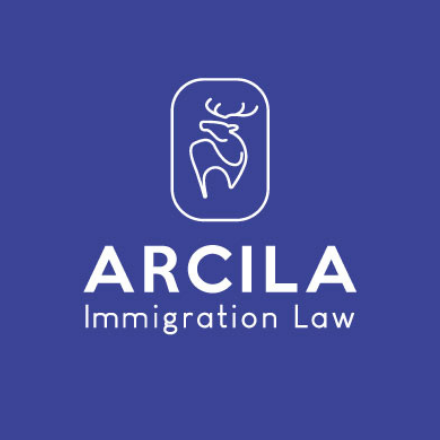 Elisabeth Arcila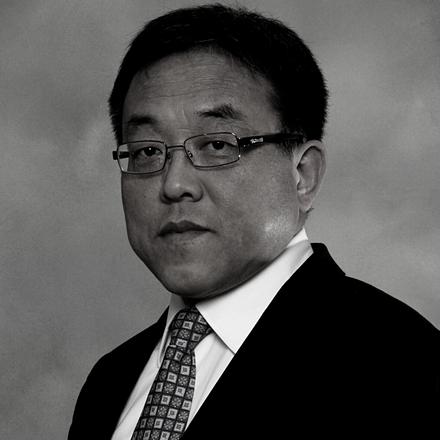 Kai Ma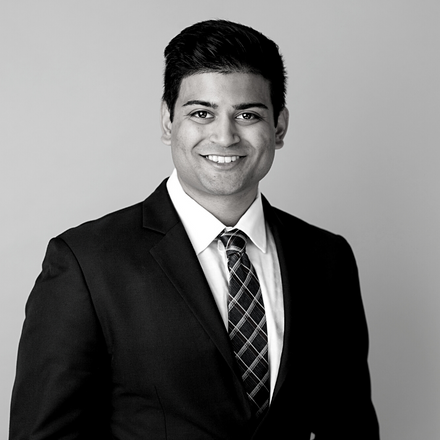 Shanil Patel
Shanil Amar Patel Law Professional Corporation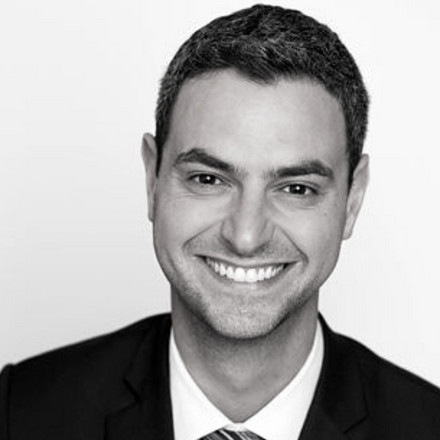 Adam Freud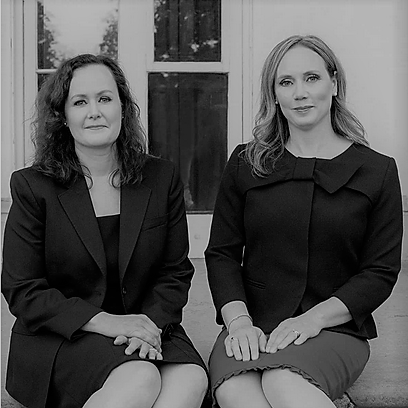 Adrienne Lee & Christine Ann Marchetti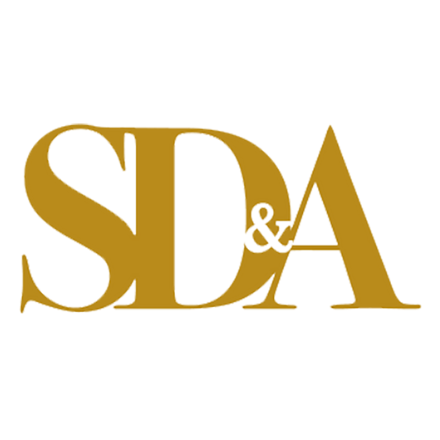 Stephen Durbin and Associates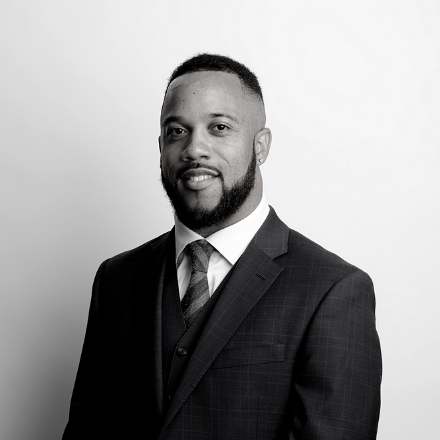 Alex Battick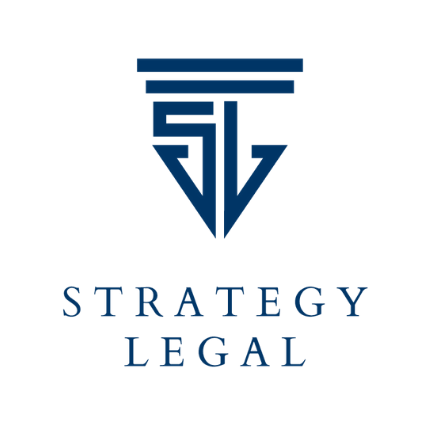 Strategy Legal
James Hartford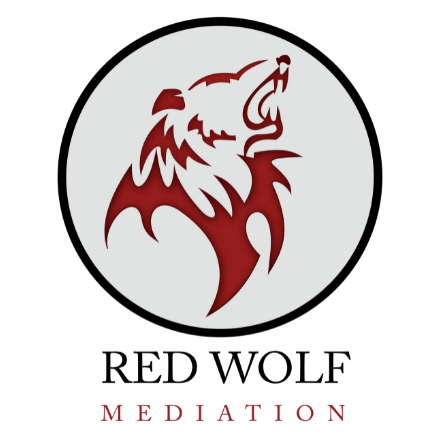 David Noganosh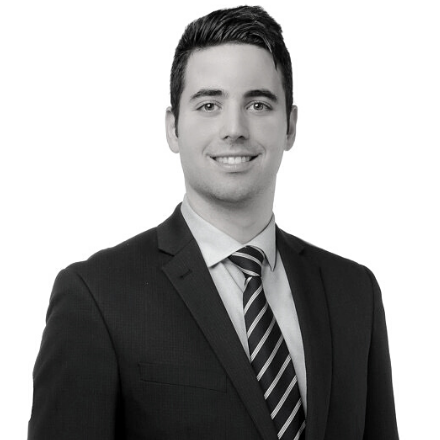 Palmerino Vitti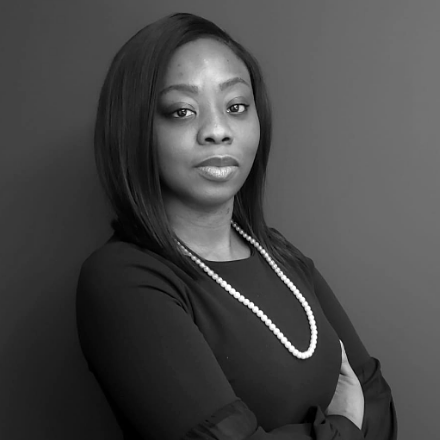 Chioma Udechukwu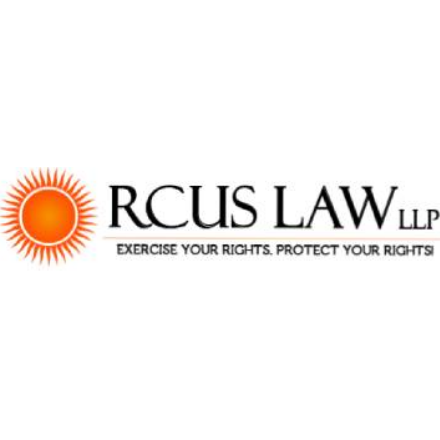 Orcus Law LLP
Alexander Karapancev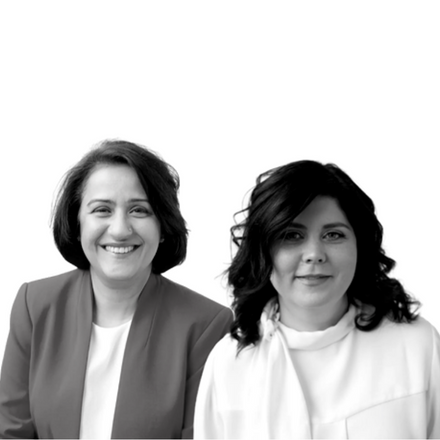 Erin Simpson & Zahra Taseer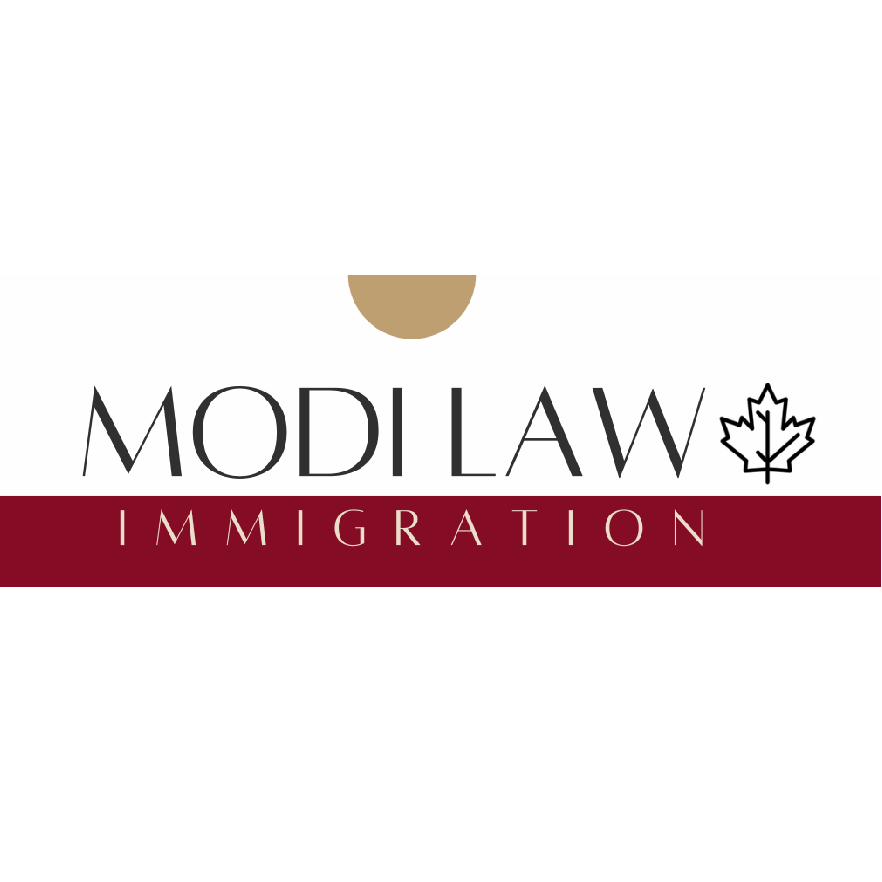 Vatsa Modi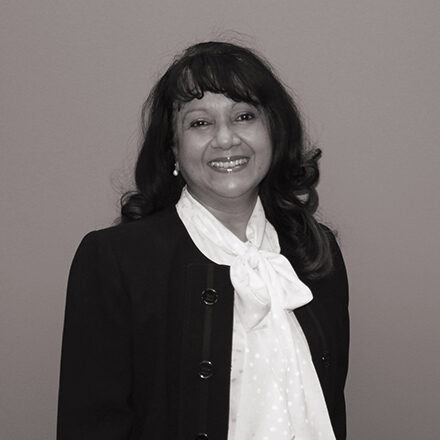 Roma S. Mungol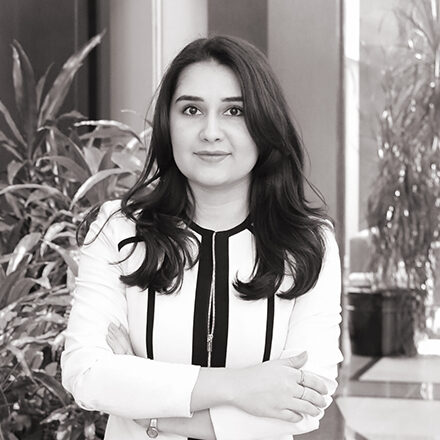 SODABA RAMEH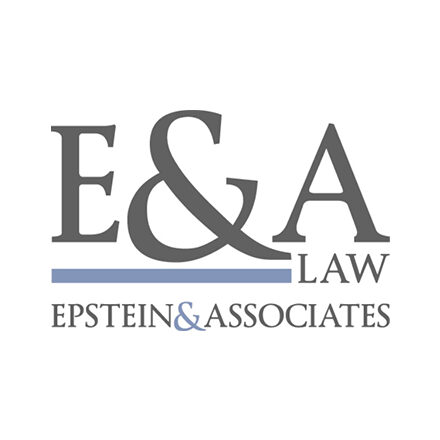 EPSTEIN & Associates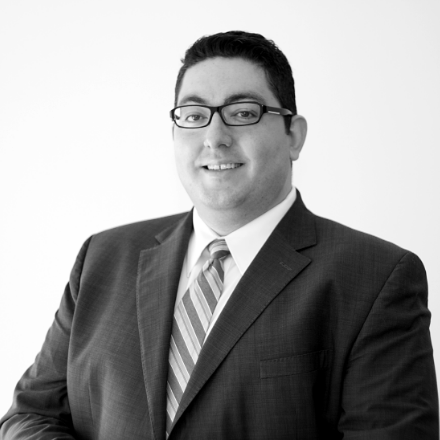 CIZAN SULIMAN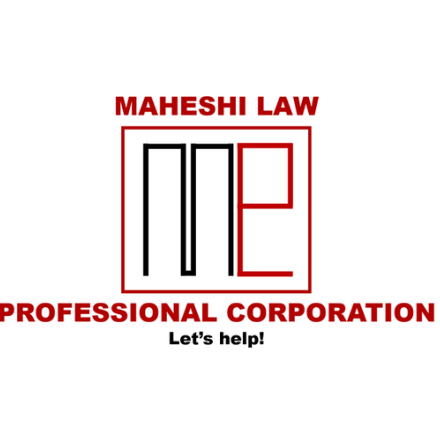 SUNIL MAHESHI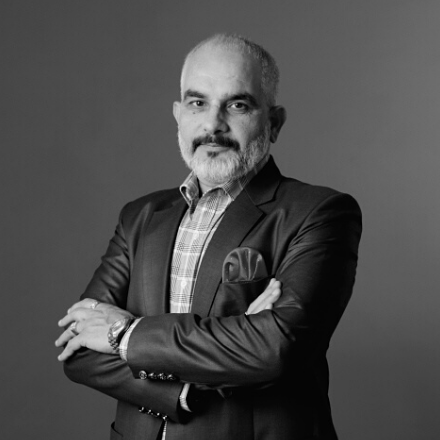 Ranbir Mann
RS Mann Professional Corporation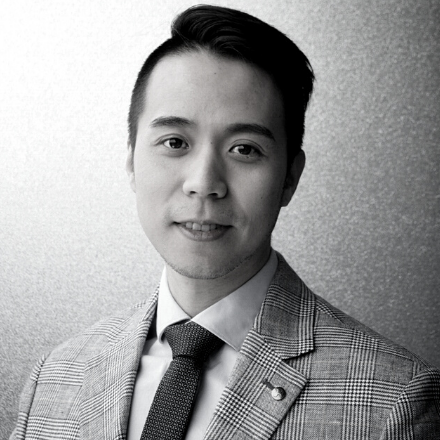 Pan Dong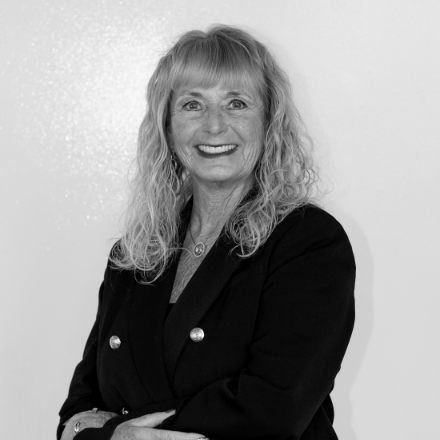 Sheila Kirsh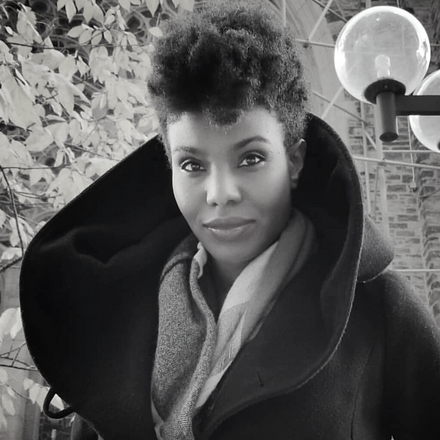 Naomi-Joy Blackhall
Blackhall Legal Services & Artist Management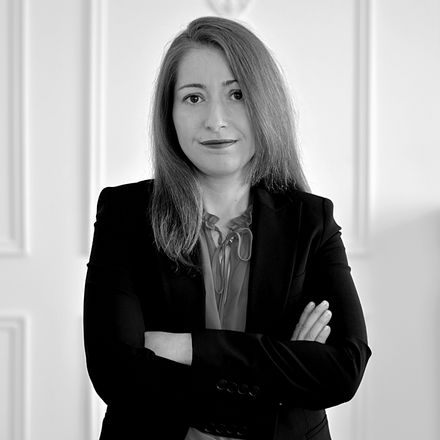 Niki Kanavas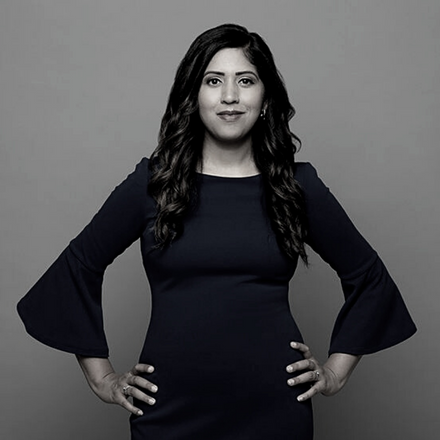 Shelly Kalra
Ready to join Wolf Law Chambers?