90 Matheson Blvd. West - Suite 101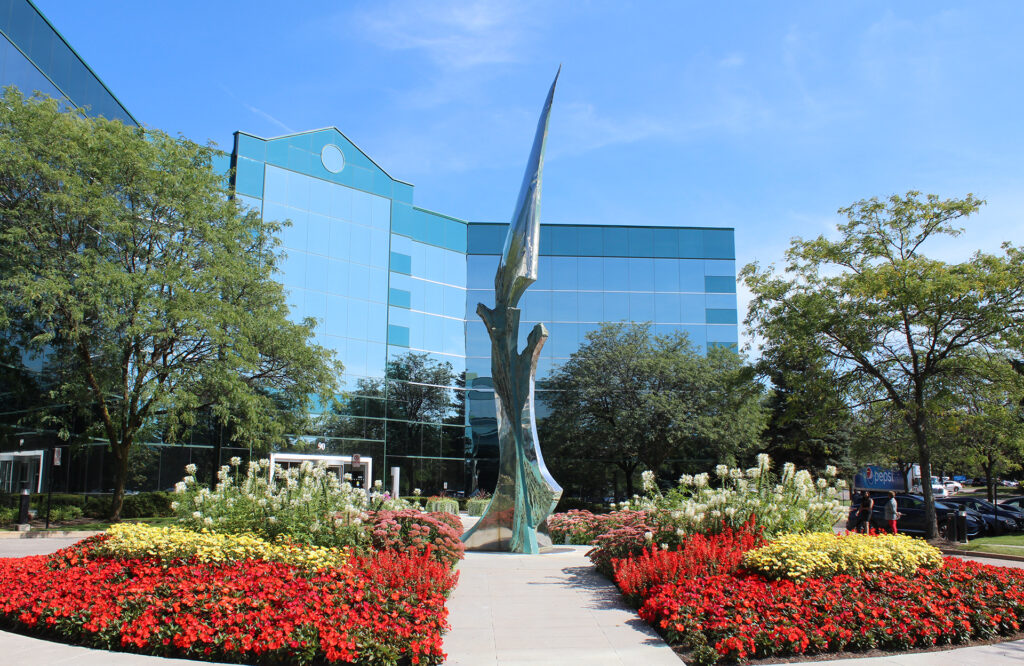 Exterior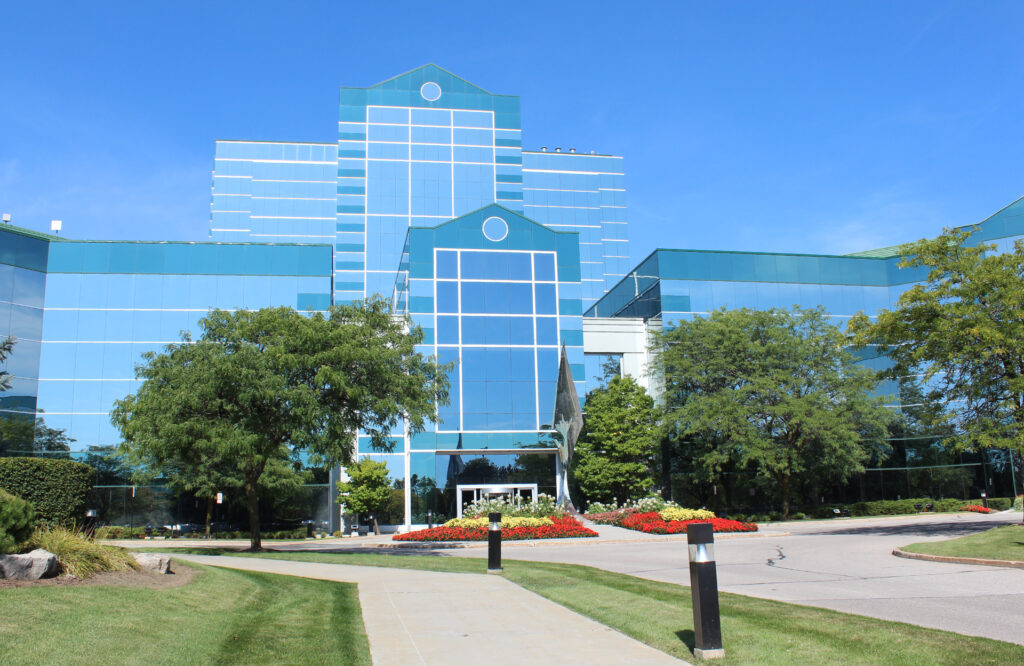 Exterior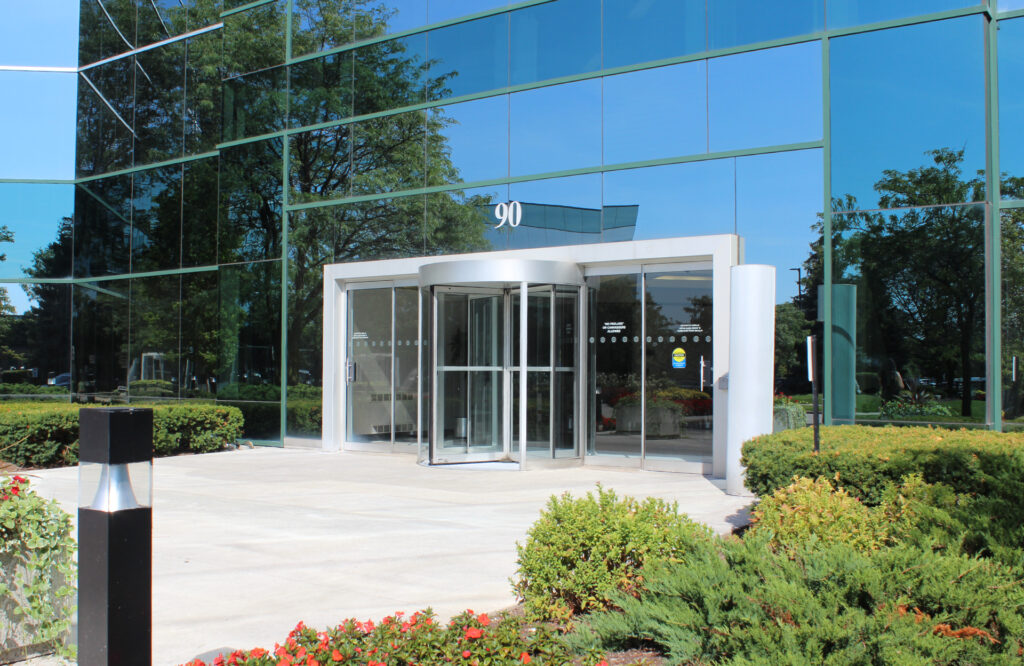 Building Entrance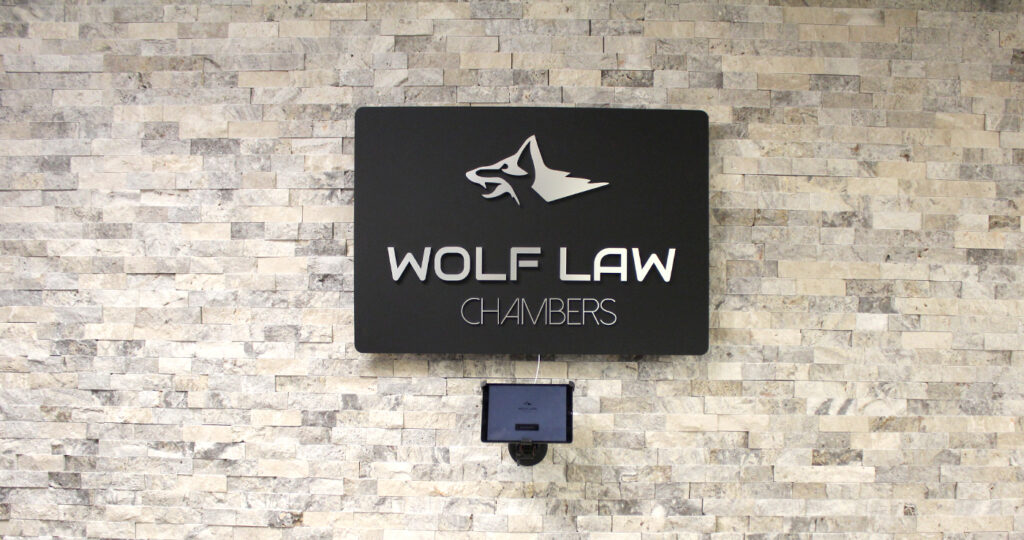 Entrance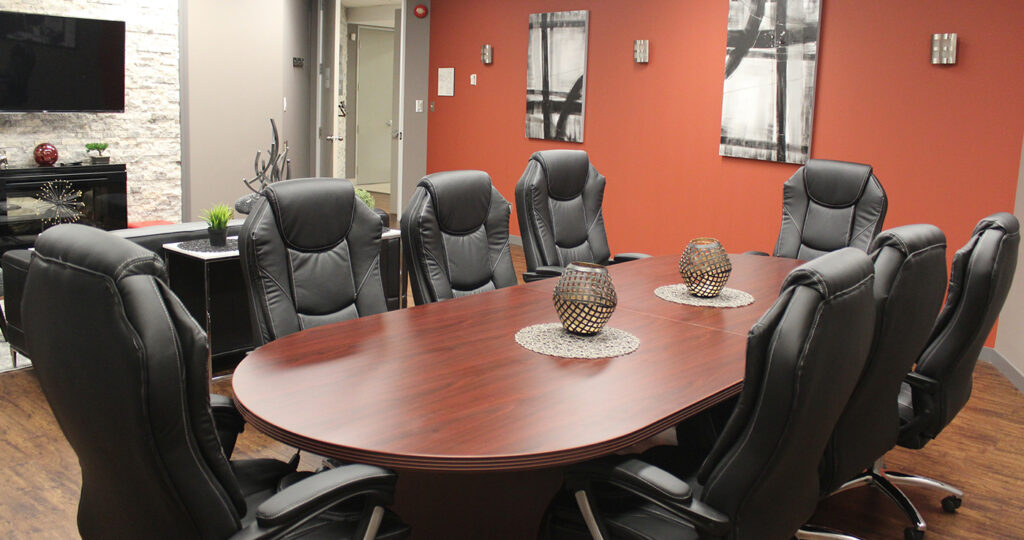 Boardroom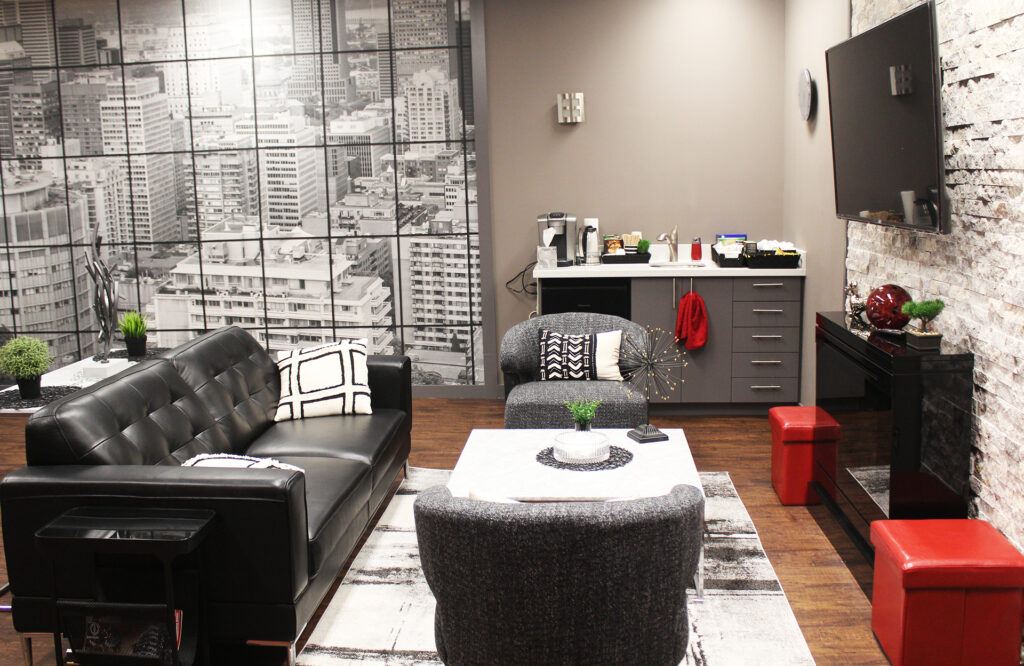 Boardroom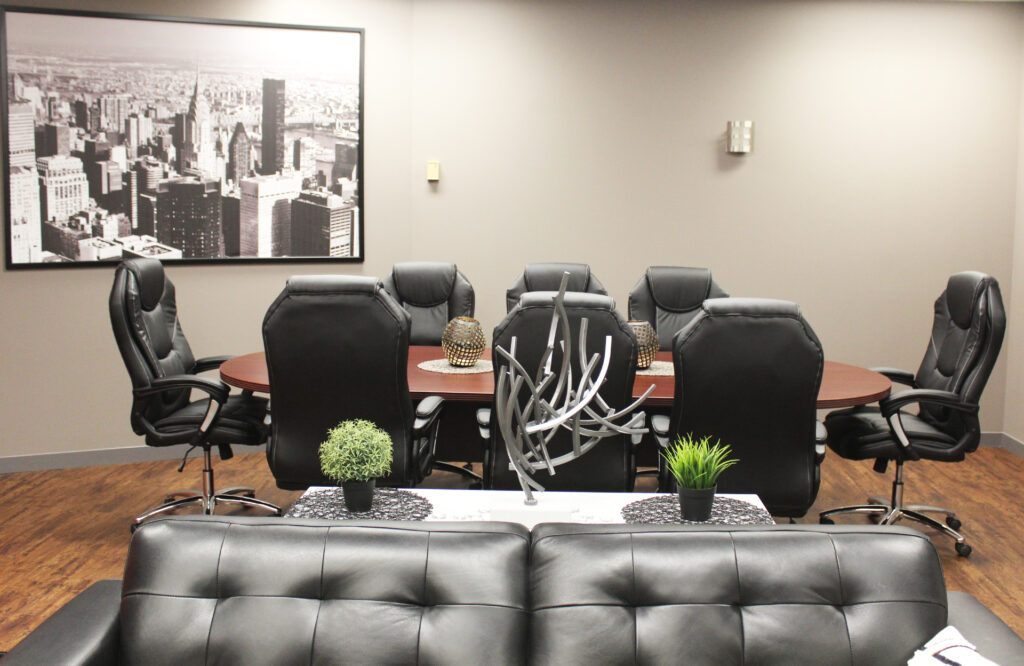 Boardroom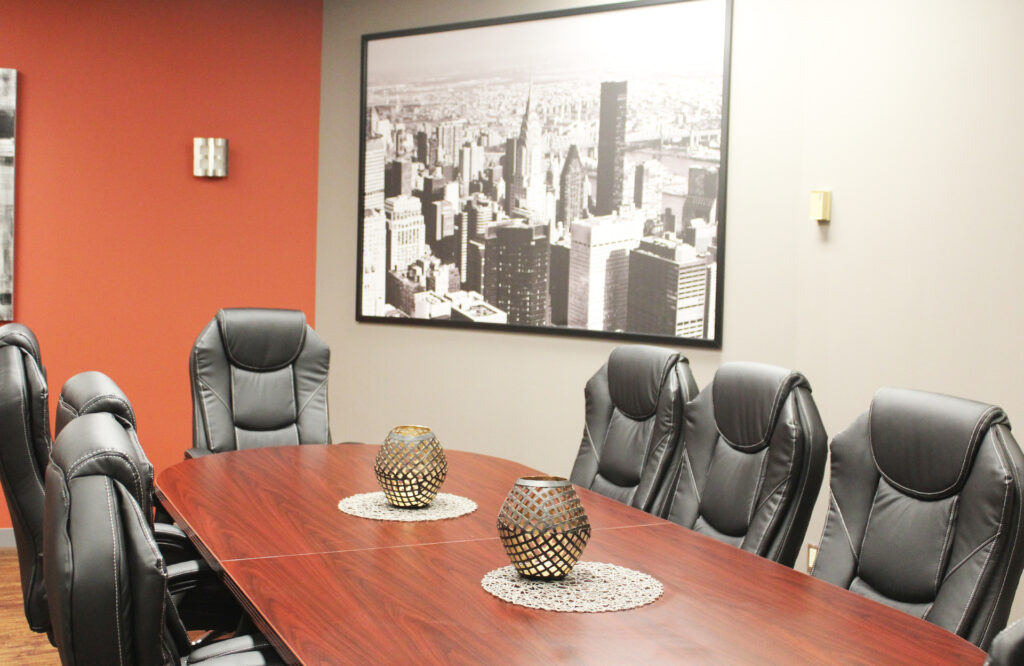 Boardroom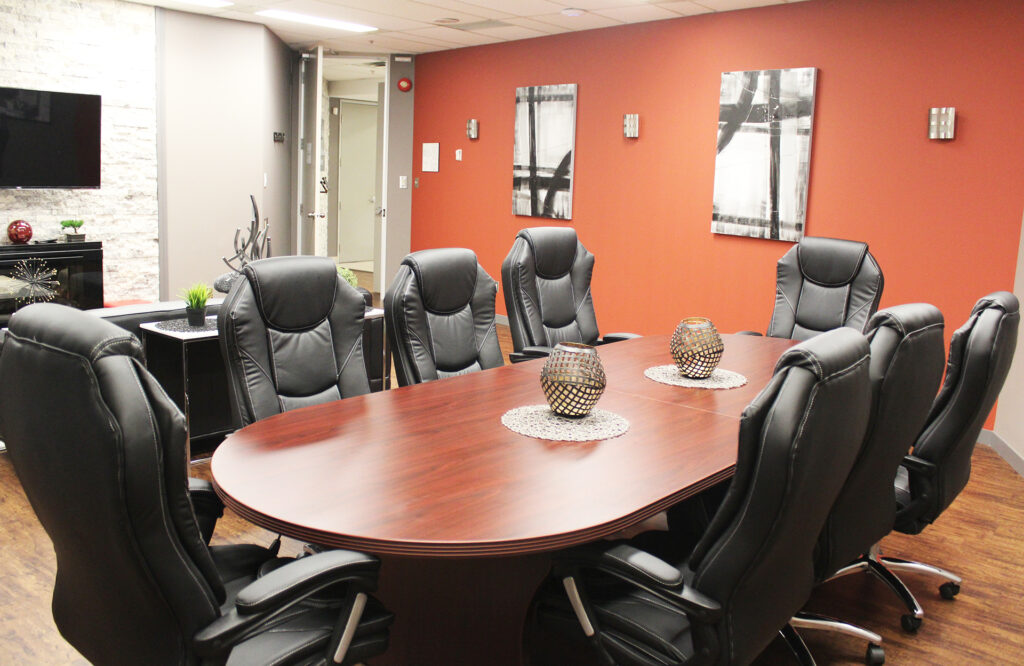 Boardroom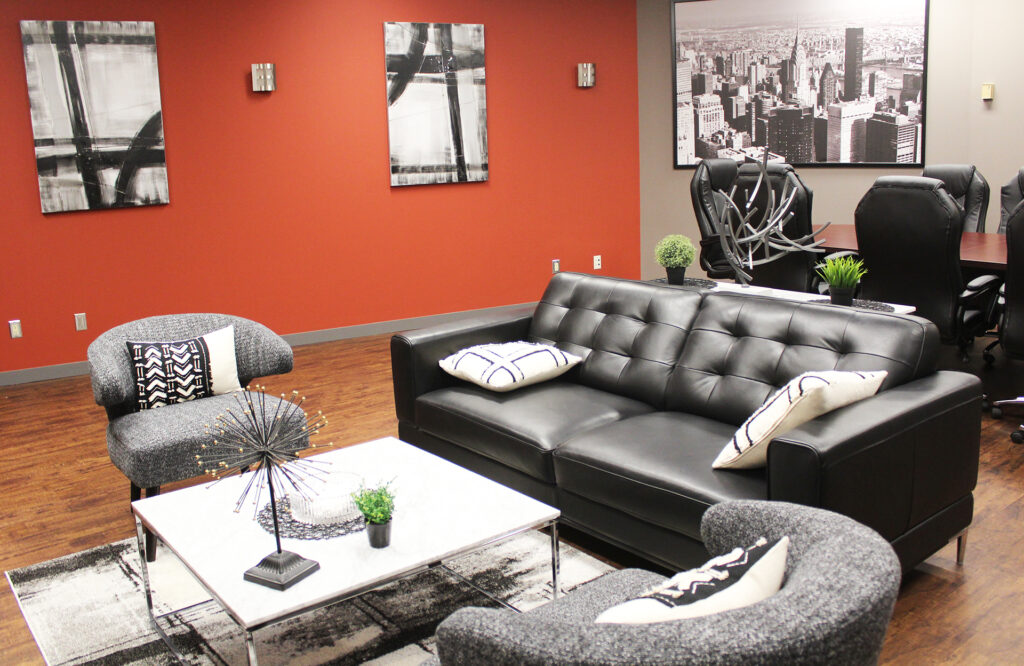 Boardroom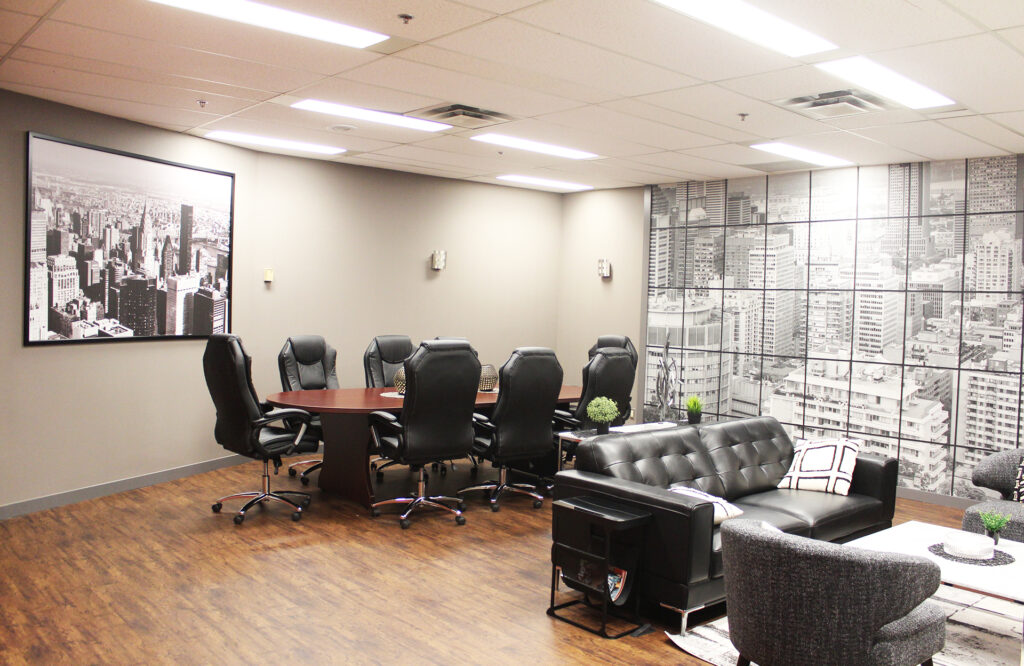 Boardroom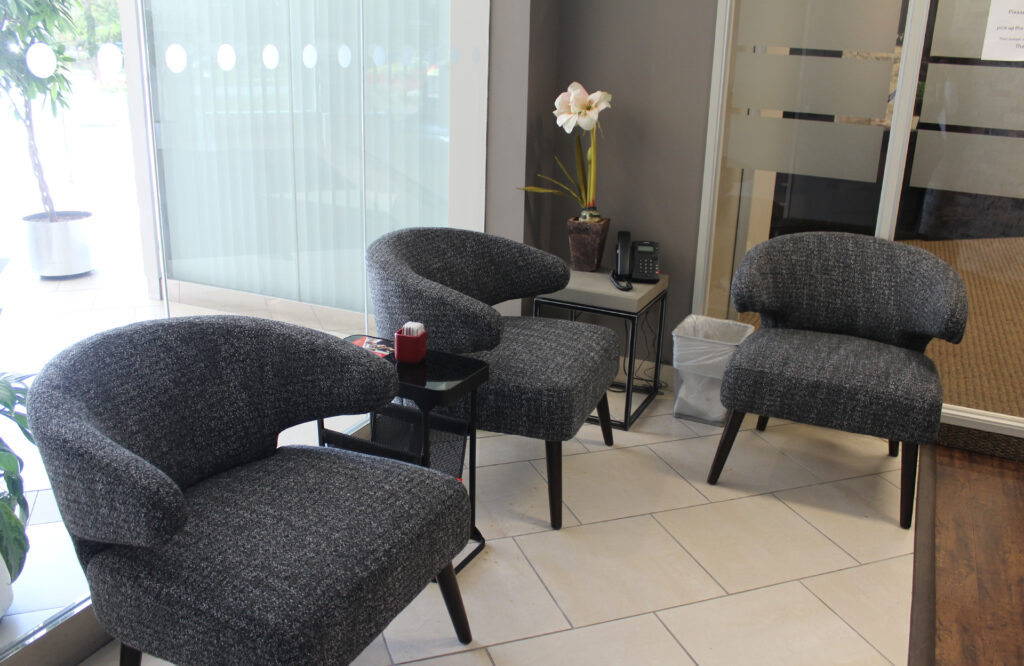 Waiting Room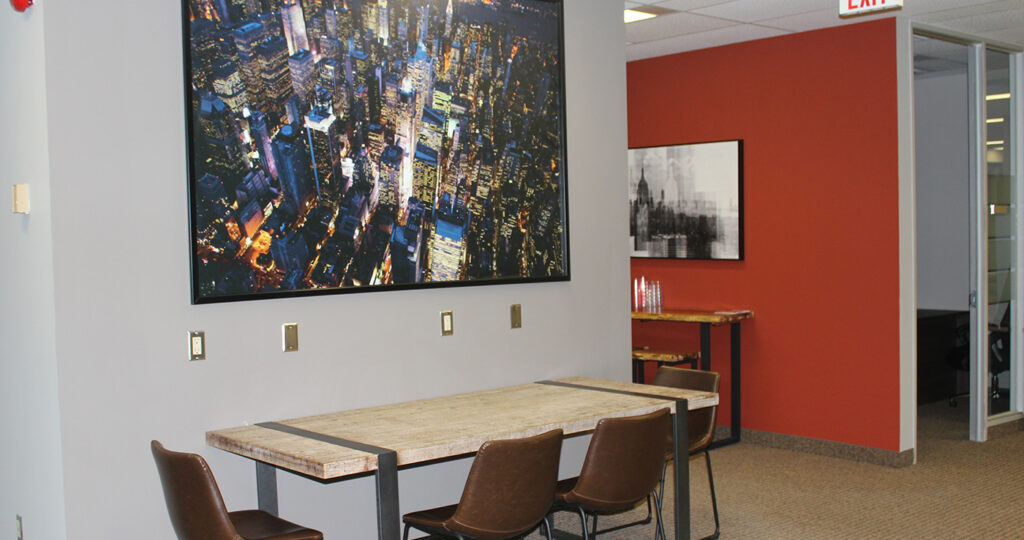 Hot Desk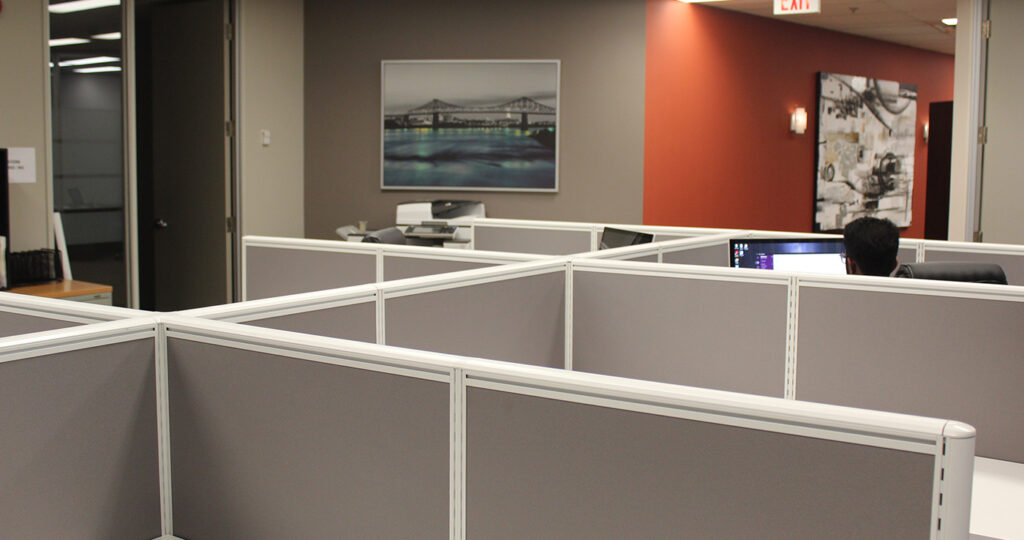 Hot Desk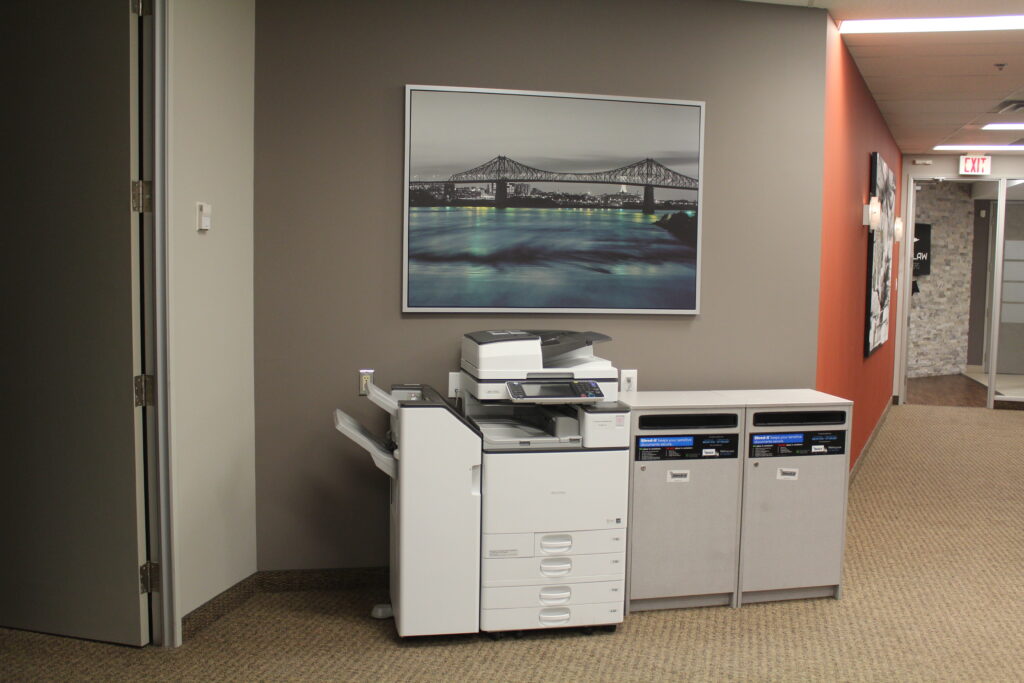 Printing Station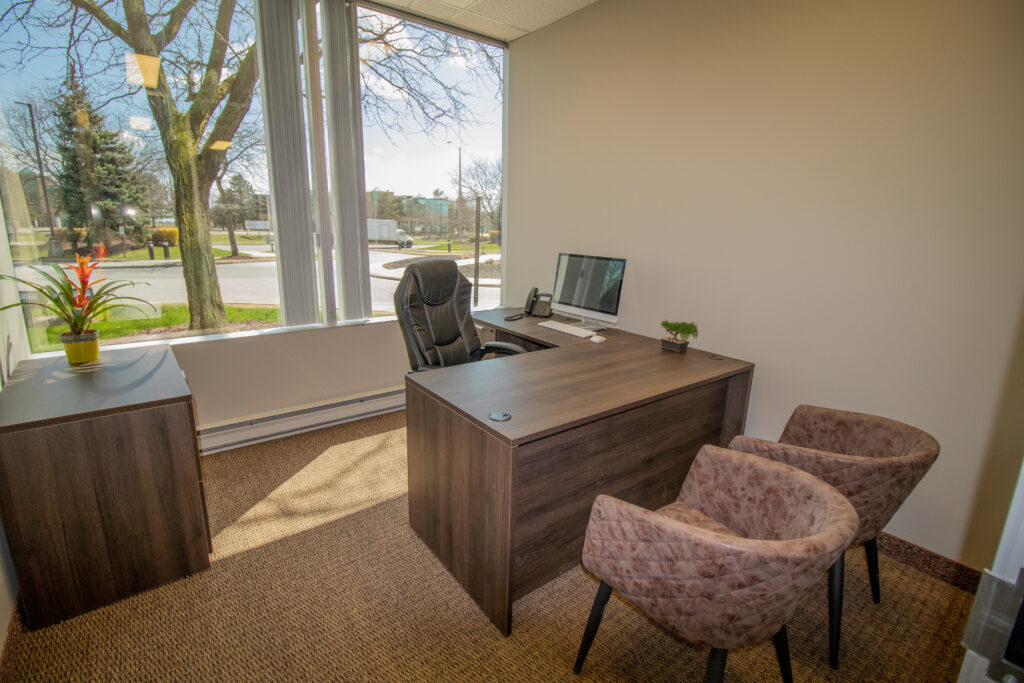 Mississauga Private Office 4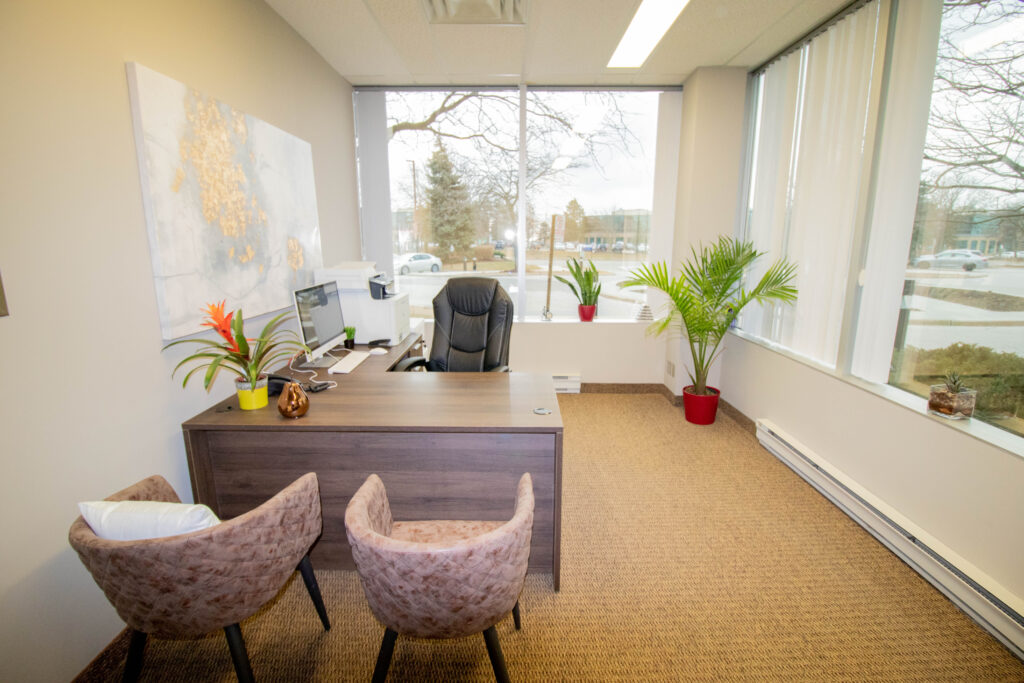 Mississauga Private Office 5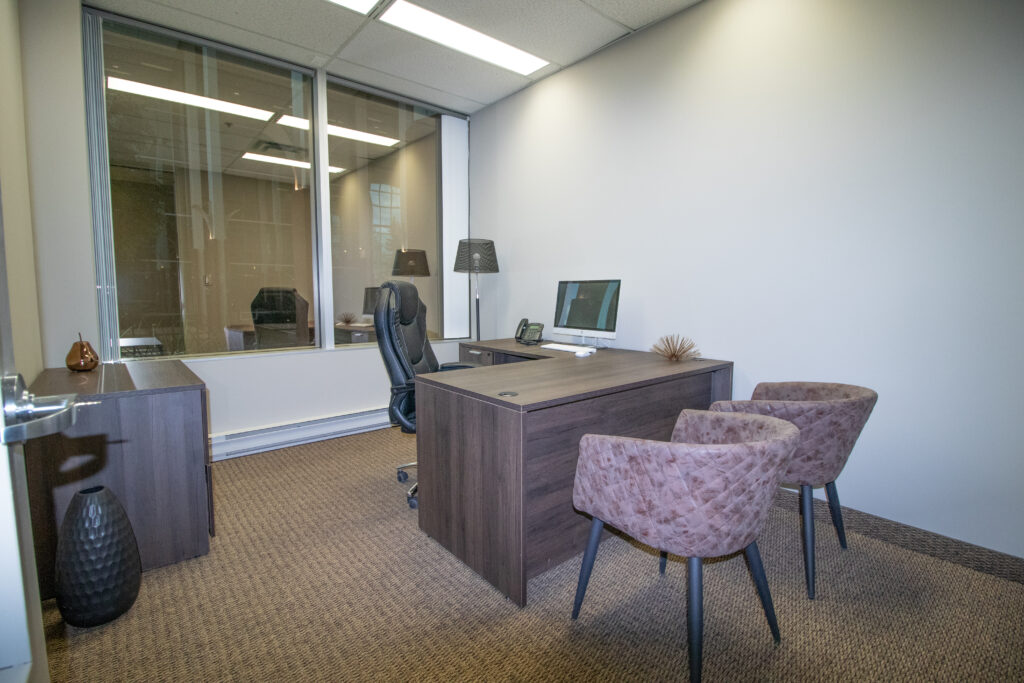 Mississauga Private Office 7
Located at Hurontario Rd. and Matheson Blvd. West our Mississauga location is situated in the heart of the largest business and commercial cluster in West GTA.
You and your clients are minutes away from the Square One Shopping District, Highways 403, 401 and 407 and the Brampton Superior Court.
Our impressive ground floor facility, in one of the nicest glass office towers in the area, with ample parking, is the premier place in Mississauga for your practice.
If you are not sure about what space and services you need, let us help!
Our team will be happy to help you build your practice or take your business to the next level.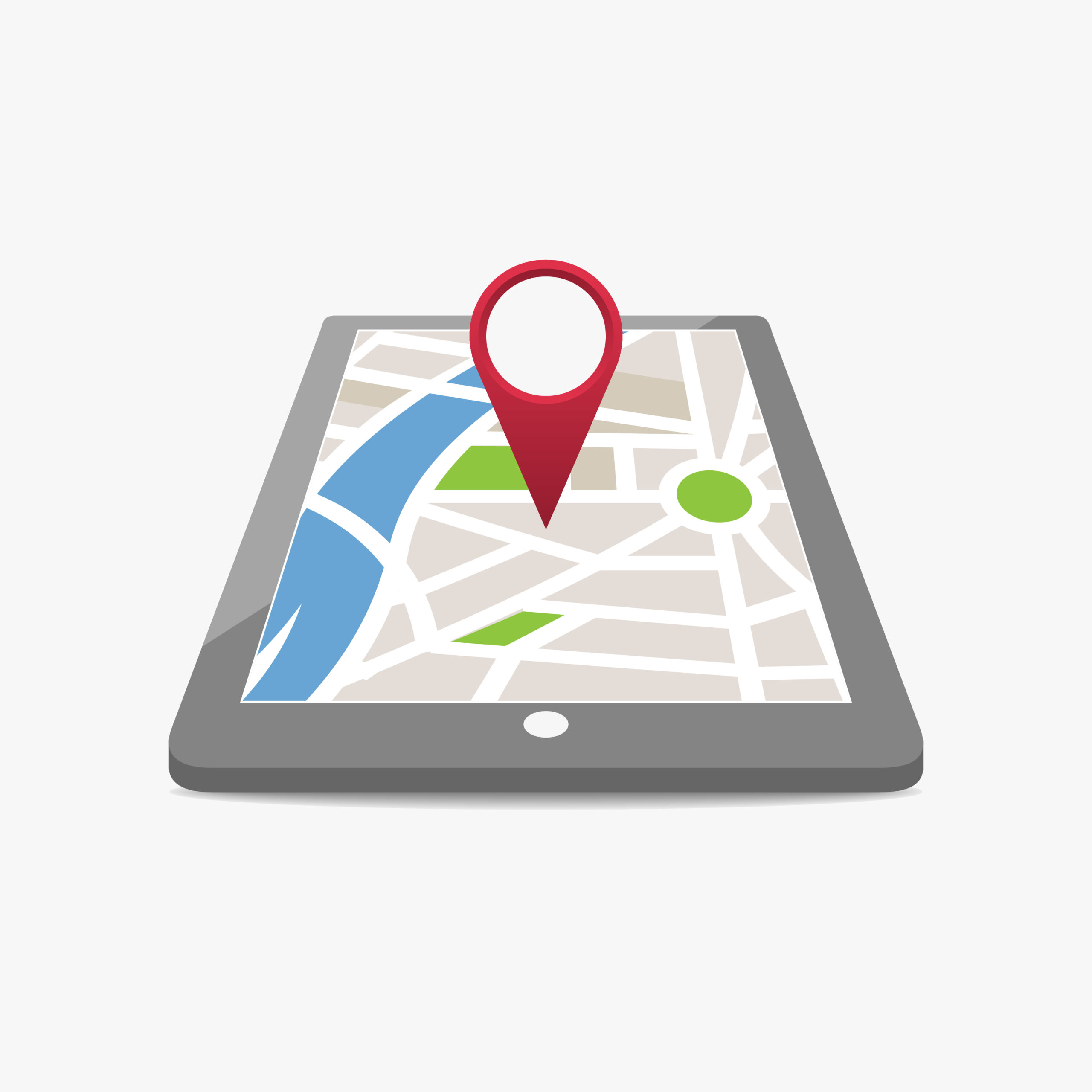 ADDRESS ONLY - VIRTUAL OFFICE
Access to a distinguished address that you can use on your business cards, website and other promotional materials. Our locations are strategically located in premium places perfect to practice law.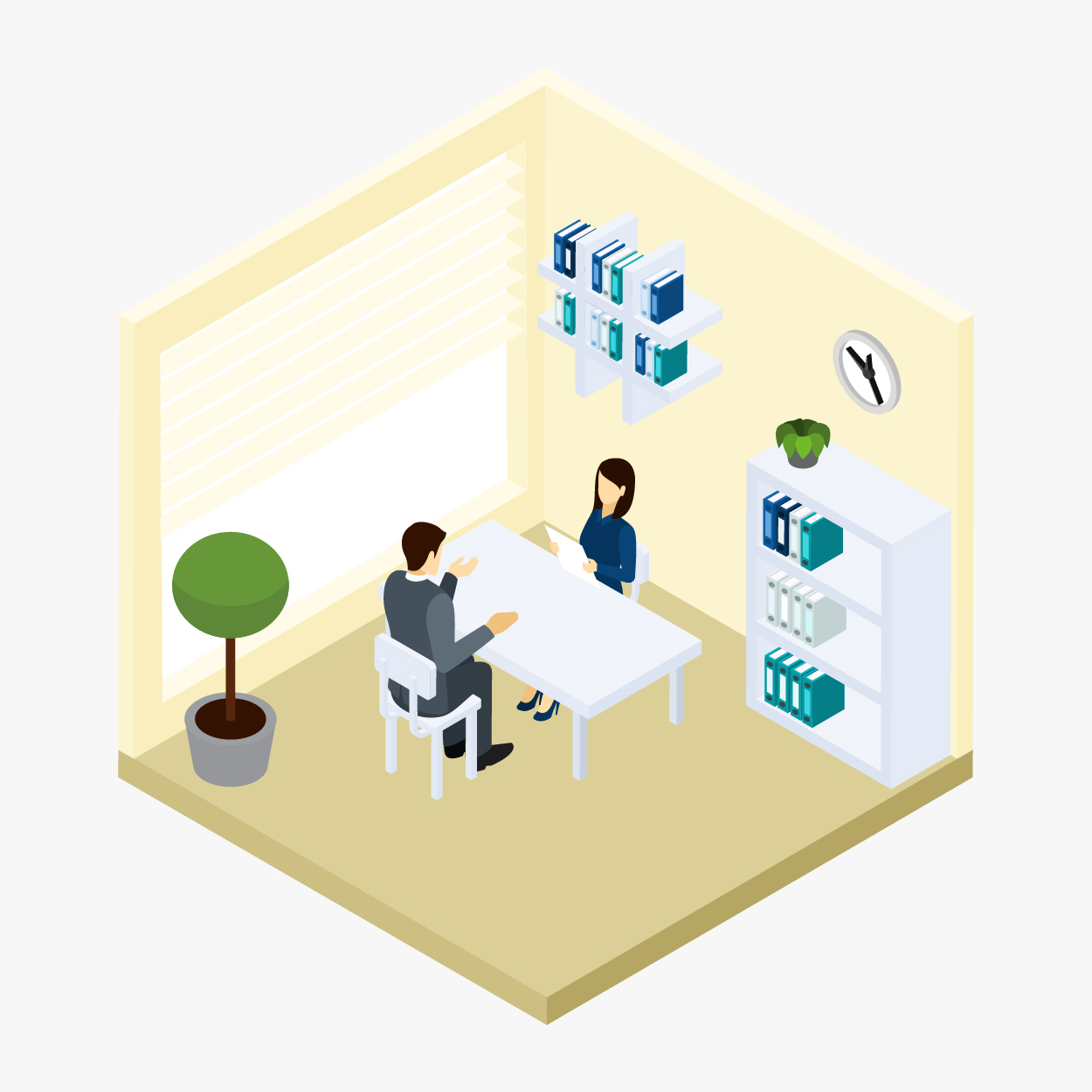 PRIVATE OFFICE
We offer a turn-key solution for your practice. Your office will have one desk, filing cabinet, one executive chair and two chairs for your clients. We leave the decoration up to you.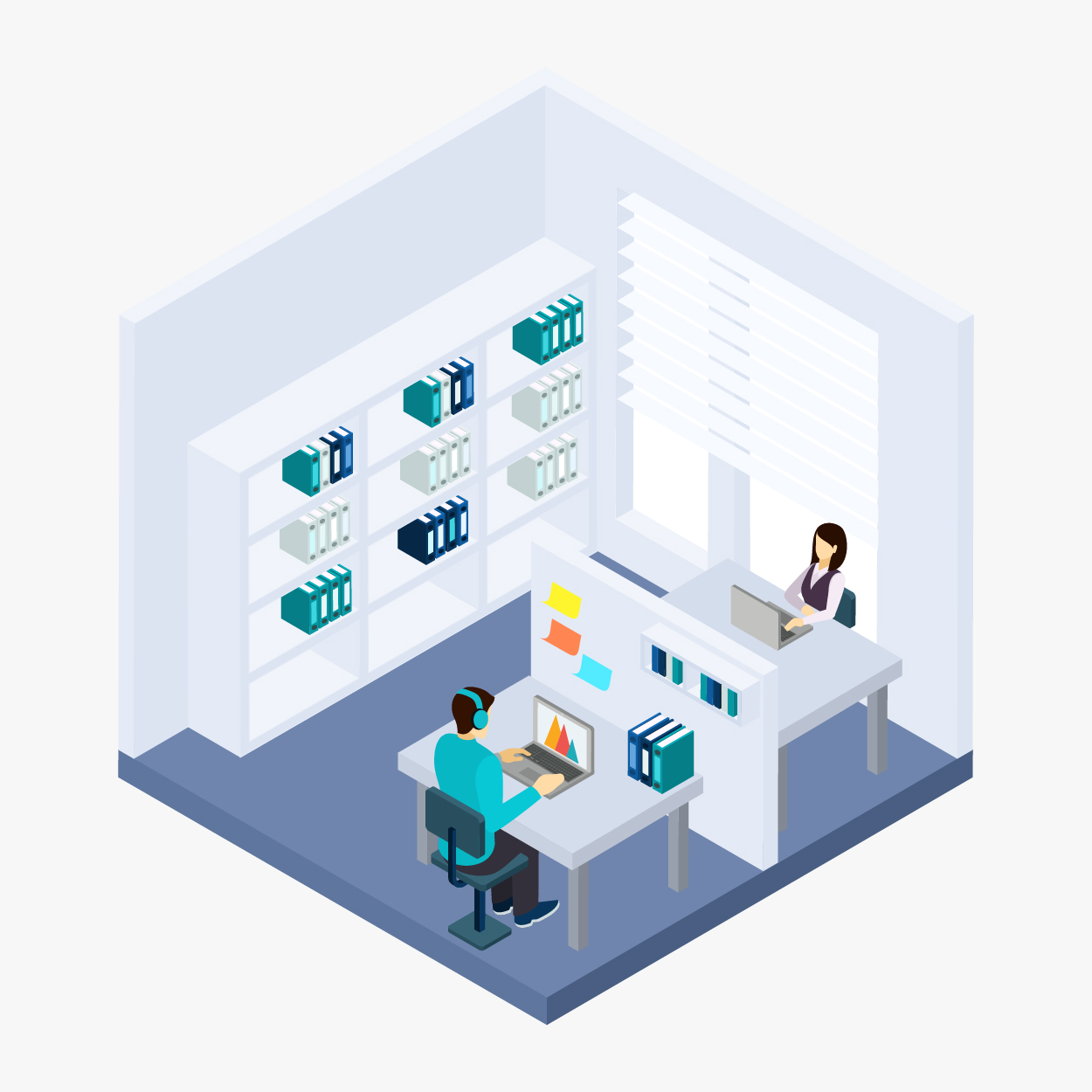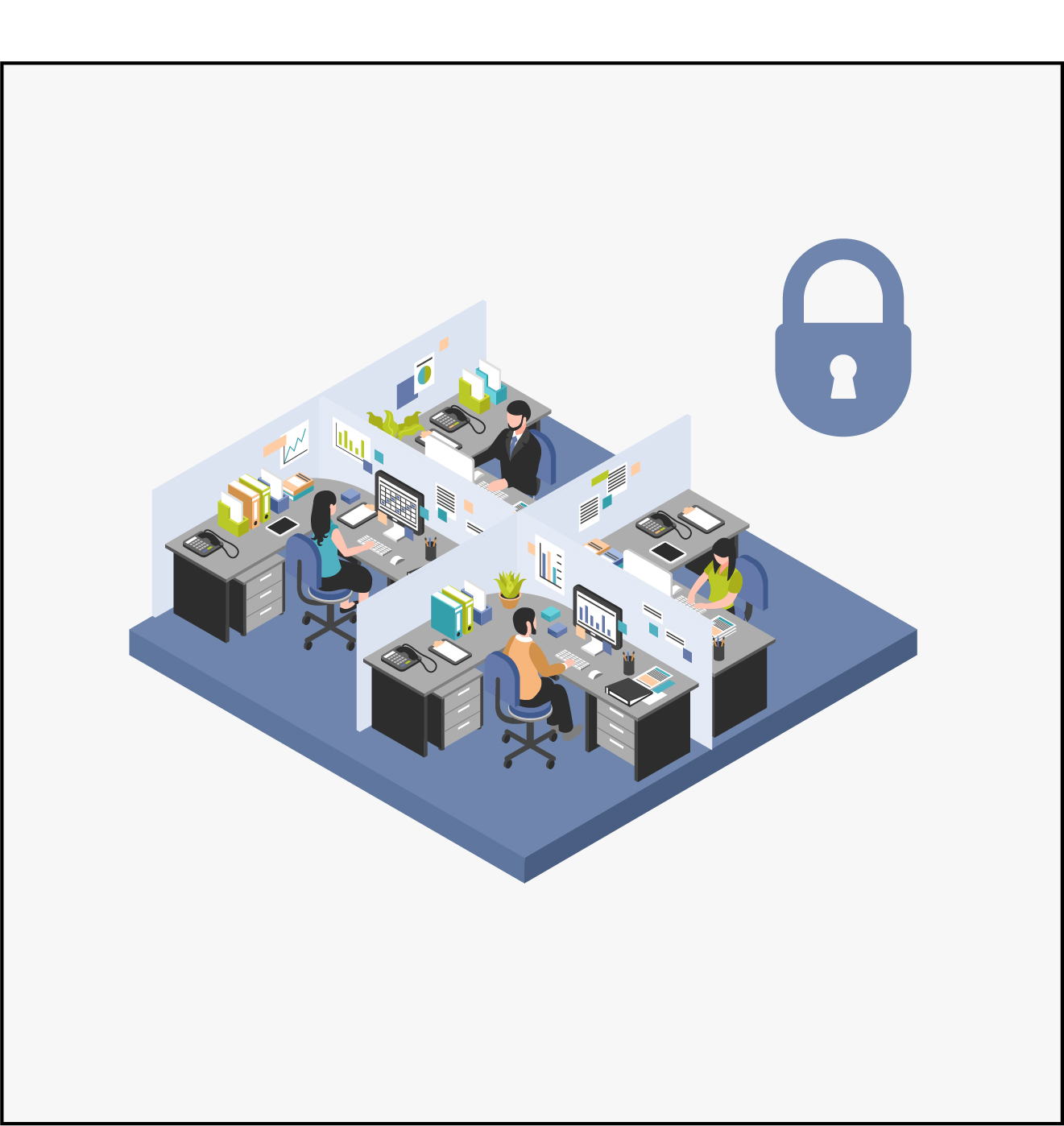 SHARED OFFICE
We offer two options for a Shared Office:
You can have your private desk located in an office that you will share with two other legal professionals.
You can have access to a Private Office some days of the week. The other days this office will be used by other legal professionals.
Private Workstation
Access 24/7 to your private workstation with lockable storage in an open space area. You can install your desktop and secure your files.