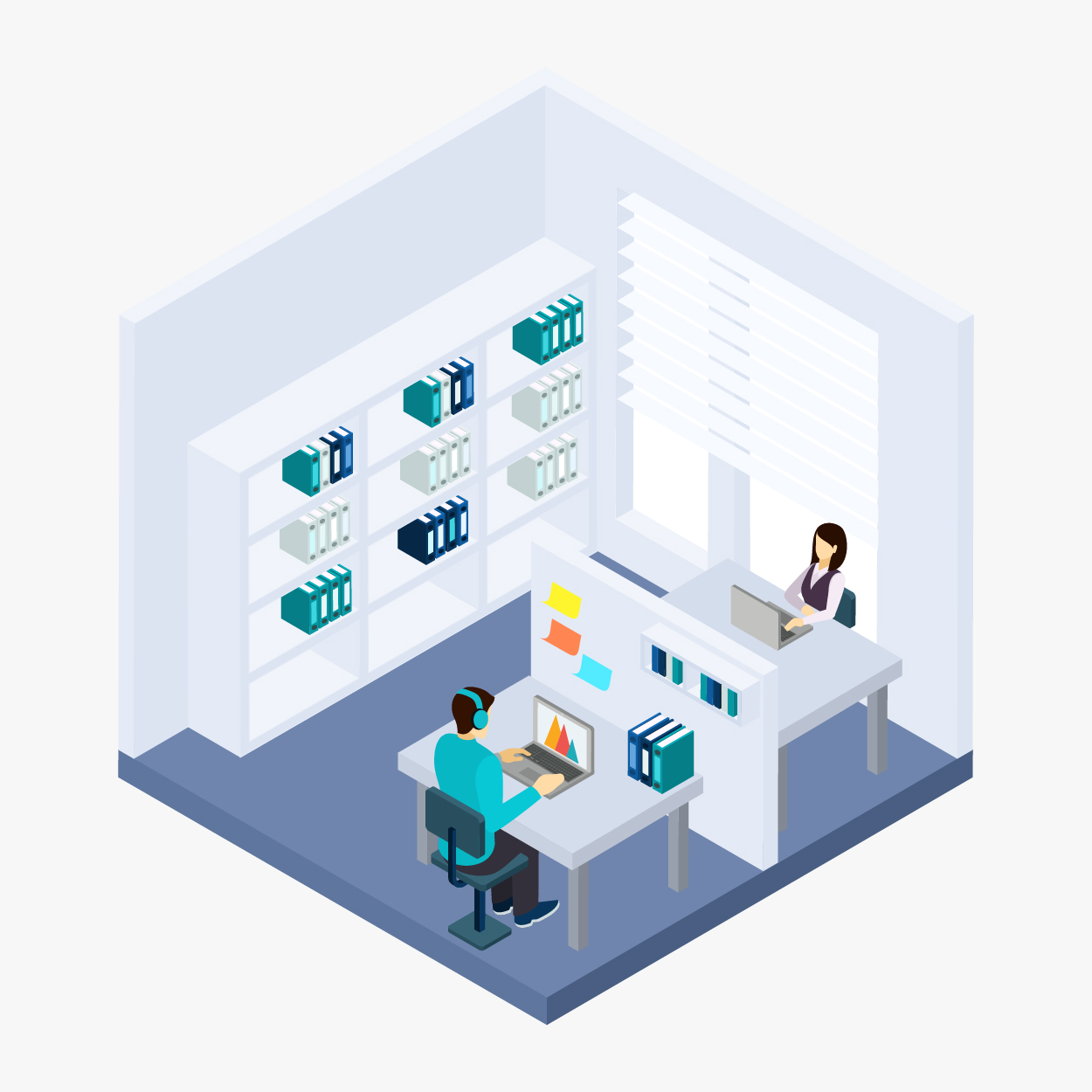 This is a great solution if you are:
Starting your own practice and looking for a professional office environment, but with a moderated budget.
Working in your own practice, but only need an office on certain days of the week.
An established legal professional or a small firm looking to expand your practice to other cities around the GTA where you or your staff can work and meet clients.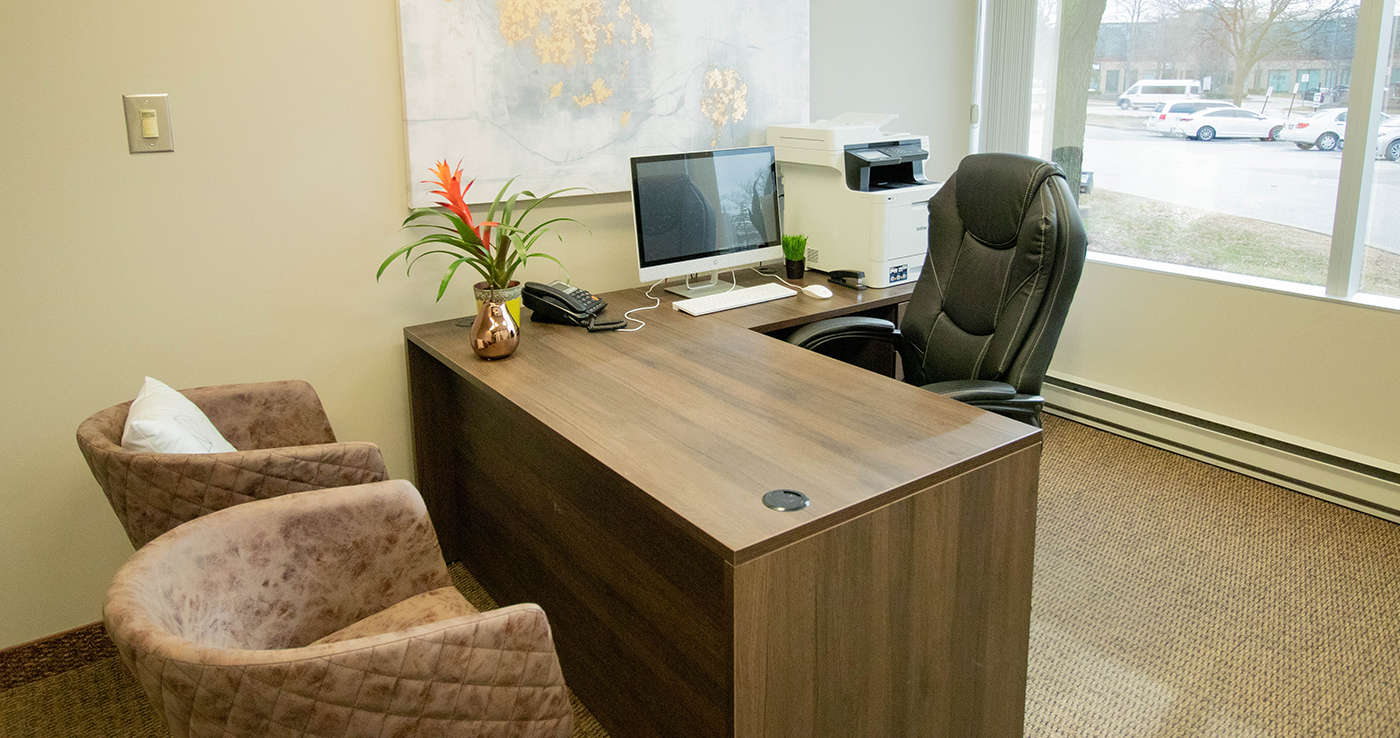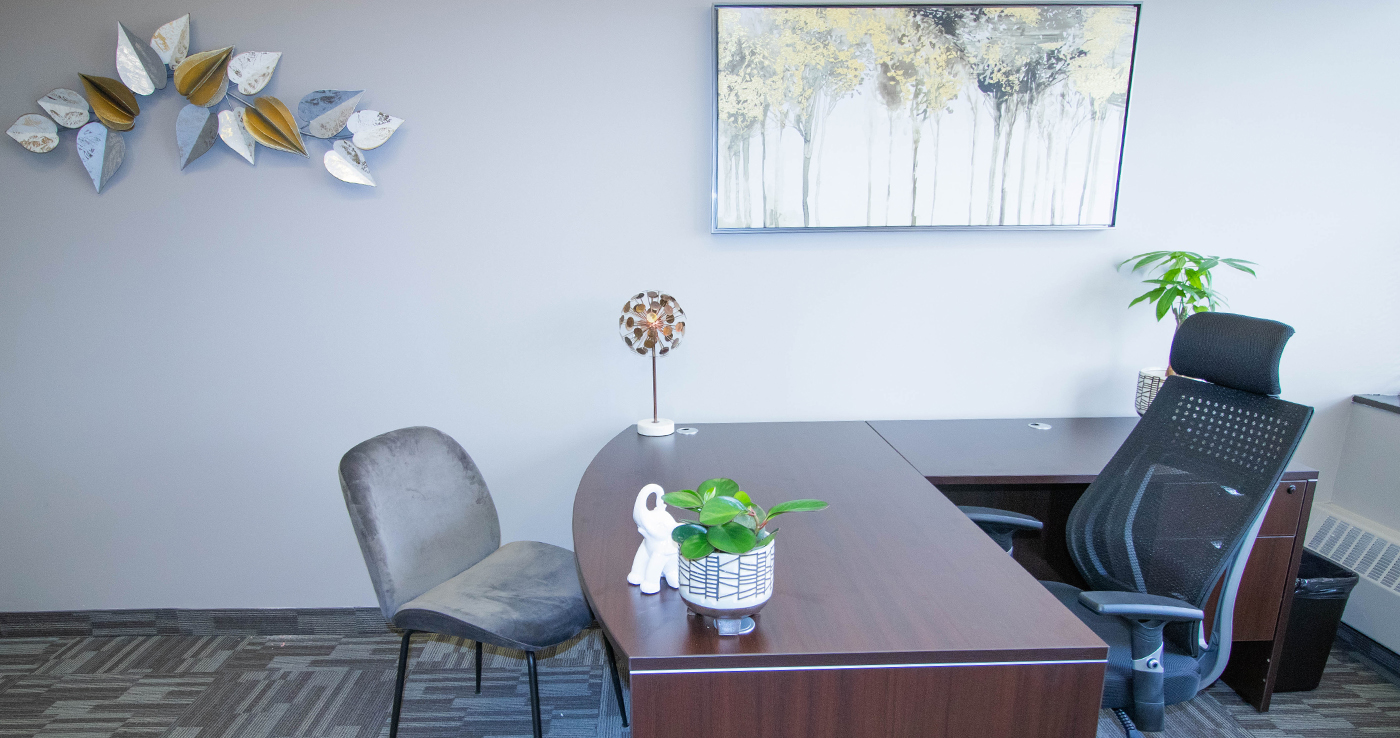 We offer two options for a Shared Office:
You can have your own private desk located in an office that you will share with two other legal professionals.
You can have access to a private office on certain/designated days of the week. On the other days, this office will be used by other legal professionals.
Our Shared Office packages include:
A business address that you can advertise.
Live reception services (Mon – Fri, 9 am -5 pm)
Sending and receiving mail (letters and packages
Fax line with e-Fax Forwarding
Scanner - 24/7 access
Electronic Client Notification
Electronic Package Notification
Internet
Drinks and Snacks
Access to Referral Network
A micro website promoting your practice
Social media promotion
*Learn more about our services.
We want to work with you to accommodate your needs. Our electronic calculator gives you the flexibility to customize (build) your own package. (Fill out the form and press submit. The results will be sent to your email.)
**PLEASE NOTE: We currently have promotions and discounts that may apply to the services you have selected. Contact us for more details at info@wolflawchambers.ca or 905-819-6977. **
At Wolf Law Chambers, we want to be transparent with you.
Our Electronic Quote Calculator can give you a personalized quote according to your needs.
If you are not sure what kind of space or services you need, we can help!
Our team will be happy to help you build your practice or take your business to the next level.