Will your meeting be large or small?
If you require a meeting with 3 or more clients, then book our boardroom for $50/hr. + HST.
If you're meeting only 1 or 2 clients, then book one of our meeting rooms for $35/hr. + HST.
You don't have to be a Wolf Law Chambers member to book a meeting space.
Simply register below and book your space today!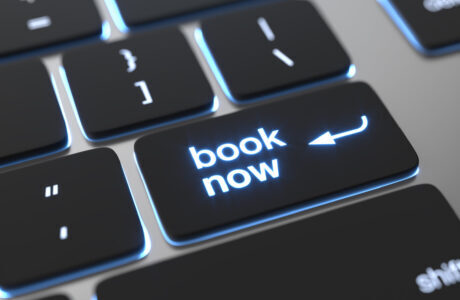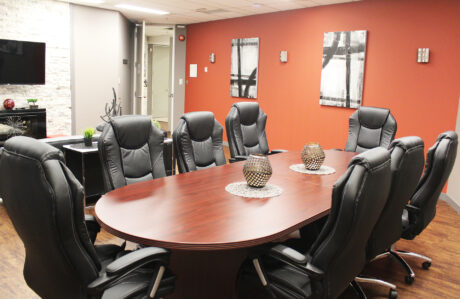 Mississauga Boardroom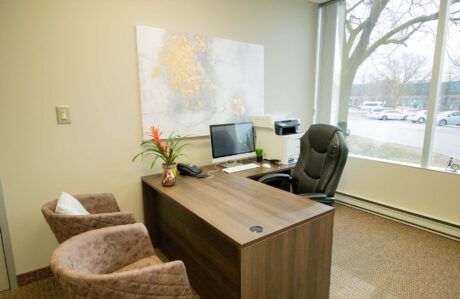 Mississauga Meeting Room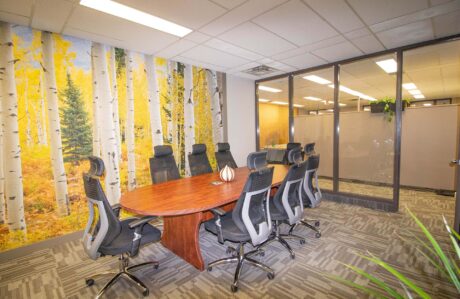 Oakville Boardroom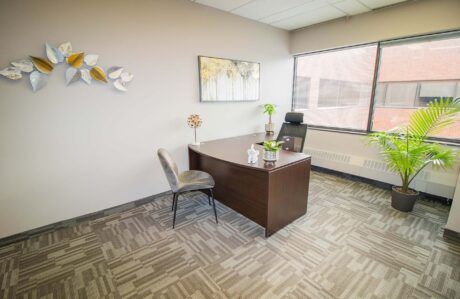 Oakville Meeting Room
**PLEASE NOTE: All the bookings need to be done at least 24 hours in advance. Payment must be submitted by e-transfer before the meeting commences. We will send you the invoice and details shortly.**