130 Adelaide St. West - Suite 2929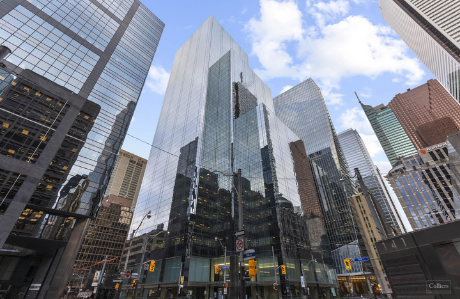 130 Adelaide St West - Wolf Law Chambers Toronto
Located at Adelaide St. West. and York St. our Downtown Toronto location is conveniently located in Toronto's financial core.
Wolf Law Chambers Toronto is PATH connected, just steps away from King and St. Andrew subway stations.
Wolf Law Chambers Toronto is minutes away from Union Station and GO Transit services.
Additionally, Wolf Law Chambers Toronto is easily accessed from the Don Valley Parkway and Gardiner Expressway.
The office has plenty of windows allowing for natural light and great views.
Wolf Law Chambers Toronto is the premier place in Toronto for your practice.
If you are not sure about what space and services you need, let us help!
Our team will be happy to help you build your practice or take your business to the next level.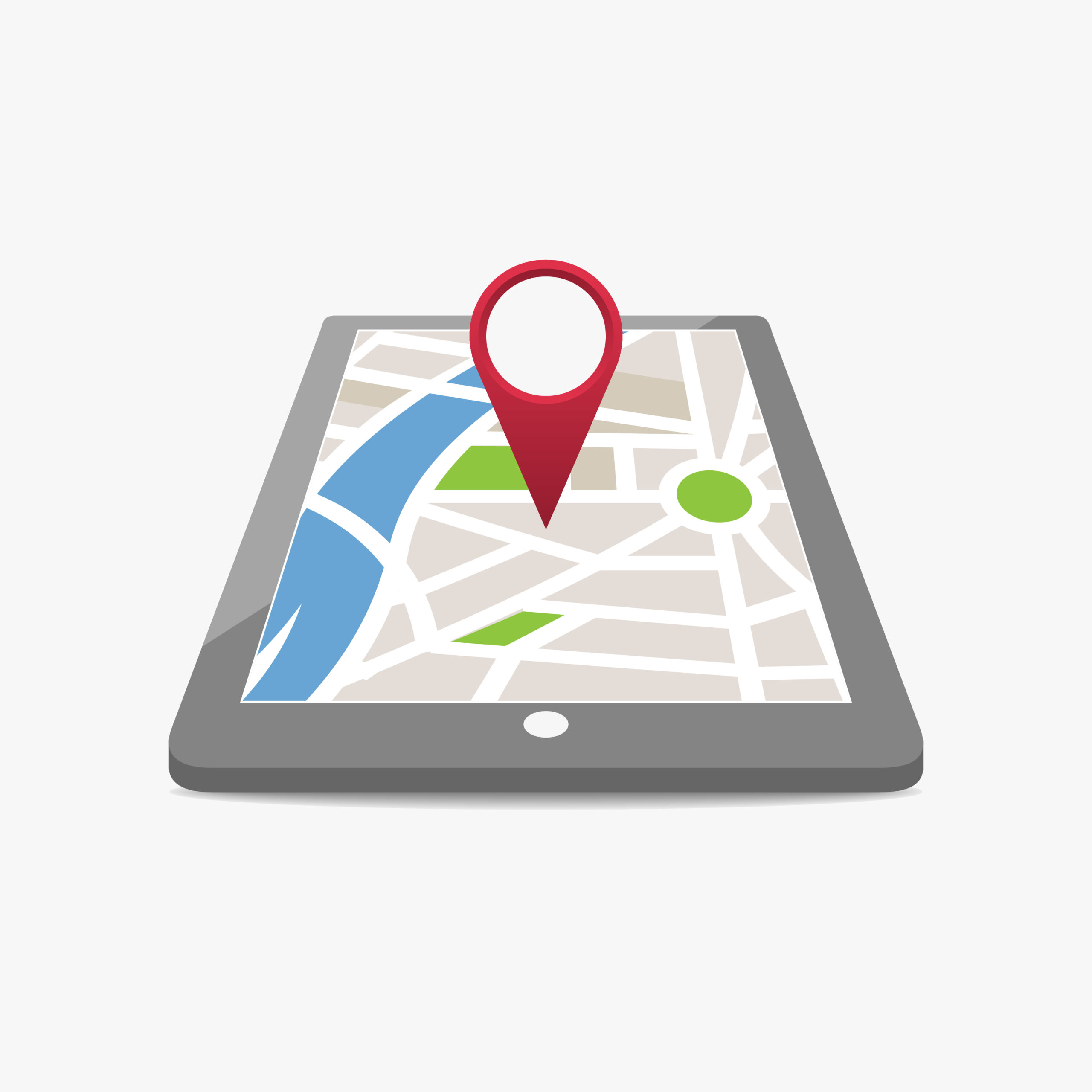 ADDRESS ONLY - VIRTUAL OFFICE
Access to a distinguished address that you can use on your business cards, website and other promotional materials. Our locations are strategically located in premium places perfect to practice law.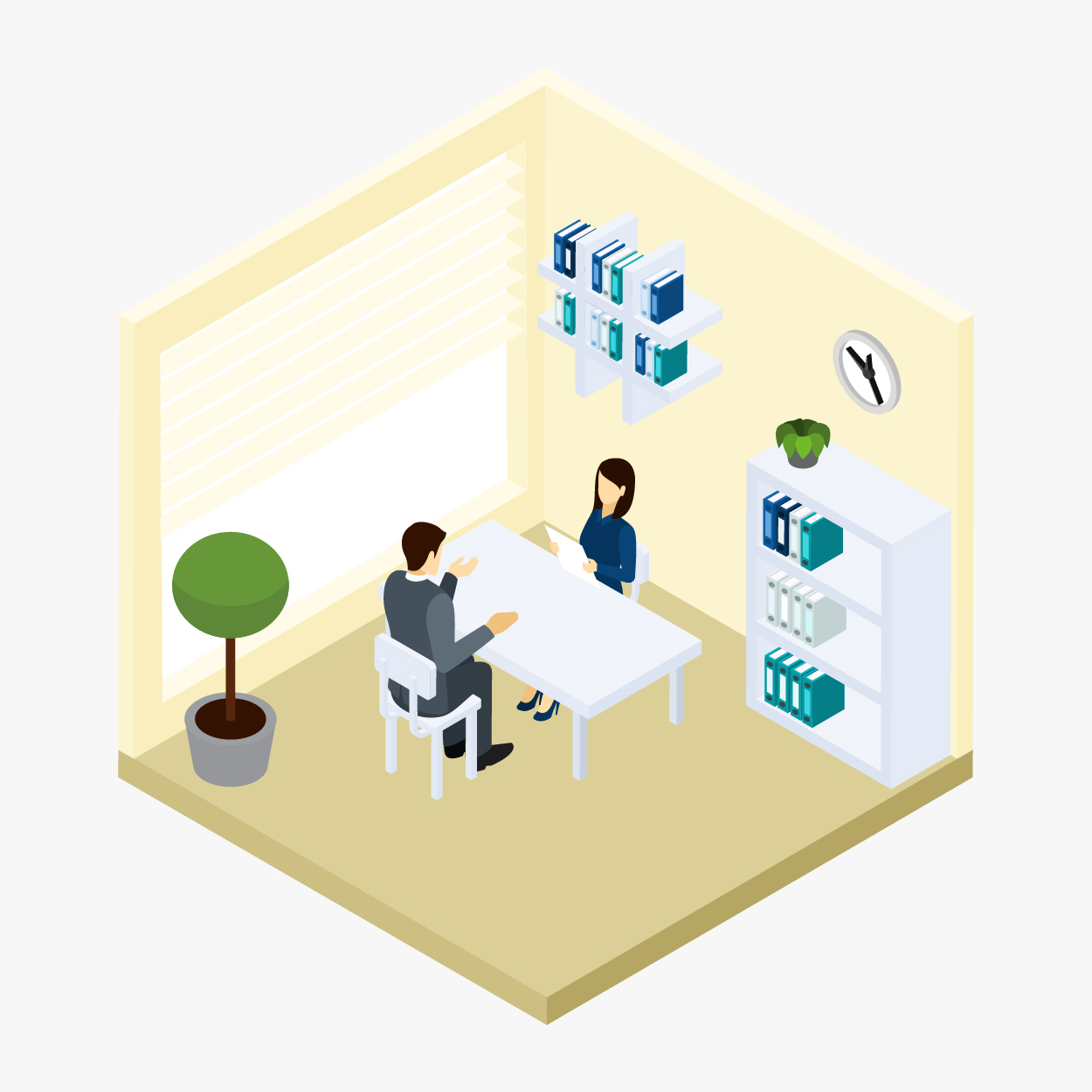 PRIVATE OFFICE
We offer a turn-key solution for your practice. Your office will have one desk, filing cabinet, one executive chair and two chairs for your clients. We leave the decoration up to you.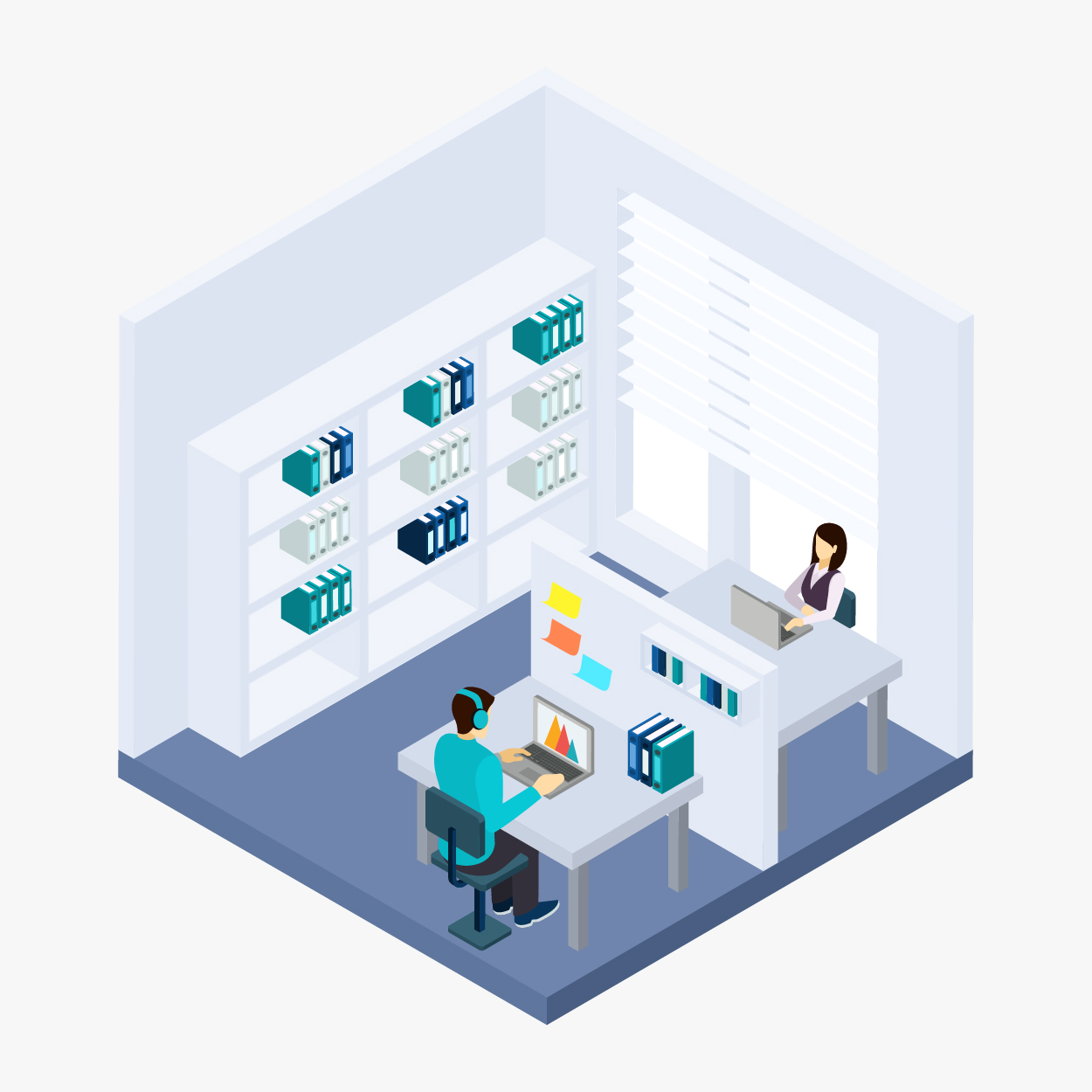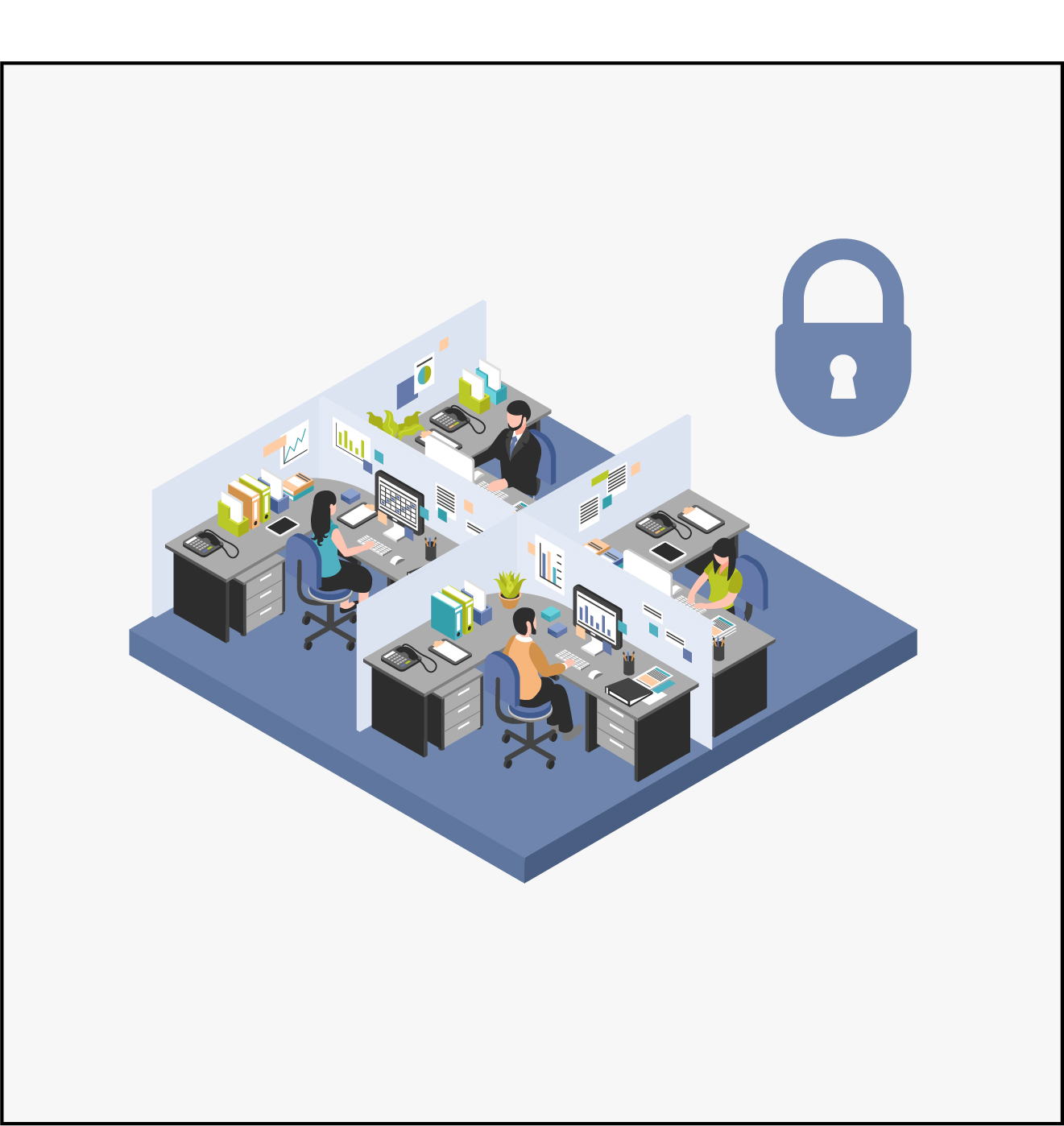 SHARED OFFICE
We offer two options for a Shared Office:
You can have your private desk located in an office that you will share with two other legal professionals.
You can have access to a Private Office some days of the week. The other days this office will be used by other legal professionals.
Private Workstation
Access 24/7 to your private workstation with lockable storage in an open space area. You can install your desktop and secure your files.